A homage to the high priest of haute couture
Christian Dior made an immediate impact with his "New Look", when he founded his fashion house in Paris in 1947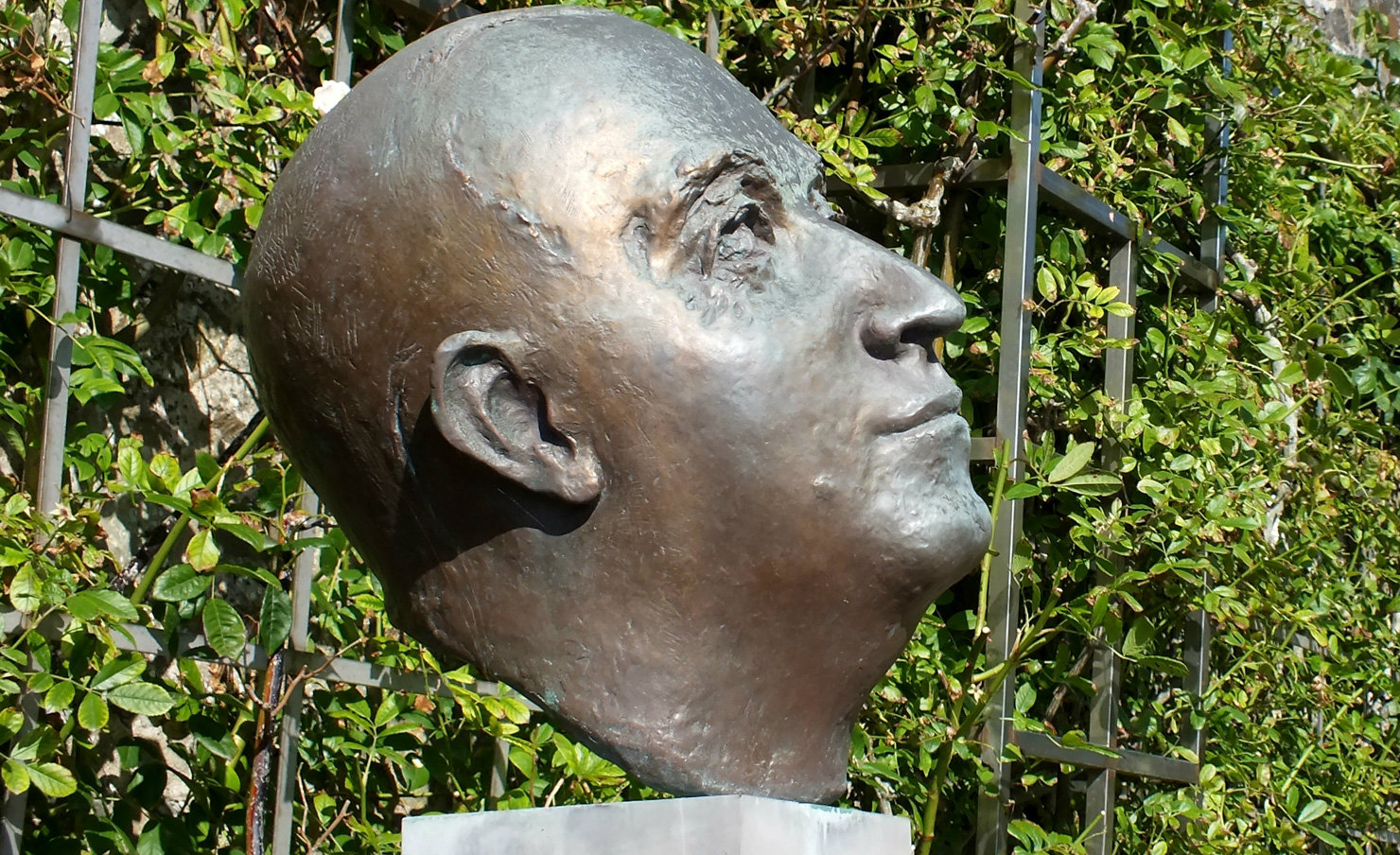 ---
---
As the exhibition, Christian Dior: Designer of Dreams, devoted to the French fashion icon, opened last week at the Victoria & Albert Museum in London, I noticed people were standing in silent homage in front of the haute couture garments on show as though they were in a temple. Christian Dior made an immediate impact with his "New Look", when he founded his fashion house in Paris in 1947. He died, aged only 52, from a heart attack in 1957, but was succeeded as creative director by his talented 21-year-old assistant, Yves Saint Laurent, and subsequently by "the rational style of Marc Bohan, the flamboyance of Gianfranco Ferré, the exuberance of John Galliano, the minimalism of Raf Simons...."
If there is one image which captures the exhibition, it is that of Princess Margaret, photographed by Cecil Beaton in a Dior ball gown in organza for her 21st birthday. The exhibition presents over 500 objects, with over 200 rare haute couture garments alongside accessories, fashion photography, film, vintage perfume, original make-up, illustrations, magazines and Dior's own possessions.
On his travels, Dior picked up ideas, most notably from India, as the label to what looks like an embroidered sari dress makes clear: "From embellishment techniques to the vibrant fabrics of the sari, the rich textile traditions of India inspired Christian Dior. Saris and draped fabrics of the Indian subcontinent are evoked in his 1953 evening dresses, some named after cities such as Agra and Soirée de Lahore...
"In 1962 under the direction of Marc Bohan, the House of Dior staged its first fashion show in Mumbai and Delhi. Bolan would later create The Indian Year collection at Dior... Gianfranco Ferré, who had lived in India, paid homage to a country he loved in his Indian Passion collection of 1996. The following year John Galliano featured dresses inspired by the jewels of the Maharajahs."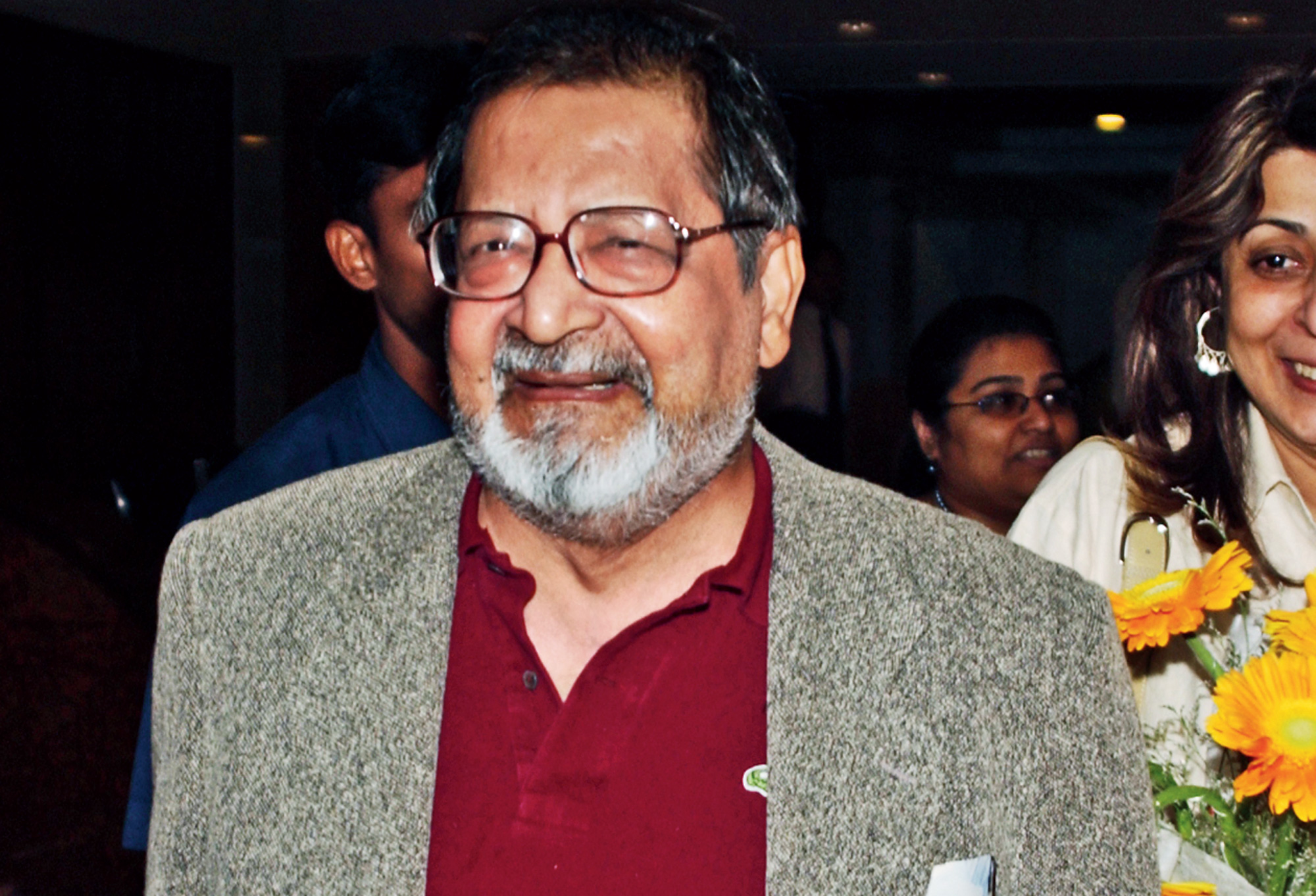 Fraught relationship
Diana Athill, who died in London on January 23, aged 101, was a patrician lady and one of Britain's most distinguished literary editors. For close to 50 years, she was based at the publishing house, André Deutsch, where she looked after many famous authors, including VS Naipaul, whose career might not have taken off had it not been for her support.
"He was never our biggest selling writer," she once said. "We hung on to him because in those days we could afford to, if we admired someone's writing. If it was today, I doubt he would have had a career like that, because publishers can't support writers who don't sell."
She said she found the future Nobel laureate "easily the most difficult writer I've ever worked with". When she expressed mild reservations about one character in his 1975 novel, Guerrillas, Naipaul was so offended he walked out on her. "It was as though the sun came out," she rejoiced. "I didn't have to like Vidia any more."
When Athill became an author herself and wrote several candid volumes of memoirs — I very much enjoyed her thoughts on growing old in Alive, Alive Oh! And Other Things that Matter — Naipaul said unkindly about her literary efforts: "My publisher, who was so good as a taster and editor, when she became a writer, lo and behold, it was all this feminine tosh... I read a piece of writing and within a paragraph or two I know whether it is by a woman or not. I think [it is] unequal to me."
Old connection
Lord Swraj Paul has just been offered the honorary fellowship of the Zoological Society of London. This is the organization that runs the London Zoo and which he rescued from bankruptcy in 1990 with a gift of £1 million. This was in recognition of the happy times he had spent there with his four-year-old daughter, Ambika, in the closing days of her life in the 1960s.
"Pleasantly surprised — especially [considering] the company I am in," says Swraj. The elite list of fellows includes the Duke of Edinburgh (1977), Emperor Akihito of Japan (1991), Sir David Attenborough (1998), and, going back in time, Charles Darwin (1839).
Perhaps this latest honour will remind the chief minister of West Bengal, Mamata Banerjee, that she had asked Swraj to help with the modernization of Alipore Zoo — which, he tells me, he is more than willing to do, provided he is presented with specific proposals — "financially or otherwise".
Strange case
From lengthy experience, I can attest to the fact that The Daily Telegraph in London is a very cautious newspaper, where in-house lawyers scrutinize — and often cut out — anything potentially libellous. But it has apologized "unreservedly" to Melania Trump and agreed to pay her legal costs plus "substantial damages" after carrying a not-especially- scurrilous article about the First Lady of the United States of America, suggesting she did not have much of a modelling career until she met Donald Trump in the 1990s.
What is odd is that the magazine cover story by the US journalist, Nina Burleigh, is based essentially on her book, Golden Handcuffs: The Secret History of Trump's Women, which has been published in the US without attracting action from Melania's legal team.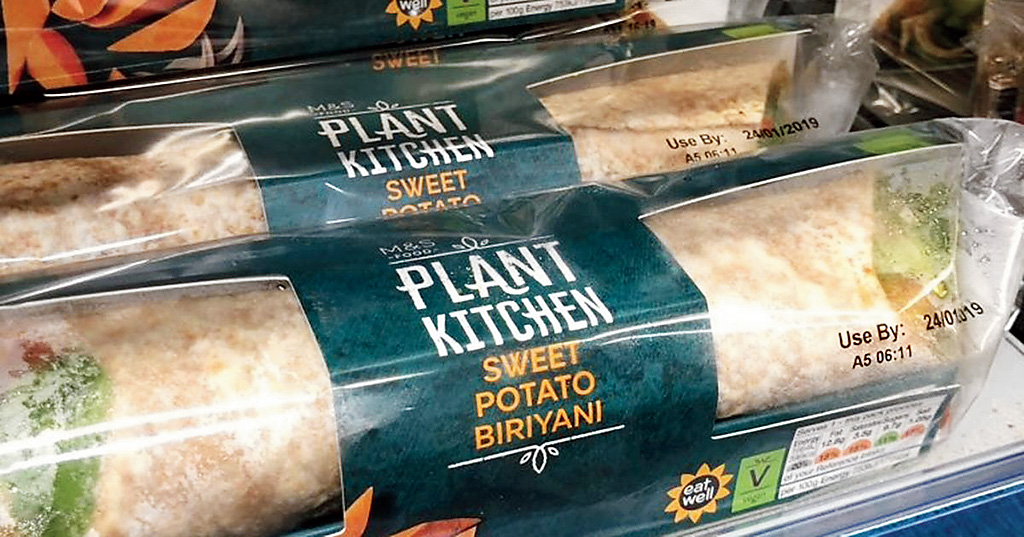 Footnote
When is a biryani a biryani? The question has popped up because Marks & Spencer, one of Britain's blue chip companies, has been accused of 'cultural appropriation' after introducing a £2.80 "sweet potato biriyani" wrap, which includes spiced basmati rice, buckwheat and roasted pepper — but no meat.