A grief observed
GINGERLY YOURS | How can I bring the shutters down on someone just because he is no more?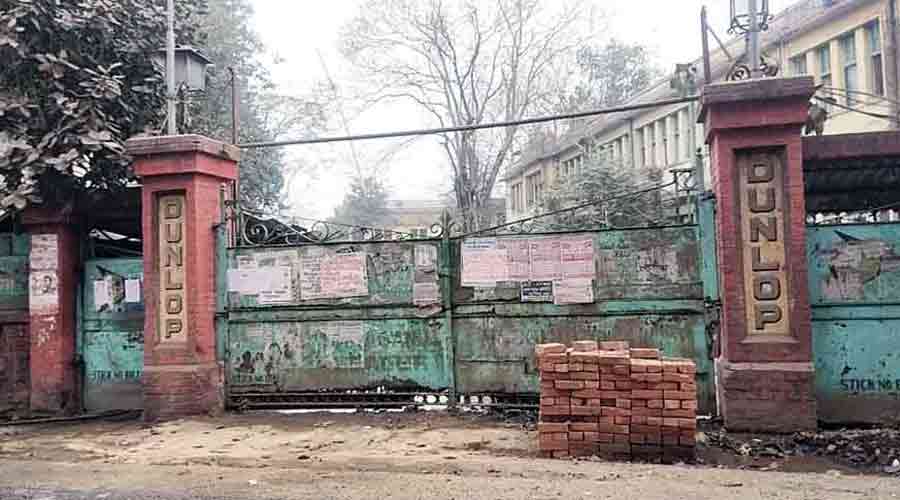 ---
Published 14.01.22, 12:18 AM
|
---
The past year shredded our lives. Some of us cannot bear to look back because our losses hurt so much. Some of us are partly accepting, partly denying the events that have changed us, wanting physical absence to not have that much to do with real presence.
Grief comes unannounced, hitting you hard after lunch on a day that was beginning to look normal, whatever that word means now. Grief can be grotesque, disfiguring. It plays tricks. You forget that you have lost someone, though in another part of your brain that is the only relentless thought.
I lost someone and it made my world crumble. But I do not know what to do when people ask me to seek 'closure'.
What is closure? I came to know it in its therapeutic meaning after I was well into my adulthood. Growing up in Bengal in the 1970s and 1980s, I was most familiar with the word in the context of factories shutting down. Factory closure — "lockout", a dreaded precursor, as it were, to the word, "lockdown" — was so common during my childhood that I would always marvel if I saw a factory in working condition in this state (and I still do). Lockout is a brutal word, and, I feel, so is closure.
How can I bring the shutters down on someone just because he is no more? I may not want to either. I may not want to — and cannot — put my grief in a box and pack it away. I do not possess the power to impose anything on grief. Nor do I want to tear myself away from my loss. I want to stay in it to remain connected to the one who is no more.


 Life after loss

That grief is something to overcome is an idea that can be traced to Freud, as also pointed out by a recent article in The New York Times, written in the context of the pandemic on the social scientist, Pauline Boss, and her new book, The Myth of Closure. It refers to Freud's Mourning and Melancholia (1917), which "promoted detachment from the deceased as a healthy grief response, and therapists following this model counseled their clients to let go of whomever they had lost. Such training focused on helping clients seek 'closure', an endpoint to grief."
But grief does not move in a straight line to oblige anyone and therefore, as Boss points out, there cannot be an "endpoint". We cannot be expected to work hard as part of a project and achieve closure. What we can do is to try and accept the fact of the loss and find meaning in it. And try to find for ourselves a new identity and newer interests, since life has changed, carrying within us the loss, knowing that it may never resolve itself.
I would also refrain from phrases like, "Only time can heal everything". Time may not.
One of Freud's contemporaries, another Austrian, the poet Rilke, had spoken most memorably of what to do with grief. In one of his letters (1904) to a "young poet", who had suffered a great loss, he says: "The more still, more patient and more open we are when we are sad, so much the deeper and so much the more unswervingly does the new go into us, so much the better do we make it ours, so much the more will it be our destiny, and when on some later day it 'happens' (that is, steps forth out of us to others), we shall feel in our inmost selves akin and near to it. And that is necessary." Grief is to be held close to our heart and allowed to transform us. This brings to mind another of Freud's and Rilke's contemporaries, Tagore, who experienced great personal losses and would yet court grief, and left us with the gift of his works.
But I have also found comfort in someone much less known, a woman from Bangladesh who posts recipes on Instagram. The frames only show her wrinkled hands, with a thin gold bangle at each wrist, tirelessly kneading dough, chopping vegetables, stirring the pot. She is always silent. I feel the kindness of her hands seeping through me.