Editorial: Imprisoned
A brute electoral majority, the BJP seems to think, is a useful licence to bulldoze contentious proposals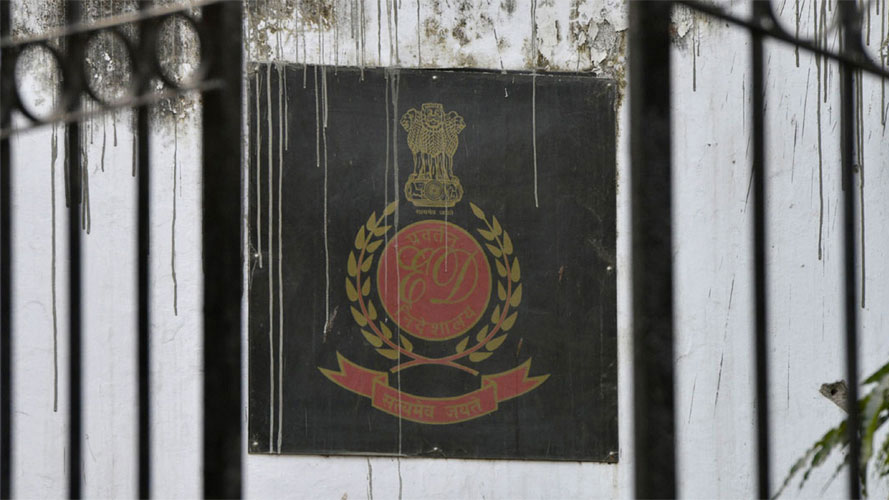 Representational image.
File photo
---
Published 18.11.21, 02:08 AM
|
---
New India is being taught to comprehend things anew. Consider the idea of 'public interest': it generally invokes the sense of greater, collective good. Yet, the principle is routinely invoked by the Narendra Modi government to do the opposite: impair public welfare. In a brazen move, the Centre issued a gazette notification that cited 'public interest' to justify its decision to offer extensions of up to two years to the holders of the posts of defence secretary, home secretary, secretary of the Research and Analysis Wing and the director of the Intelligence Bureau. That the motive here is not innocuous is discernible when this measure is seen in the light of the ordinance that was passed by Mr Modi's regime to offer one-year extensions for five years to the heads of the Central Bureau of Investigation and the Enforcement Directorate. A two-year tenure is usually the norm. Interestingly, extension was granted to the incumbent ED chief in violation of a directive of the Supreme Court.
The intent, as the Congress has alleged, does not seem to adhere to public interest. A guaranteed tenure for the heads of crucial agencies would have served as a register of institutional autonomy. The provision of one-year extensions, on the other hand, suggests that the Centre is eager to put the holders of these offices on a tighter leash. Extensions are likely to be doled out if the men in charge do their master's bidding. This, in turn, would result in the weaponization of these investigative agencies to target political opponents. The modus operandi that was adopted is objectionable too. Even though the Constitution permits the president to promulgate an ordinance when Parliament is not in session, ordinances, the democratic ethos demands, should be used sparingly to facilitate greater scrutiny. The winter session is not too distant. Why is the Bharatiya Janata Party-led National Democratic Alliance then keen to avoid parliamentary deliberations on the matter? The answer perhaps lies in this government's revulsion at parliamentary conventions and ethics. A brute electoral majority, the BJP seems to think, is a useful licence to bulldoze contentious proposals. Over two decades ago, the Supreme Court, in a landmark verdict, had granted operational autonomy to investigative agencies. Successive governments have, contrastingly, striven to cage the proverbial parrot.