Verona scientist supports Covid-19 fightback step
Madhurjya Neog, from Amguri in Upper Assam's Sivasagar district said one small mistake could prove fatal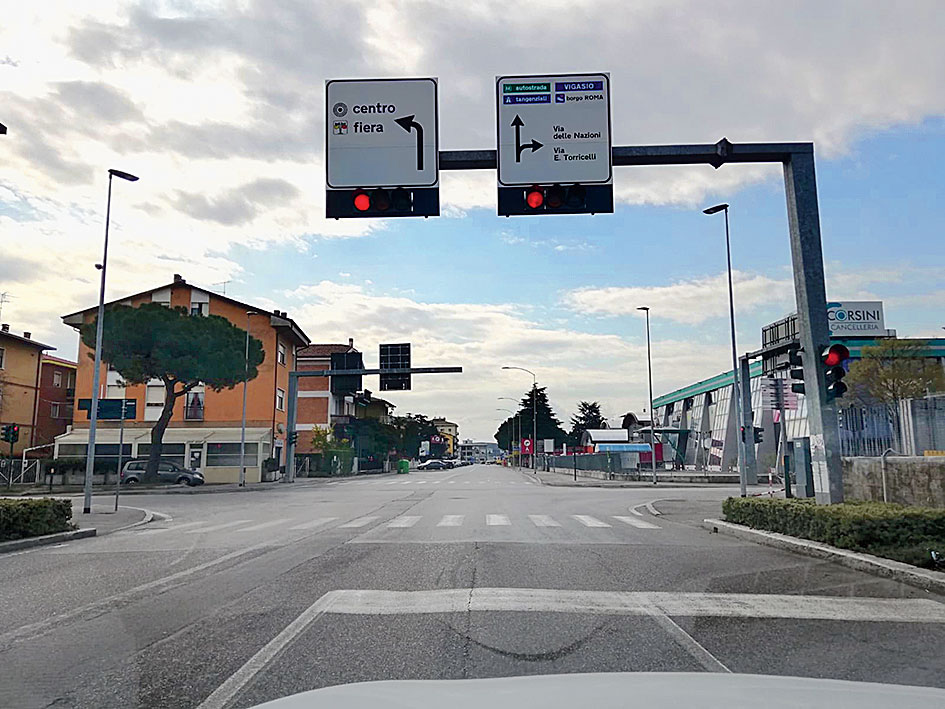 ---
|
Guwahati
|
Published 26.03.20, 06:59 PM
---
A pharmaceutical scientist in Italy, 36-year-old Madhurjya Neog, said lockdown was the best measure to counter the spread of Covid-19 and that he was happy to hear the Indian government had taken quick action in this regard.
Italy has been badly affected by the novel coronavirus pandemic, infecting over 74,000 people and claiming over 7,500 lives.
Neog, from Amguri in Upper Assam's Sivasagar district, is working as a pharmaceutical research and development scientist at Evotec in Verona.
He is currently in home quarantine with his wife Dipti and four-year-old son Adhrit.
"We are much safer under the roof than under the sky," he said, adding that though being in lockdown means confided to homes and limited movement, it had slowly become a routine. "It's human nature to go out. It seems our mind doesn't accept staying home even though our lives are under threat. But now slowly people here are adapting to the quarantine lifestyle," he said.
He said he wished to visit Assam to meet his friends and relatives. "I wanted to come meet my relatives and family but I don't want to risk it. I prefer to stay here to keep my fellow Indians safe," he told The Telegraph.
He said masks had become a scarce commodity in Italy and it was impossible to find a mask in Verona. "I ordered some online but had to pay double. I am using the reserve mask carefully. Sometimes I also use the hand-made mask, which is better than nothing. However, the N95 mask is designed to filter viruses and has an airtight grip, even during exhalation," he said. "We are taking a lot of precautions. Every time we go out, we need to wear masks, gloves and cover our face and maintain distance from each other. I have to clean my clothes and sanitise all the stuff I bring home. This is a daily task, like a security ritual, which I need to follow and remember every time. We are not habituated but it is essential to save our lives. One small mistake could prove fatal. The rules are enforced strictly," he said.
Italy has been on lockdown since March 9. "No one is allowed to visit friends and family. Every time you are stopped by police, you have to give a reason for moving out and produce permits. It's not easy at all but it is the only way to stop the pandemic. There is no way we can go for a walk or visit a park to relax," Neog said.
He said going to a supermarket was like going to war. "As many people gather there, you never know who is infected. We communicate through eye contact and give way to each other to maintain a distance of two metres," he said.
Neog said his views were personal and do not represent those of his employer.