Two held for mall blast
Pro-talks member, actress in cop net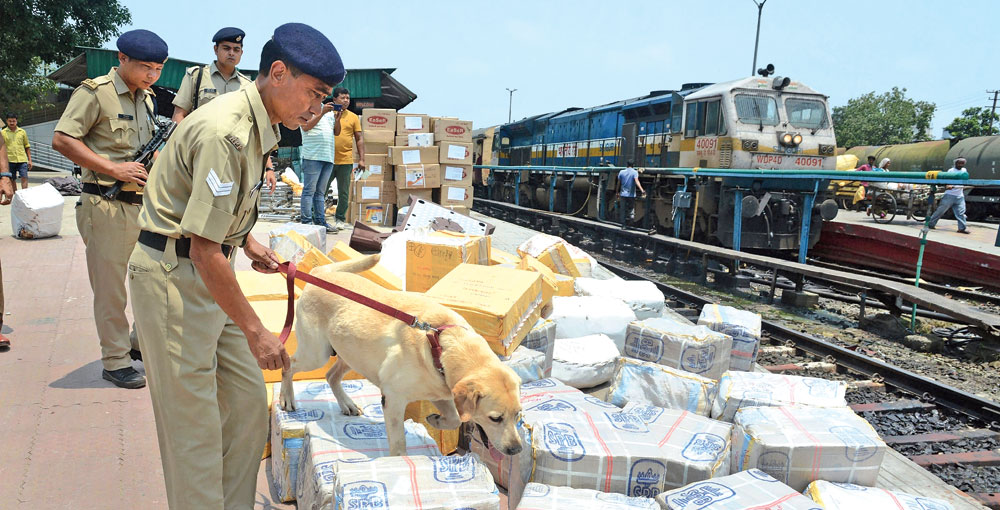 Security personnel with a sniffer dog inspect parcels at Guwahati railway station on Thursday
Picture by PTI
---
Guwahati
|
Published 16.05.19, 07:24 PM
|
---
A pro-talks Ulfa member and a television actress were arrested by city police on Thursday in connection with the grenade blast here on Wednesday evening.
Guwahati police commissioner Deepak Kumar said the two, identified as Pranmoy Rajguru and Jahnabi Saikia of Sivasagar district, were arrested from a house on Namghar Path at Baghorbori in Panjabari locality. He said Pranmoy had joined Ulfa in 1986 while Jahnabi was his accomplice.
A 9mm pistol, 25 rounds of ammunition, 20kg of explosives, bomb-making tools and Ulfa (I) letterheads were seized from the house. The duo's cellphones were also seized and their call records are being analysed, Kumar added.
"The grenade attack was planned in that house and we have identified the youth who lobbed the grenade. We have got his photograph and other details and efforts are on to apprehend him," Kumar said, adding that a few more persons, who are absconding, remain to be arrested in the case.
"They had taken the house at Baghorbori on rent on May 1 and set up a sleeper cell of Ulfa (I). From that house, they were coordinating the activities of the outfit in Guwahati and its adjoining areas," he said.
The two, arrested in a case registered at Geetanagar police station on Wednesday in connection with the blast, are likely to be produced in court on Friday.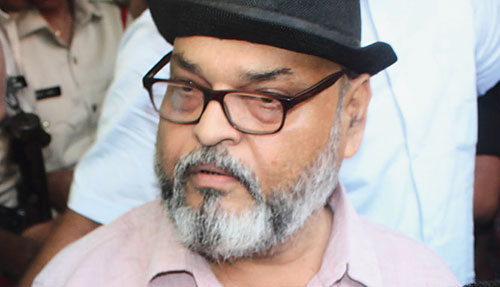 A police officer said Pranmoy had come overground when the Ulfa's 28th battalion declared ceasefire in 2008. Pranmoy is a member of the pro-talks faction but was maintaining links with the Paresh Barua-led hardline faction of the outfit, he added.
Kumar, on being asked if Pranmoy was a member of the pro-talks faction, said, "He is an Ulfa man, I don't know if he is from the pro-talks faction."
Pro-talks Ulfa leader Anup Chetia said, "Rajguru is not a trained cadre of Ulfa but may be he is a local-level leader from Sivasagar district."
At the time of his arrest, Rajguru denied his involvement in the blast and said Jahnabi was his relative.
Earlier in the day, Union home minister Rajnath Singh spoke to chief minister Sarbananda Sonowal regarding the blast that left 12 injured. Sonowal visited the blast site and asked the police to bring all the perpetrators to book.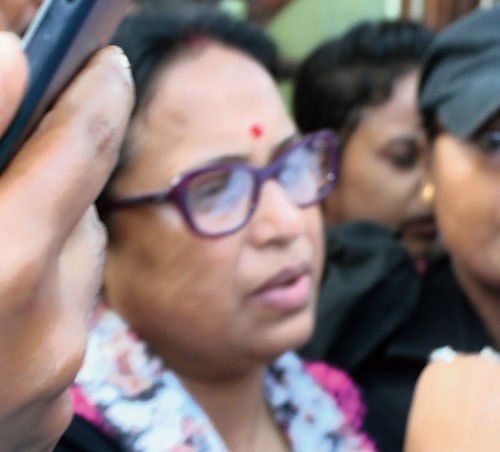 The city police held a security meeting with the authorities of shopping malls, cinema halls, departmental stores, nagarik committees, management committees of temples and mosques at the PWD convention hall in Dispur and asked them to be vigilant. Senior police officials asked the participants to install CCTV cameras on their premises and in the surrounding areas, particularly covering the main road, and strengthen security in their parking areas.
Deputy inspector-general of police (northern range) Lachit Baruah directed the superintendents of police of Sonitpur, Biswanath, Lakhimpur and Dhemaji to hold security meetings with shopping malls and private security agencies in their districts.
Condemnation: Nagaland deputy chief minister Y. Patton on Thursday condemned the blast. He said while the overall law and order situation in the Northeast was peaceful, such cowardly acts by disgruntled elements caused fear among people. He wished the injured a speedy recovery. He asked Nagaland police and intelligence agencies in the state to be vigilant.
Additional reporting by Bhadra Gogoi in Dimapur