Requiem for a green patch
Meghalaya's forest cover dwindles rapidly, says study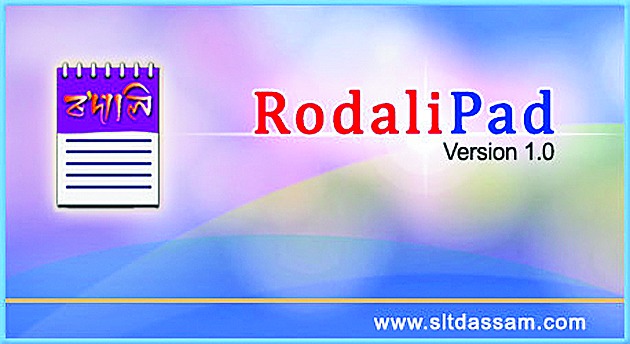 ---
Guwahati
|
Published 03.08.16, 12:00 AM
|
---
Guwahati, Aug. 2: Community areas in Meghalaya have lost more green cover than a reserve forest over the past two decades, a study has found.
The study, carried out by Rajkamal Goswami of Centre of Ecology, Development and Research, New Delhi, Muneeswaran Mariappan of Ashoka Trust for Research in Ecology and Environment, Thangjam Somendro Singh and T. Ganesh of North Eastern Hill University, and published in Current Science, has found that the loss of forests in community lands (77.94 square km) was higher than in state forests (11.48 square km) between 1994 and 2014, primarily because of mining, industry, plantations and agriculture.
The study was conducted in the Jaintia Hills Autonomous District Council (JHADC), which has altogether 2,546 square km of forest area. Of this, 311.22 square km (12 per cent) has been declared as reserve forest and is under state management. The remaining 2,234.78 square km area (88 per cent) of forests is under the control of communities and is administered at two levels - elaka (cluster of villages), which is headed by a doloi (headman), and shnong (village), which is headed by waheh shnong.
The study was carried out across 231.82 square km of community-controlled elaka at Narpuh, covering 25 villages and three localities (smaller than a revenue village), and 169.64 square km of state-controlled Narpuh reserve forest.
Over 90 per cent of forests in Meghalaya are under direct or de facto control of the communities and they are managed by "traditional institutions", organised at the village level.
The analysis, carried out over 20 years in Jaintia hills, showed that vast areas of forests were lost to open limestone mining, industries, plantations and agriculture in the elaka, with the bulk of such losses occurring in the last 11 years. "Comparatively, forest loss in the reserve was much lower, implying that in terms of preserving forest cover and preventing diversion of forest to non-forest use, the state-owned reserve might be more effective than the community-owned elaka," it said.
"The highest forest loss was driven by limestone mining and industries. The southern slopes of the Meghalaya plateau, where the study area is situated, contain rich reserves of high-grade limestone, ideal for cement manufacturing. However, the key trigger for the exponential increase in cement-based industries and limestone mining during the last decade was the North East Industrial Investment Promotion Policy (NEIIPP), passed and adopted in 1997," the study says.
It notes that most of the mines and industries are set up through merely obtaining NOCs (no-objection certificates) from JHADC, doloi and waheh shnongs while bypassing mandatory forest and environmental clearances and regulatory checks.
"Our preliminary observations from an ongoing study suggest confusion regarding the application of existing forest laws and regulations within the elaka and village forests. Such confusions, conflicts and presence of multiple institutions have been responsible for the poor management of community forests and might have facilitated the unregulated growth of mining and industries. Elsewhere in the Northeast too, political conflicts have been found to adversely impact management of forest resources and biodiversity conservation," it said.