Regional party Oxom Nirman Dal's plea to oppose CAA
'A leader-centric movement will not help to force the government to repeal the draconian law'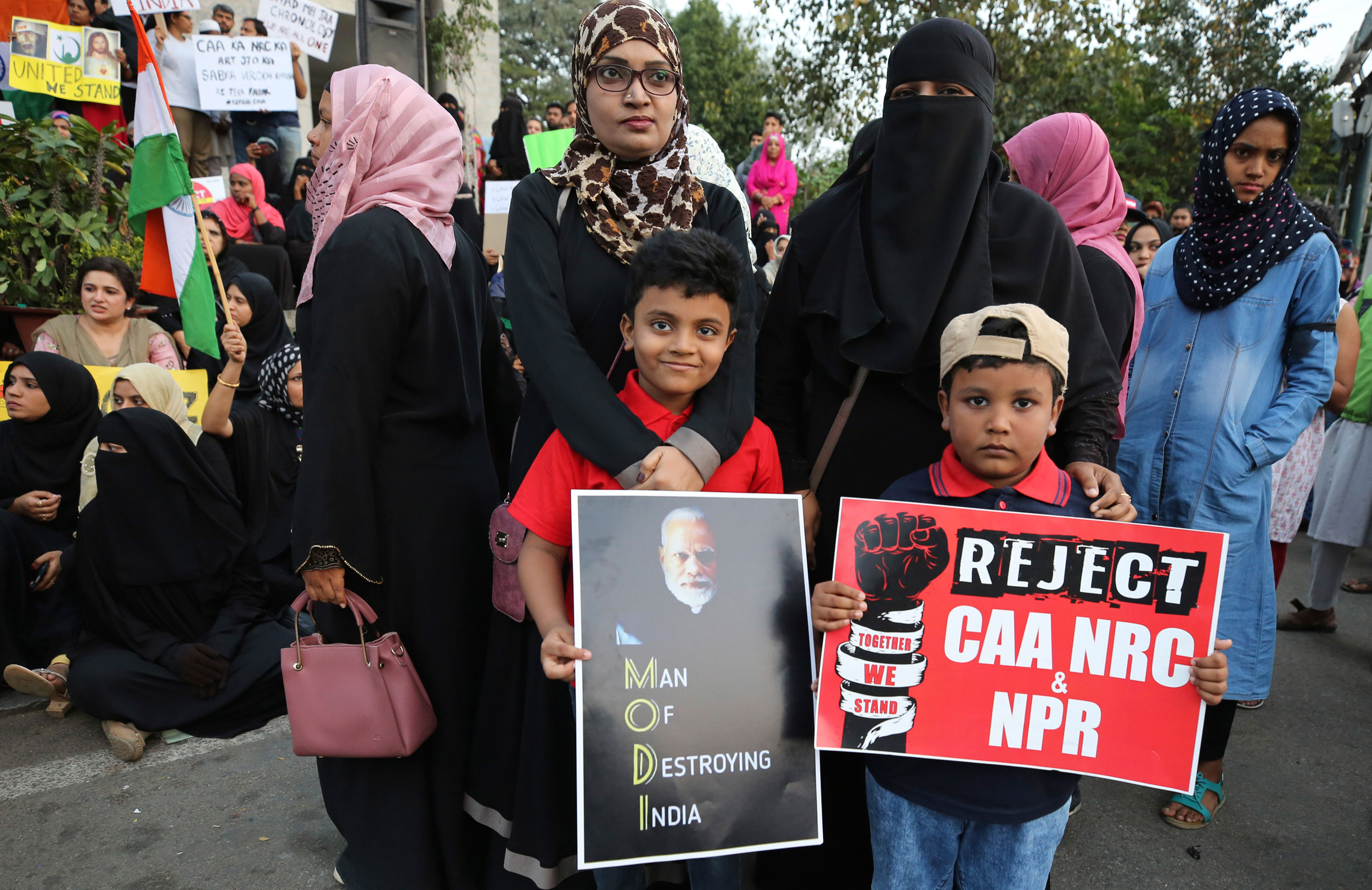 ---
|
Guwahati
|
Published 23.02.20, 07:26 PM
---
The Oxom Nirman Dal, a regional political party formed in 2017, on Sunday appealed to the people of Assam not to depend on ethnic organisations of the state and its leaders to force the government to repeal the Citizenship Amendment Act (CAA).
Party president Upen Raj Nath said, "A leader-centric movement will not help to force the government to repeal the draconian law. We must collectively design a mass movement against the CAA."
Criticising the recent contradictory remarks of the Krishak Mukti Sangram Samiti and the All Assam Students Union leaders, Nath said, "It is not time to realise ideological barriers. Whoever loves motherland Assam must come out to fight against the communal Act, irrespective of caste, community and religion."
Asserting that a number of former leaders of the students' union and ethnic organisations have betrayed the people of Assam after joining different political parties, Nath said, "We have learnt enough not to produce any more leaders from the so-called ethnic organisations of the state. We must create awareness among the people of Assam to come out against the controversial Act. For this, our party will provide a single and united platform."
The party also launched a missed-call service at Guwahati Press Club on Sunday to estimate the numbers against the contentious act. It was launched by the Biju Stafford, the father of Sam Stafford who was killed during anti-CAA protests here.
"We request the people of Assam, and those residing outside the state to give a missed call on 9999726880 to oppose and reject CAA," Nath said.
He added that after they get an estimate from the missed-call service, it would submit a referendum to the United Nations and to the President and the Prime Minister.