Push for special House session
If the session is not held within the deadline, they would themselves take each and every legislator to the Assembly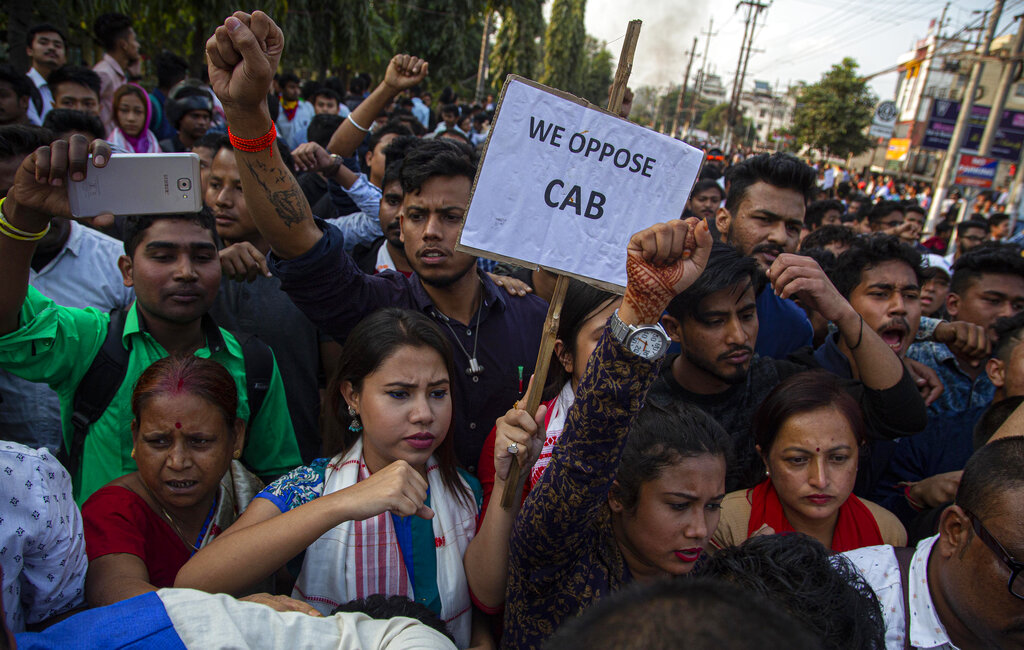 ---
|
Shillong
|
Published 13.12.19, 10:03 PM
---
Pressure groups have asked the Meghalaya government to convene a special session of the Assembly by December 19 to pass a resolution demanding the Centre to extend the provisions of the inner line permit (ILP) across the state.
The groups warned that if the session is not held within the deadline, they would themselves take each and every legislator to the Assembly.
"We urge the government to convene the special session by December 19 else we ourselves will go to each of the legislator's house and take them to the Assembly. There is no other way," Federation of Khasi-Jaiñtia & Garo People president Wellbirth Rani told reporters on Friday.
He said since all the political parties have opined that they want the permit regime to be implemented, it was time they walk the talk and pass a resolution in the Assembly demanding from the Centre to put Meghalaya under the ILP.
The demand for ILP in Meghalaya has heightened after the Centre extended the system to Manipur before the passage of the Citizenship (Amendment) Act, 2019, in Parliament.
Rani also said the demand for ILP has become pronounced all over the Northeast. "Even in Assam, there will be a demand for ILP. The North East Students' Organisation has been demanding that the system should be implemented across the region."
"In Meghalaya, the demand for ILP is not a new thing, which has just happened in 2019. It has been there for years," Khasi Students' Union president Lambokstarwell Marngar said.
He also said the previous Congress government had earlier said it was unable to implement ILP as the Centre's consent was required.
"But if Manipur, which was not under the purview of ILP, could get the system, why can't the Centre extend the same to our state? Dimapur, which was never under the ILP, is now brought under it," Marngar said.
He said since the bill has now received the assent of the President, the only route available now was to ask for ILP. The groups demanded that governor Tathagata Roy should immediately give his assent to the ordinance amending the Meghalaya Residents Safety and Security Act, 2016. The amendment seeks to make it mandatory for visitors to Meghalaya to pre-register themselves if they intend to be in the state for more than 24 hours.