Parking fee collection still on in Dibrugarh
The order has asked residents to call and report such malpractice at 9864506331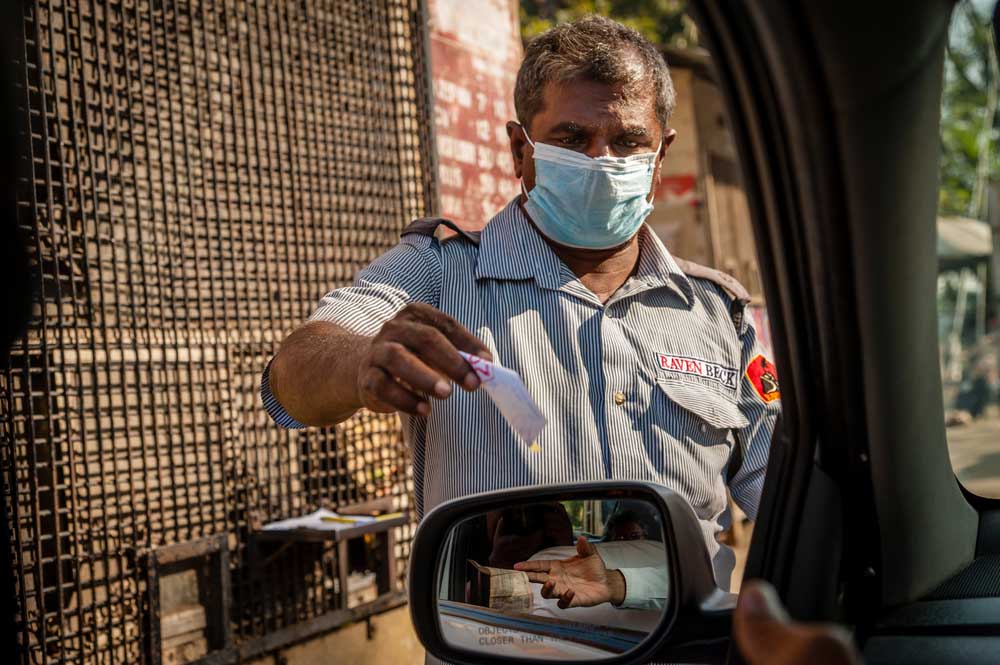 ---
---
Some unauthorised persons were allegedly collecting parking fees in some areas of Dibrugarh town despite the district administration's order to stop such illegal practice.
Despite of the order dated 7.2.2020 issued by the executive officer, Ranjit Konwar of Dibrugarh Municipal Board to stop collecting parking fees from R.K.B. Path (Part 1,2,3,4 and 5), truck stand and AMC three-wheelers' parking stand in Dibrugarh, it has been observed that illegal collection of parking fees was still continuing. "The unauthorised persons collect Rs 10 to Rs 20 for parking in some areas of Dibrugarh town," a source said.
The order has asked residents to call and report such malpractice at 9864506331.
"We will take strict action against people found collecting illegal parking fees," said an official.
Sources said some local criminals under the patronage of political leaders are running the racket in Dibrugarh.