OIL output hit by protests
Work has been completely shut down for the past five days, with losses running into crores of rupees: OIL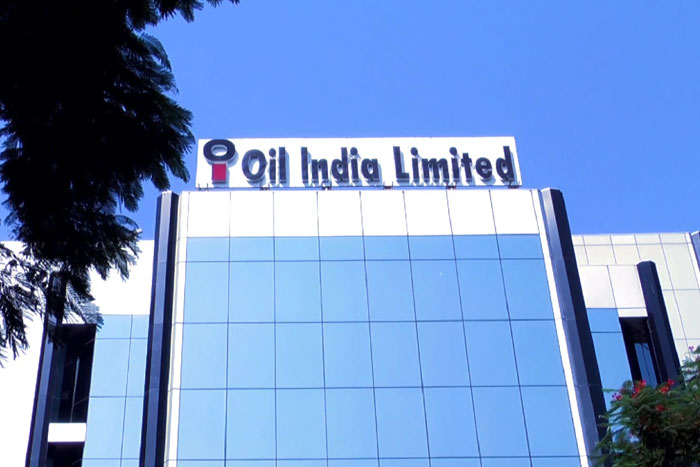 ---
|
Duliajan
|
Published 13.12.19, 09:32 PM
---
The escalating protests for the past five days against the Citizenship (Amendment) Act, 2019, has hit Oil India Limited's production in Upper Assam.
OIL spokesperson Tridiv Hazarika said on Friday, "We could not produce LPG at Duliajan owing to the non-availability of gas tankers from Indian Oil Corporation Limited following protests. Work has been completely shut down for the past five days, with losses running into crores of rupees."
OIL produces 9,000 kilolitres of crude oil and 7,000 million metric tonnes of LPG daily.
"We can't provide the actual loss amount because of office shutdown but around 2,000kl oil has been lost daily owing to the protests and shutdown," Hazarika added.
Operational areas of OIL like Duliajan, Tengakhat, Naharkatia, Jaipur, Moran, Kathaloni and Barekuri in Dibrugarh and Tinsukia districts have suffered disruptions because employees and officials could not attend duty.
Over 2,000 people staged a sit-in near Peopoltol Tiniali here from Friday morning to evening demanding scrapping of the act.
Business establishments, educational institutions and banks have been closed for the past five days. Roads wore a deserted look as vehicles are not plying. No untoward incidents were reported on Friday.