No approval on coal mining, says Dispur
Govt has ordered departmental proceedings against 24 senior forest officers for illegal mining between 2003 and 2019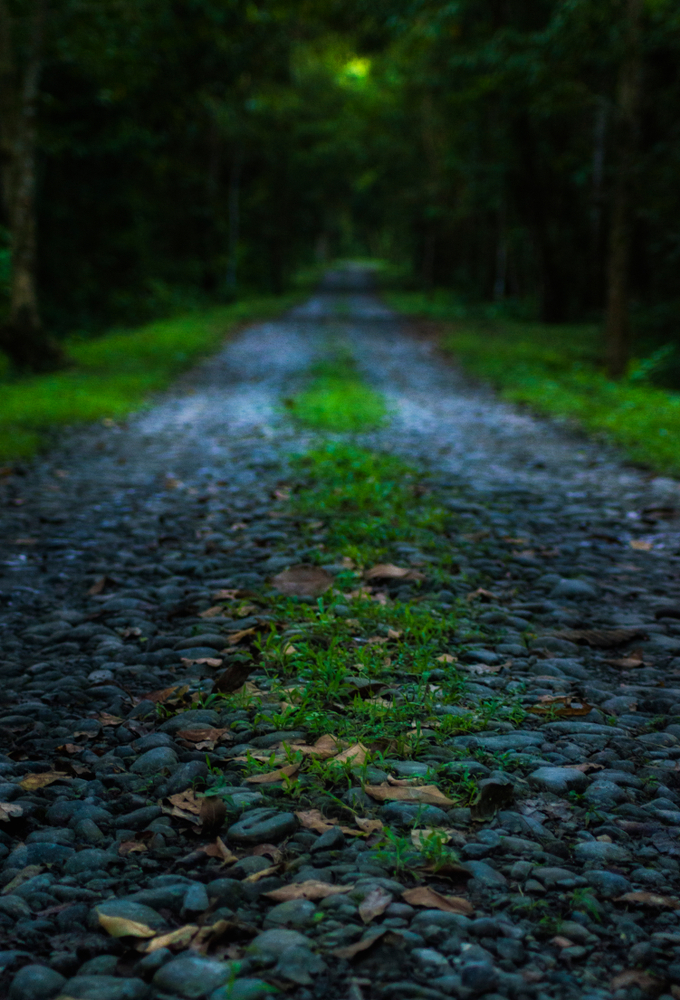 The entrance of Dehing Patkai Wildlife Sanctuary.
(Shutterstock)
---
Guwahati
|
Published 30.05.20, 11:23 PM
|
---
The Assam government on Saturday said no approval has been given for mining at Dehing Patkai forest under Tinsukia-Dibrugarh districts but accepted illegal mining taking between 2003 and 2019 at the site for which 24 senior forest officials are facing "departmental proceedings".
The Congress was in power from 2001 to 2016. The BJP-led government replaced the Congress government in 2016.
Assam forest minister Parimal Suklabaidya and industry and commerce minister Chandra Mohan Patowary at a joint press conference said the government is committed to protect the environment and forests of the state and would under no condition would allow mining at the cost of its forest cover.
"Till date no final approval for mining has been accorded. Mining has been stopped since October 2019 by the state government. M/s Coal India Ltd and the forest department would have to fulfil the 28 stringent conditions and the compliance report will be placed before the Centre for grant of Stage II clearance. Only on grant of Stage II clearance, mining can begin. The area in question does not fall in the Dehing Patkai wildlife sanctuary," Suklabaidya said.
The joint press conference follows growing resentment and protest by Opposition parties, conversationalists and environmentalists opposed over the diversion of 98.59 hectares land of Saleki proposed reserve forest, which is a part of Dehing Patkai elephant reserve, for a coal-mining project in Upper Assam.
Standing Committee of National Board for Wildlife (NBWL) had in April granted post-facto approval for opencast coal mining in 57.20 hectares (of a total 98.59 hectares forestland) in the proposed reserve forest.
Suklabaidya had recently visited the sanctuary and Saleki proposed reserve forest, where PSU major Coal India Ltd carried out "illegal mining" for 16 years from 2003 to take stock of the situation, on the behest of chief minister Sarbananda Sonowal.
Patowary said the state forest department has ordered departmental proceedings against 24 divisional forest officers rank and a few range officers where illegal mining continued in forest areas for over 16 years.
However, when asked whether the incumbent state government allowed or were aware of the illegal coal mining till October 2019, the minister did not offer a direct answer except that it had formed a committee to look into the permission granted by the erstwhile Congress government.
Apurba Bhattacharjee, senior spokesperson, Assam PCC, said the government's press conference was "face-saving exercise" to look better in public.
"If coal mining happened during the Congress government term, then why the BJP-led government was waiting to answer till today?" Bhattacharjee asked.