NGO leads hunt for rare flying squirrel
Only a single Namdapha flying squirrel was found in 1981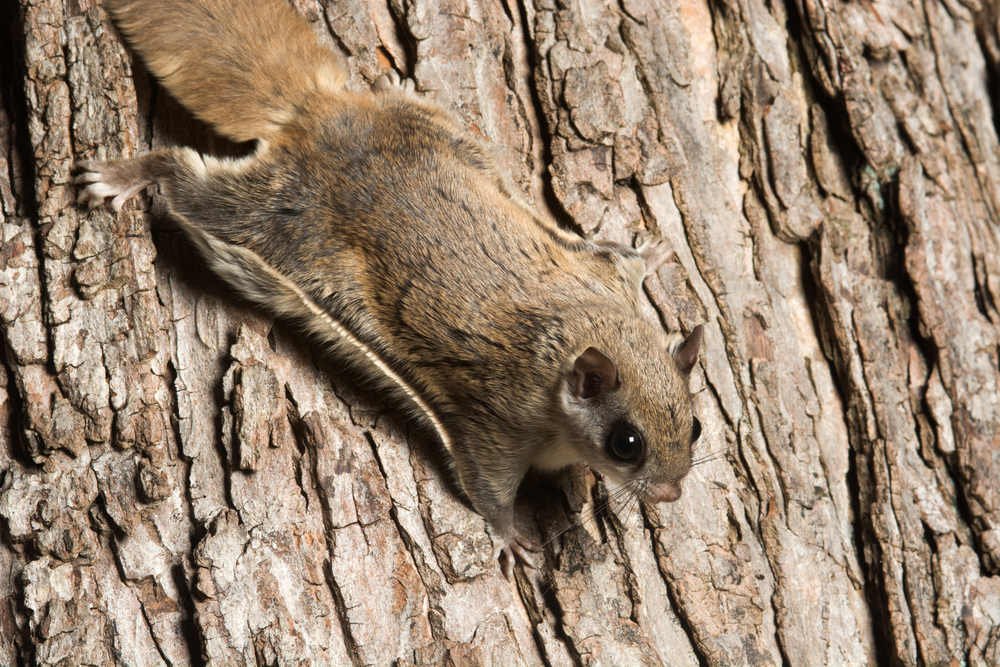 A flying squirrel
(Shutterstock)
---
Guwahati
|
Published 16.02.19, 12:19 PM
|
---
A search has been launched to trace the Namdapha flying squirrel, which has not been seen since 1981.
A team of scientists led by Aaranyak, in collaboration with global conservation partners, has launched an initiative to track the squirrel in the rainforests of Namdapha and when found, study it further to come up with a conservation plan.
"The Namdapha flying squirrel has not been observed anywhere in the region where it has occurred since 1981 when it was first described by scientists from Zoological Survey of India. Subsequent surveys have failed to locate this species in Namdapha or elsewhere. It is believed to be very rare and there is very little focus on this species," Firoz Ahmed, a wildlife biologist with Aaranyak, who is involved in this project, told The Telegraph.
Only a single squirrel was found in 1981.
"If we do not get more information about this species now we might lose it forever without knowing it as it may be critically threatened," he said.
He said the challenge was in the fact that they do not know where exactly it could be found in Namdapha. "Namdapha is a vast forest and the species is arboreal and nocturnal," he said.
"We are looking for a very rare nocturnal animal of the size of a rat in gigantic trees and high in the canopy thick rainforests which is equal to looking for a needle in a haystack," he said.
He said the team is planning to use high-tech equipment for night surveys using thermal scope, canopy camera trapping, canopy observation platform and others.
He said the team is trying very hard to generate the funds required to carry out the expeditions and buy the equipment required.
Namdapha is accessible for surveys from October to April.
It is limited to a single valley along the river Noa Dihing.
"Looking for the enigmatic Namdapha flying squirrel that hasn't been seen for nearly 40 years is a really exciting
project. It is important that this extraordinary species is rediscovered. It won't be easy as it is known only in the very remote Namdapha National Park in the Northeast. But the best possible team from the International Union for Conservation of Nature (IUCN) Species Survival Commission (SSC)'s small mammal specialist group is going to look for it. I reckon they have a great chance," Simon Stuart, former chair of the SSC, said.
"I am incredibly excited about this project to find this elusive species that has only been documented once, more than 35 years ago. The
Namdapha flying squirrel qualifies as the rarest mammal in the world. The research team has the necessary experience and field skills to provide the effort to rediscover this lost species," John Koprowski, professor and director, University of Arizona: School of Natural Resources and the Environment, said.