National Highway 702D ban on heavy vehicles
BRIEFS: Decision made in view of the deplorable condition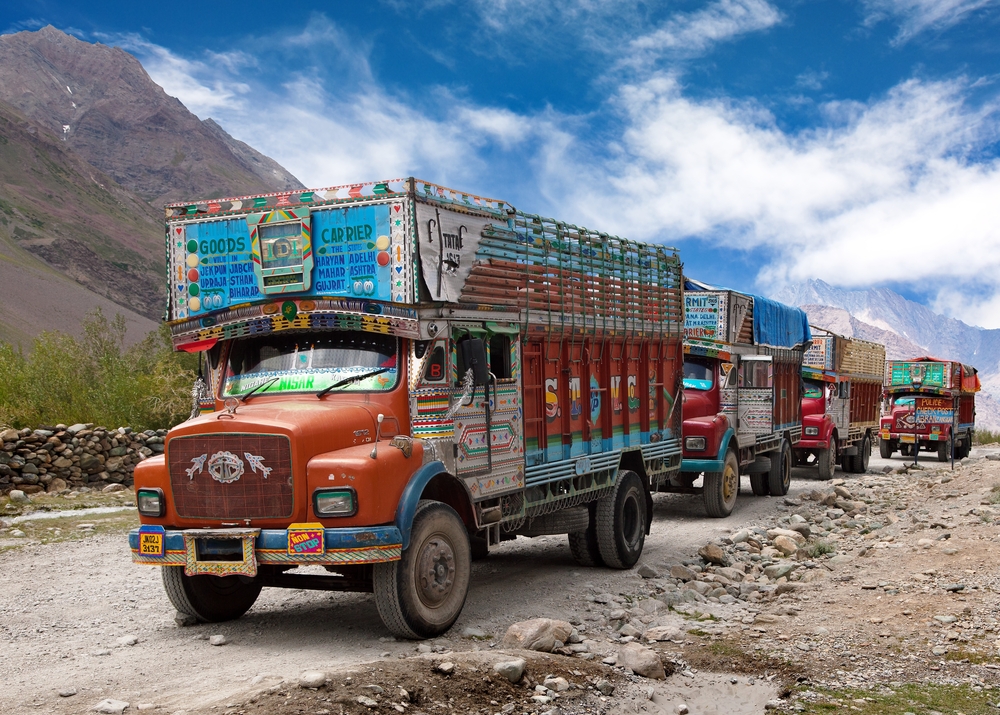 ---
|
Guwahati
|
Published 26.02.20, 06:46 PM
---
Mokokchung deputy commissioner Limawabang Jamir on Wednesday ordered that plying of heavy vehicles having six wheels or more and weighing 12 tonnes and higher will not be allowed on National Highway 702D (Mokokchung-Mariani road) in view of its deplorable condition.
Sitharaman visit
Union finance minister Nirmala Sitharaman will hold an interaction with trade and industry representatives, academicians, economists and policy experts here on Thursday.
Walk for safety
The Nagaland State Commission for Women, in collaboration with National Commission for Women, New Delhi, will organise a night walk from TCP Gate junction to Razhii Point in Kohima on March 1. The objective of the walk is to advocate women's rights to occupy public spaces and reach out to a wider audience for women's safety on the road, especially at night.
'Error' in maths paper
HSLC candidates were left confused over a question in the general mathematics paper held on Tuesday. The question No. 38 asked to find the values of x and y for a given data with median 525 and total frequency 100 for five marks confused the candidates as the data are against mathematical form.This type of negligence on the part of the authority was criticised by all.
Micro-irrigation
Nagaland's horticulture department and the North Eastern Regional Institute of Water and Land Management will organise a state-level training program on micro-irrigation at the directorate of horticulture in Kohima on Thursday.
Cycle expedition
The Eastern Air Command organised a cycling expedition from Chabua (Assam), Purnea (Bihar) and Shillong (Meghalaya) to Guwahati. It started under the aegis of adventure cell headquarters of the Eastern Air Command (Shillong). The expedition, which began on February 20, concluded on Wednesday.
Training
Administrative Training Institute, Kohima, will organise a three-day training programme on ethics and value for public governance from Thursday.
Committee formed
The Duliajan regional committee of Sadou Asom Muttock Yuba-Chatra Sanmilan was constituted during a meeting here on Wednesday.
Discussion
A discussion on Disaster Management-2020 was held at Guwahati railway station on Wednesday.
Flood meet
The District Disaster Management Authority, Chirang, held a flood preparedness meeting here on Wednesday.
Dass visit
Assam BJP president Ranjeet Kumar Dass will resume his Upper Assam visit from Thursday. He will attend party meetings at Golaghat, Sarupathar and Naobaisa on Thursday, Friday and Saturday respectively.
Textile camp
A camp on weaving and textile will be held at HCDG College here on Friday.