MZP lauds Rajya Sabha member for Citizenship bill stand
Ronald Sapa Tlau felicitated with a Mizo traditional shawl for mustering courage to oppose the bill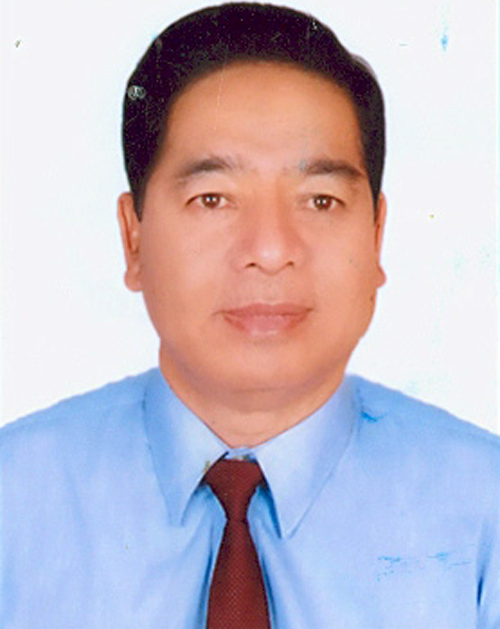 Ronald Sapa Tlau
(Pic: National Portal of India)
---
Aizawl
|
Published 20.12.19, 09:02 PM
|
---
Mizoram's apex student body, the Mizo Zirlai Pawl (MZP), on Friday accorded a befitting welcome to Rajya Sabha member Ronald Sapa Tlau for strongly opposing the Citizenship (Amendment) Bill in Parliament last week.
Tlau arrived in the evening at Lengpui airport where he was felicitated with a Mizo traditional shawl for mustering courage to oppose the bill.
MZP president B. Vanlaltana said Tlau was welcomed with tawlhlohpuan, a Mizoram traditional shawl, which literally means "no retreat", to honour his courage in opposing the bill.
He criticised Mizoram's lone Lok Sabha member C. Lalrosanga of the ruling Mizo National Front (MNF) for voting in favour of the bill against the interests of the people.
Vanlaltana said the MZP would continue to oppose the amended citizenship law.
He said the Supreme Court will hear a petition, filed by the North East Students' Organisation (Neso) on Sunday, to test the constitutional validity of the amended law.
Tlau said he could not vote in favour of the citizenship bill as the legislation is harmful as it aims to establish a Hindu rashtra.
He said Mizoram was still vulnerable to influx despite its exemption from the purview of the law for being an ILP area.