Mobile Internet services restored in Assam
An Airtel senior official said the ban was lifted after the telecom operator did not receive any fresh order to continue with the blackout.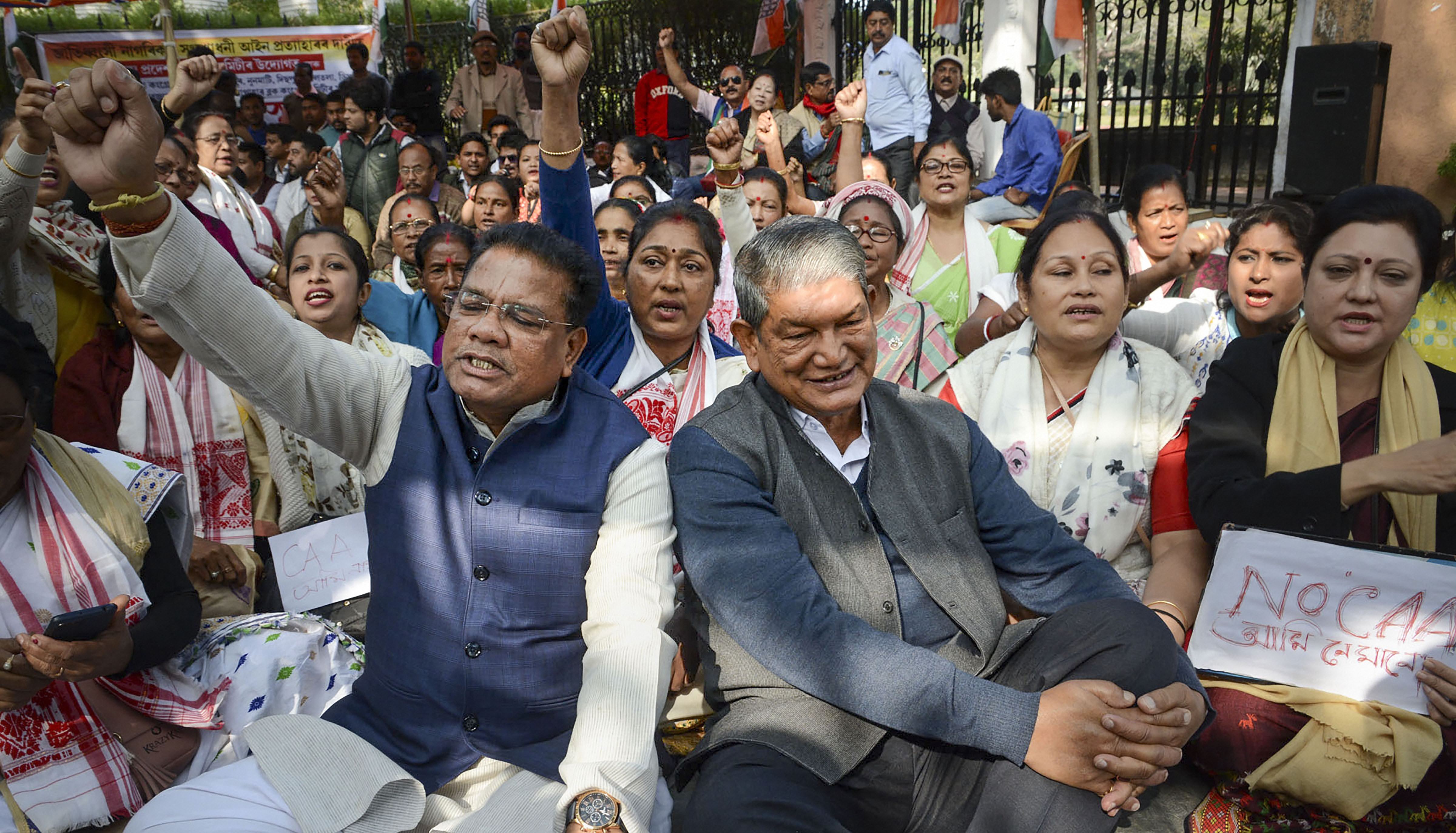 ---
|
Guwahati
|
Published 20.12.19, 04:52 AM
---
Mobile Internet services resumed in Assam on Friday, ten days after it was snapped in the wake of violent protests over the new citizenship law.
A senior official of private telecom operator Airtel said the ban was lifted from 9am on Friday.
'As we did not receive any fresh order to continue with the blackout, we have lifted the ban from 9am,' he said.
The state government had said that mobile Internet services in the state would be restored from Friday though the Gauhati High Court had ordered restoration of the service by 5pm on Thursday.
The court, however, gave the government a free hand to stop or block "explosive" messages and videos on social media platforms that may trigger violence in the state.
The court observed, "Incidents of violence and vandalism that prevailed on the date of promulgation of the initial notification of banning mobile Internet, with apprehensions of misuse of the services that would stoke violent activities affecting public safety, indeed justify the initial action of promulgation. But now no material is placed to show that there is no palpable shift of the situation and things have remained constant. In fact, over the last few days, as brought to the notice of this court by the counsels representing the petitioners, there is an obvious shift of situation to a better state of affairs."
Mobile and broadband Internet services were blocked on December 11 following statewide protests against the Citizenship (Amendment) Act, 2019.

Broadband services were restored in Assam on Tuesday.