Meghalaya health minister A.L. Hek firm on the need to implement the inner-line permit in state
He stressed on the need to empower traditional institutions through the Meghalaya Residents Safety and Security Act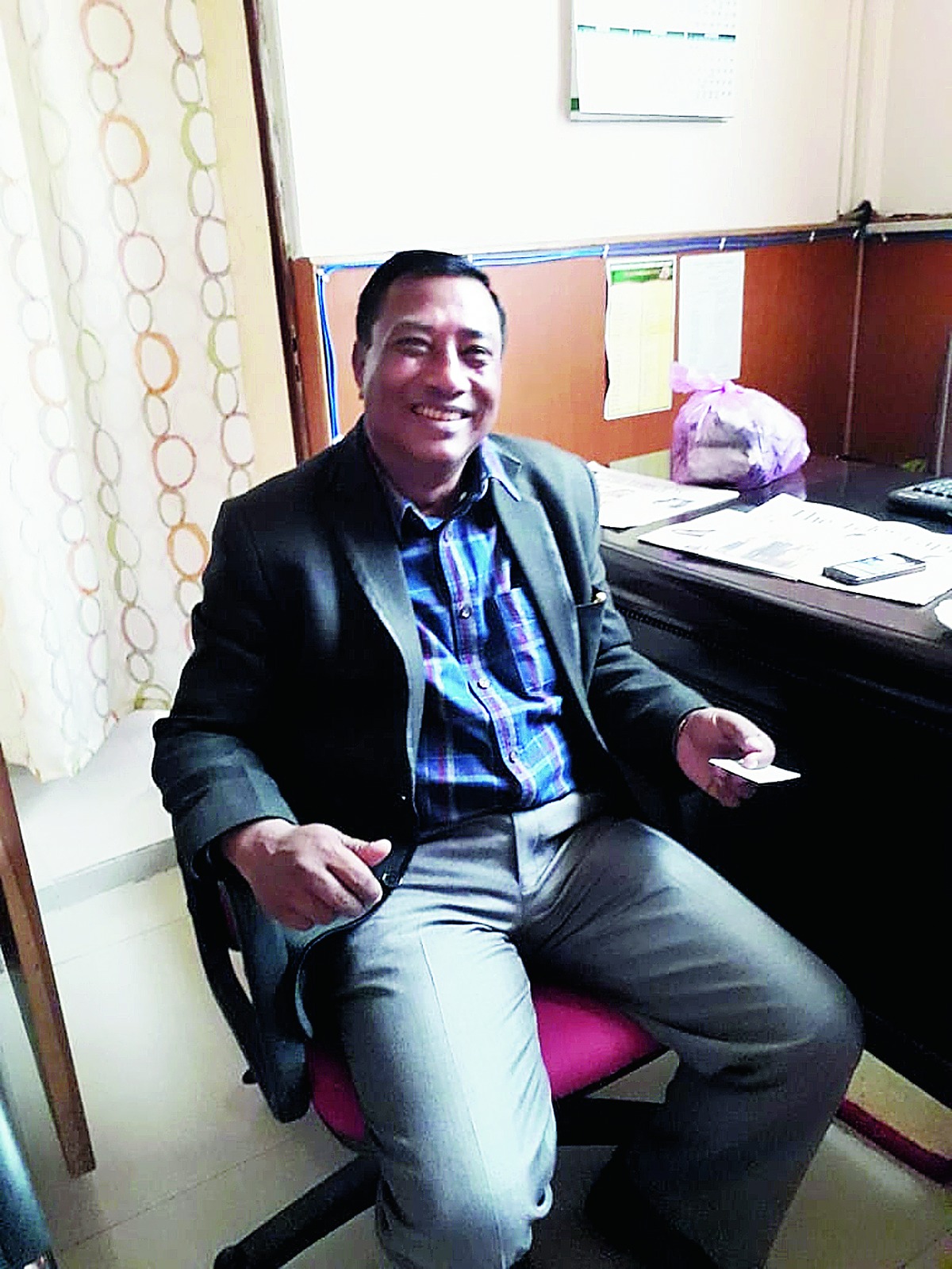 A.L. Hek is the BJP legislator and part of the Meghalaya Democratic Alliance (MDA) government
File picture
---
Shillong
|
Published 21.02.20, 08:21 PM
|
---
Meghalaya health minister A.L. Hek said he stood by the resolution passed by the state Assembly on the need to implement the inner-line permit (ILP) in the state.
Hek, who returned to the state and attended office in the state secretariat, told reporters on Friday evening that he could not attend the meeting of the state delegation to discuss the ILP issue with Union home minister Amit Shah as he went to Bangalore for another official meeting.
Asked about his stand on the issue, Hek said, "I stand by the resolution passed by the state Assembly (on December 19 last year). We have taken a collective decision, and I cannot give my personal opinion."
Hek is the BJP legislator and part of the Meghalaya Democratic Alliance (MDA) government.
Asked if he and his party (BJP) would follow up the issue with the Centre, Hek reiterated that as a minister or party, he is part of the resolution, and the chief minister is there to take up the issue.
On the demand from various quarters and reportedly restlessness among the people over the delay of the Centre to implement ILP in Meghalaya, Hek said, "I did not see the people are restless, but I see a mixed response of the people (on ILP)."
On the best mechanism to tackle the problem of influx apart from the ILP, Hek said strengthening the traditional institution by empowering the dorbar shnong is the best way to tackle influx problem.
"We need to empower these traditional institutions through the Meghalaya Residents Safety and Security Act (MRSSA)," he said.
The state delegation led by chief minister Conrad K. Sangma met Shah in New Delhi on Thursday and pursued the resolution passed by the state Assembly to urge the Centre to implement ILP in the state.