India informs OIE of African swine fever outbreak
Source of flare-up or origin of infection unknown: Govt notification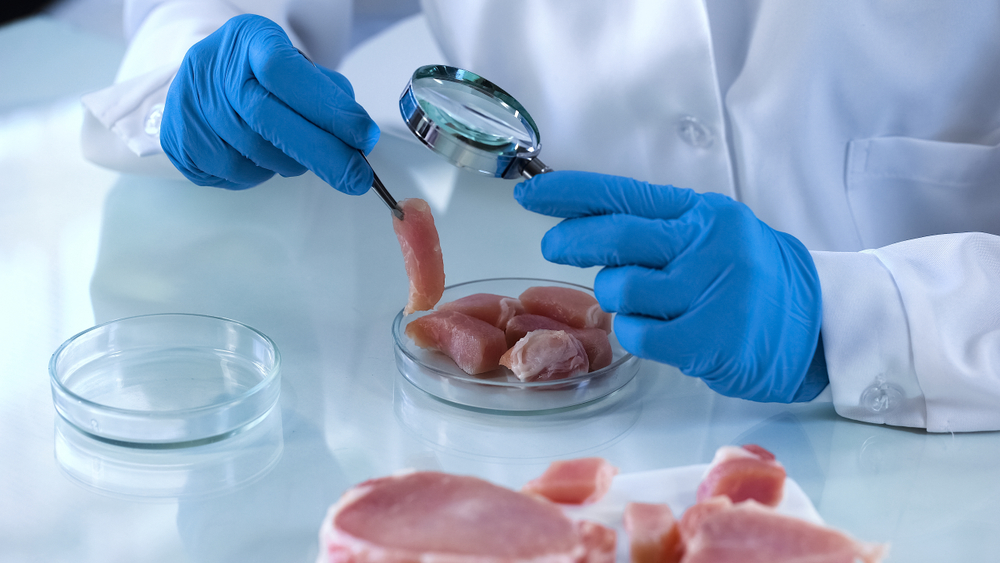 ---
|
Guwahati
|
Published 24.05.20, 08:22 PM
---
India finally informed the World Organisation for Animal Health, formerly the Office International des Epizooties (OIE), on the outbreak of African swine fever (ASF) in Assam and Arunachal Pradesh on May 21.
The Paris-headquartered OIE is the intergovernmental organisation responsible for improving animal health worldwide and is recognised as a reference organisation by the World Trade Organization (WTO) and has 182 member countries. The government notification on Sunday stated the source of the outbreak or origin of infection was unknown or inconclusive.
According to the information furnished by secretary, department of animal husbandry and dairying, ministry of fisheries, animal husbandry and dairying Atul Chaturvedi the Northeast witnessed the outbreak of the disease on January 26. As many as 11 outbreak reports were reported to the OIE. Four outbreaks have been reported from Arunachal Pradesh and seven outbreaks from Assam.
The OIE had stated that it is essential for countries to be transparent about their animal health.
The report showed 10,920 infected pigs in the affected districts of the state and deaths of 3,701 pigs with 4199 cases. The report further showed apparent mortality rate due to ASF as 33.89 per cent and apparent fatality rate at 88.14 per cent.
However, culling of all infected pigs in the 1km radius of the epicentre was under way. "Culling of all susceptible pigs in the 1km radius of the epicentre is in progress. The information will be submitted in a follow-up report. The virus belongs to the genotype II," the notification said.