GI tag for Joha rice
'Aroma distinct from Basmati'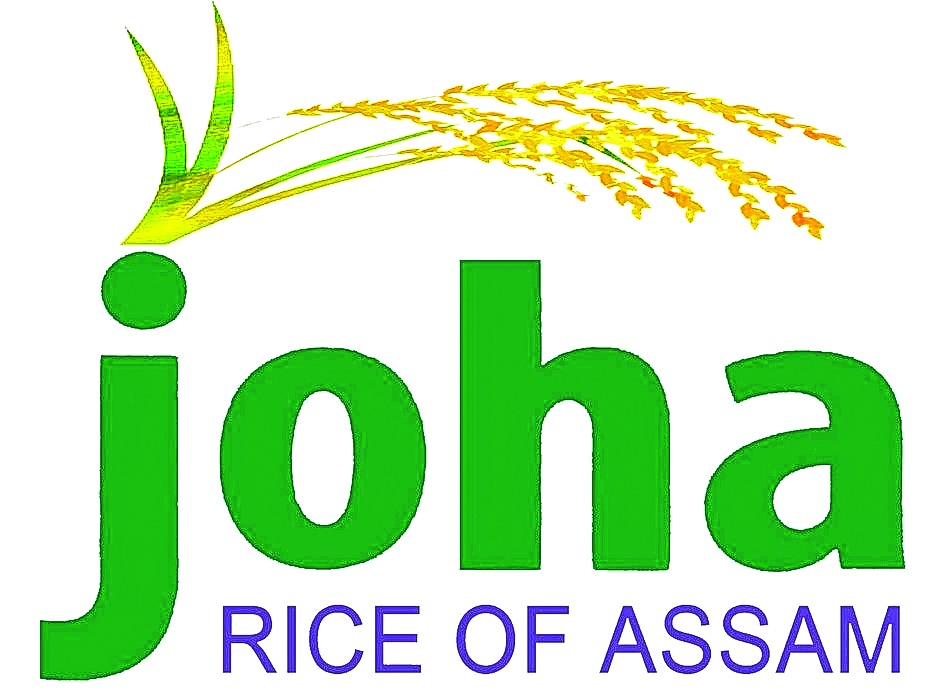 ---
Guwahati
|
Published 30.03.17, 12:00 AM
|
---
Guwahati, March 29: Assam's aromatic Joha rice has finally got the GI (geographical indications) tag from the Union ministry of commerce.
Muga silk, Assam (orthodox) tea, Karbi Anglong ginger and Tezpur litchi are the other products from Assam with the GI tag.
Geographical indication is a mechanism employed to identify agricultural, natural or manufactured goods which possess certain special qualities or characteristics based on climatic or production conditions unique to a geographical location.
Assam Agricultural University, Jorhat, and Seuj Satirtha, an NGO in Sivasagar, had moved the application for Joha rice.
An AAU official said the state government should go all out to promote Joha rice so that it becomes popular like Basmati rice. "We will have to increase the yield and the productivity of Joha rice," the official said, adding that producers of the rice variety need to be encouraged. "We will have to keep in mind that the attributes for which Joha rice is known is kept intact by the producers," the official said.
"The Joha rice varieties are genetically distinct from other classes of rice cultivated in Assam and elsewhere. A study on diversity analysis at DNA-level based on molecular markers clearly showed that Joha rice varieties were distinct from other rice varieties, as reflected in separate grouping from other varieties of Assam rice," the report published in the GI journal said. The Joha GI status will be for 43 known varieties of the rice which exist in the region.
The report said the uniqueness of Joha rice is attributed to particular climatic conditions prevalent in the area along with varietal characters and system of rice cultivation, adding to the best expression of aroma and flavour in the product. "The aroma of Joha rice is also considered to be distinctly different from Basmati rice," it said.
The report said there is a need to protect Joha rice as there is a legitimate concern among the farming community, academics and policy makers that its market potential may be jeopardised by unscrupulous trader/middlemen to sell other small grain aromatic rice developed elsewhere in the name of Joha rice.