Gauhati High Court rules out post criteria
9 principals of government polytechnic may lose their posts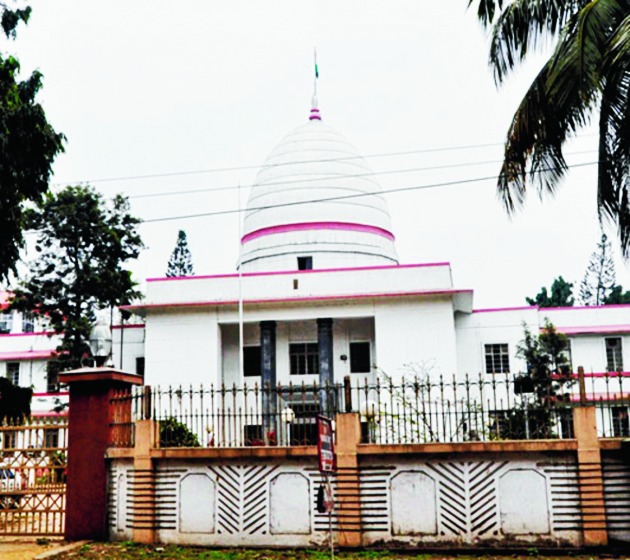 ---
|
Guwahati
|
Published 13.09.19, 07:36 PM
---
Gauhati High Court has quashed the 2016 office memorandum of the Assam government inserting "alternative" qualification for the post of a principal of a government polytechnic, as a result of which at least nine principals may lose their posts.
The court, in its recent judgment, said the alternative experience criterion set by the state government is not provided under the All India Council of Technical Education (payscale, service conditions and qualifications) for teachers and other academic staff in technical institutions (diploma) Regulations, 2010.
The state government, through the office memorandum (published on January 18, 2016) set an experience of six years at the level of lecturer -selection grade.
This was instead of the AICTE-prescribed experience of head of department for minimum three years during a candidate's minimum 10 years of experience in teaching or research for a principal post.
"While the state may provide additional criteria, the same cannot be in derogation of the criteria laid down by the AICTE," the court said.
Sources said the state government appointed 13 principals in various polyclinics based on its 2016 office memorandum. "These principals are likely to lose their posts," said the source.
The judgment came when a few aggrieved teachers approached the court saying that they had discharged duty as heads of department for a minimum of 10 years. This made them eligible for promotion to the principal's post in government polytechnics.
The petitioners said they had been denied promotion /appointment to the posts of principal by the state authorities on the ground that, according to the essential qualifications prescribed by AICTE for appointment to the post of principal, one must possess a PhD in engineering or equivalent field, which the petitioners do not possess. The court observed that PhD was an essential qualification for a principal's post as per AICTE's 2010 regulation.
"The requirement of PhD as an essential qualification for appointment to the post of principal of government polytechnics in the state of Assam would become operative from the date of issuance of the notification by the AICTE on March 5, 2010, and not from any subsequent date as may be decided by the state government," said the judgment.