CCTV camera in 28 Northeast stations
Sources said railway ministry decided to provide 19,000 high definition CCTV cameras at 983 stations across the country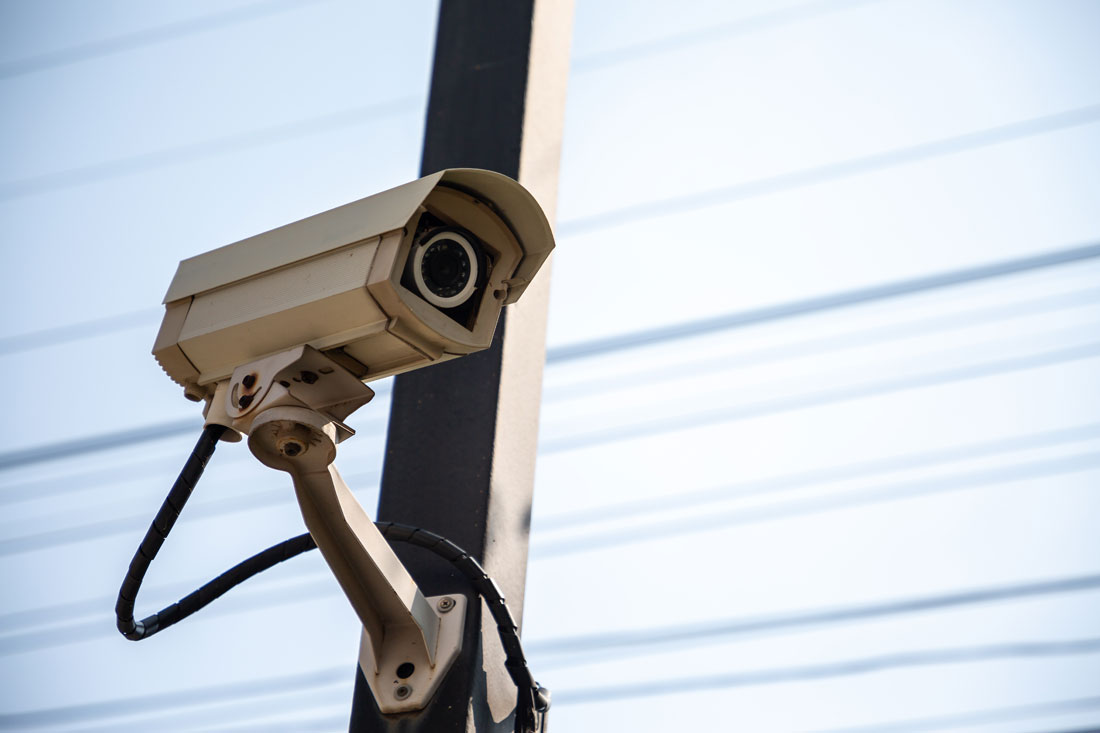 ---
---
High-definition CCTV cameras will be installed at 28 stations under the Northeast Frontier Railway (NFR) to ensure round-the-clock security to passengers, especially women.
Sources said the railway ministry decided to provide 19,000 high definition CCTV cameras at 983 stations across the country under the Nirbhaya fund.
The chief public relations officer of NFR, Subhanan Chanda, on Wednesday said, "Security system has already been installed in 13 stations. High definition CCTV cameras are being installed at platforms, circulating and waiting areas of important stations with sufficient number of passengers."
Chanda said in NFR, CCTV cameras are to be commissioned at 28 stations of which 16 are being done by NFR under ISS (integrated security system) phase — I and II and 12 are being done by RailTel under Nirbhaya fund.
Of the 16 stations, eight (Guwahati, Lumding, Dimapur, Dibrugarh, New Jalpaiguri, Siliguri Jn, Kishanganj and Katihar) were commissioned during the period 2016-18 and the rest are being commissioned now.
Of the eight stations, five (Kamakhya, Rangiya, Diphu, Silchar and New Bongaigaon) have been commissioned and for the rest three (Kokrajhar, Mariani and New Tinsukia) work is in progress which is likely to be commissioned by March 2020 along with the 12 stations (Alipurduar Junction, New Alipurduar, Cooch Behar, New Cooch Behar, Raiganj, Barpeta Road, Jorhat Town, Bongaigaon, Tinsukia, Purnea Junction, Samsi and Agartala) will be covered by RailTel.
"The footages of CCTV cameras would be monitored by trained Railway Police Force personnel and station manager concerned will also be given access to the CCTV footage whenever needed," Chanda said
The CCTV cameras have been installed at about 344 stations so far of 983 stations, the NFR official added.
The Humsafar Express and the Tejas service have also been equipped with CCTV cameras. Apart from them, the Shaan-E-Punjab Express is fully covered by CCTV cameras. Some of the ladies compartments of Mumbai suburban service are also covered by CCTV cameras under pilot project, Chanda said.