Awards for social work
REX and UN said they were glad to have found 'true champions of social justice issues'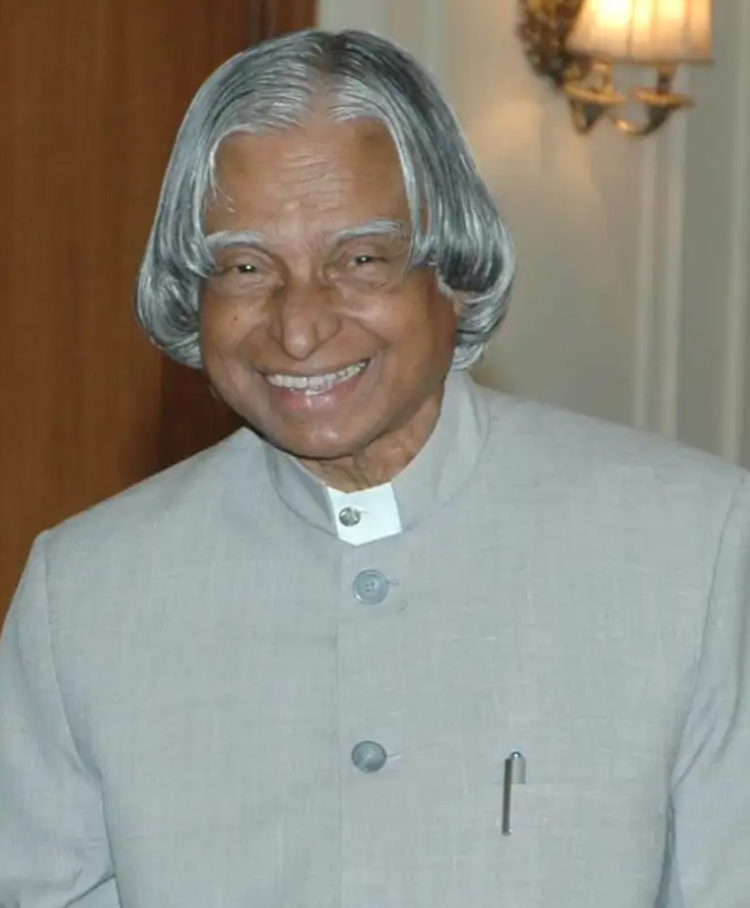 The award is a tribute to former President A.P.J. Abdul Kalam
(Wikipedia)
---
Hojai
|
Published 10.12.19, 06:55 PM
|
---
Jurismita Puzari of Guwahati and Uday Shankar Borah of Dergaon got "National Karmaveer Chakra Awards by REX and United Nations" for their commendable work for society recently in New Delhi.
Puzari became Rex Karmaveer Global Fellow and got National Karmaveer Chakra Gold Award. Borah got National Karmaveer Chakra Bronze Award.
Both are former "Gandhi Fellows" of Kaivalya Education Foundation, Surat, and Zila Swachh Bharat Prerak of ministry of drinking water and sanitation (MDWS) and Tata Trust.
Puzari and Borah are district leaders of Piramal Foundation in education and water sectors respectively.
Talking to this correspondent over phone, Puzari and Borah said they were overwhelmed with joy. They said they were considering the award as an inspiration to go forward in social development.
In a statement, REX and UN said they were glad to have found "true champions of social justice issues" who are role models for other citizens.
Puzari was recognised for the first time by REX and UN in 2014-15 for her contribution to education and social empowerment.
The Karmaveer Chakra Award is a civilian honour given by the International Confederation of NGO (iCONGO) in partnership with the UN to people across the world for courage and initiating change in society.
The award is a tribute to former President A.P.J. Abdul Kalam who had offered to be the ambassador for the awards. All the awardees are dubbed "Nobel Laureates".