Assam tea brews gold, bronze
Brand wins Golden Leaf Awards in Australia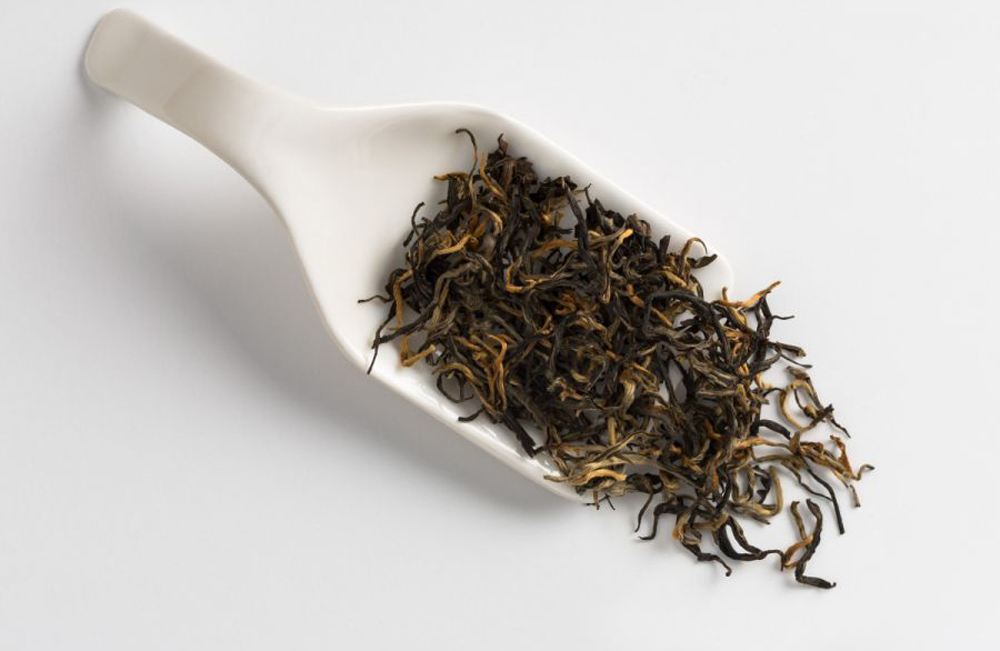 Rujani Tippy Reserve
Source: rujanitea.com
---
Guwahati
|
Published 21.10.19, 07:00 PM
|
---
Rujani tea from Assam has won the gold and bronze at the Golden Leaf Awards in Australia, mesmerising judges with its malty, sweet and mellow taste with a hint of honey.
Rujani tea is an online brand from Aideobarie tea garden in Jorhat district of Upper Assam.
Its Tippy Reserve variety won the gold while its Gold Tea won the bronze, both in the single estate category.
Rujani could enter the competition as it had set up a company, Rujani Australia Pty Ltd, this year based in Melbourne.
The Golden Leaf Awards, organised by Australian Tea Masters, is Australia's premier tea awards event and is a great opportunity to enter the Australasian marketplace. The awards were held from September 20 to October 1 at Geelong, a port city in the state of Victoria.
More than 460 entries were received in over 50 categories.
Sharyn Johnston, CEO of Australian Tea Masters, quoting the judges, told The Telegraph: "The leaf was beautiful. It was malty, sweet and mellow with hints of honey. This was a large category, so it's a great result."
Boroon Mahanta of Rujani Tea Pty Ltd said Assam tea is known as a commoditised (read tea bag) product in Australia and Rujani Australia's aims to break this preconception.
"Assam tea can also be, and is, quality loose leaf tea. If we are able to break this cycle of commoditisation, then the industry in Assam also benefits. The major tea buyers are forcing tea prices down in India by forcing a commodity market," he said.
"This recognition will help Rujani to break out of this mould and cater to a market which has a higher value, representative of the effort and cost of producing quality teas. Assam tea needs more such examples," he said.
"Loose leaf tea is a growing market in Australia and education of the consumer in this coffee-mad city is the key to increasing awareness of quality teas available, such as Rujani Tea," he said.
Raj Barooah of Aideobarie said Rujani tea in Australia is sold as a single origin tea from Assam and any accolades for Rujani is a testimony to the quality of Assam tea."