APW files FIR against Hajela
The NGO accused Hajela of tampering with the final NRC list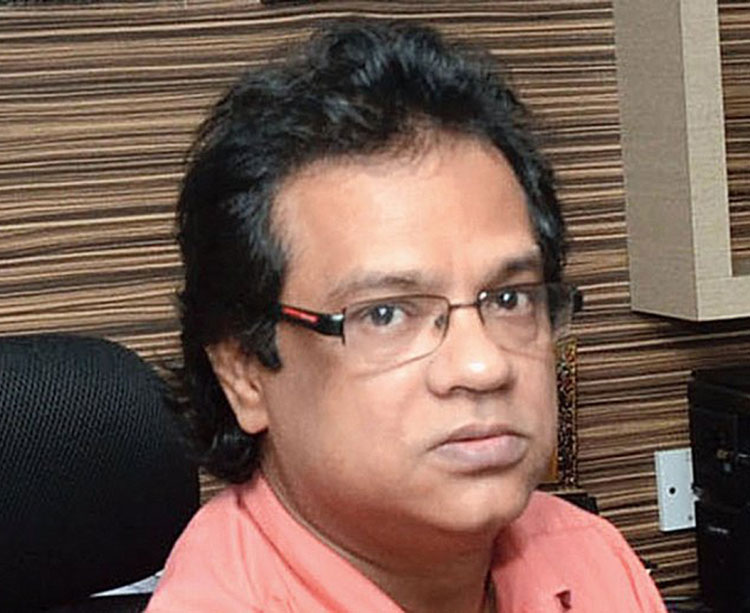 Former NRC state coordinator Prateek Hajela
File picture
---
Guwahati
|
Published 12.02.20, 07:02 PM
|
---
Assam Public Works, an NGO, has filed an FIR against former NRC state coordinator Prateek Hajela, alleging tampering of the final list published on August 31, 2019.
The APW, which had set the National Register of Citizens (NRC) update process rolling in the state by filing a petition in the Supreme Court, on Wednesday said it had filed the FIR with the state criminal investigation (CID) department on February 7.
In its FIR, the APW accused Hajela of illegally accessing the web page by misusing his power and position, tampering with the final NRC list published on August 31, 2019, altering data in violation of norms, making a false document, causing forgery of public register, committing offences under cyber laws by altering/changing public records and disrespecting the Supreme Court's order of August 13, 2019.
The Supreme Court had, in the order, asked Hajela to formulate a security regime before publishing the final NRC list so that no one can perform illegal activities afterwards. The FIR said that after publication of the final list, several social networks and sections of the media had reported anomalies saying that many doubtful persons were able to insert their names in the final list.
"It could be well understood that Hajela, with the help of certain software which were very much within his domain even after the final publication of NRC, used them to fulfil his vested interests by using official powers and position," the APW stated in the FIR. The NGO apprehended that Hajela might still have access to the data and "may use the same for fulfilling his vested interest at any point of time".