AFSPA extension criticised
NSF said that it was appalled that a peaceful state such as Nagaland had been shown full of chaos and lawlessness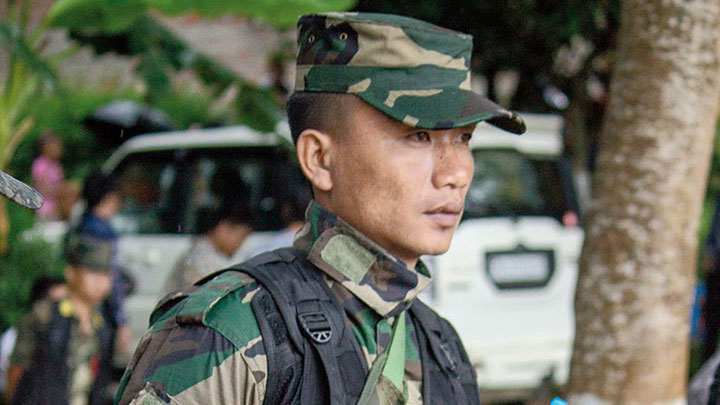 ---
Dimapur
|
Published 04.01.20, 08:40 PM
|
---
The Naga Students' Federation (NSF) on Saturday condemned the extension of the Armed Forces Special Powers Act (AFSPA) in Nagaland for another six months.
An NSF release said the organisation was appalled that a peaceful state such as Nagaland had been shown full of chaos and lawlessness in the Centre's recent notification.
The NSF alleged that AFSPA's extension was not for maintenance of law and order in the state but was a diabolic attempt of the Centre to further suppress the Naga people through militarisation.
The NSF also questioned the "overarching" approach of the Centre in extending the "inhumane Act" as "law and order" is a state matter.
The NSF reiterated that the AFSPA violates the Constitution as it infringes on the fundamental rights of citizens and demanded its repeal.
The students' organisation said abuses by the AFSPA-shielded armed forces fuel public anger, permitting militant groups to flourish and putting soldiers at greater risk.