With talk about revdi culture or electoral freebies refusing to subside, the BJP organises a special meeting where all its chief ministers are given strict instructions to only provide hate speech, historical lies and open threats free of cost to the public. Over in Pakistan, Imran Khan is charged under the anti-terror law for doing just that.
Meanwhile, the governments of Haryana and UP request the Centre to anoint the Yamuna as "India's national river" after thousands of national flags used during the recent Azadi ka Amrit Mahotsav celebrations find a way into its waters.
Elsewhere, Chinese manufacturers are delighted after India's sports ministry announces that every family in India should purchase an Indian cricket team jersey to cheer on the Men in Blue in the ongoing Asia Cup.
Wondering what else happened while you Googled the after-effects of starving, now that Zomato Pro is dead? Here's presenting the top stories from the week that should have been.
August 22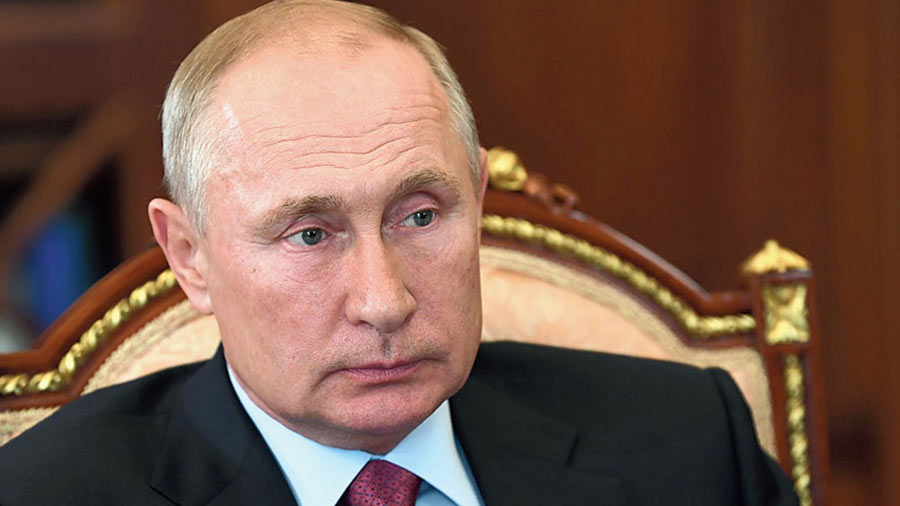 Vladimir Putin says that Russia would never attempt to kill an innocent woman to seek vengeance unless there was some Novichok at hand
TT archives
After Ukraine is accused of murdering Daria Dugina, the daughter of a Russian nationalist christened as "the better half of Putin's brain", Vladimir Putin condemns "the killing of an innocent civilian for the sole purpose of gaining leverage in warfare". Putin's words are reported to have caused widespread confusion among Russian soldiers in Ukraine.
On his first visit to Canada, German Chancellor Olaf Scholz declares that he has "come to the world's wokest country in search of an energy supplier that has no plans to invade another nation or improve the environment for the next 65 years".
August 23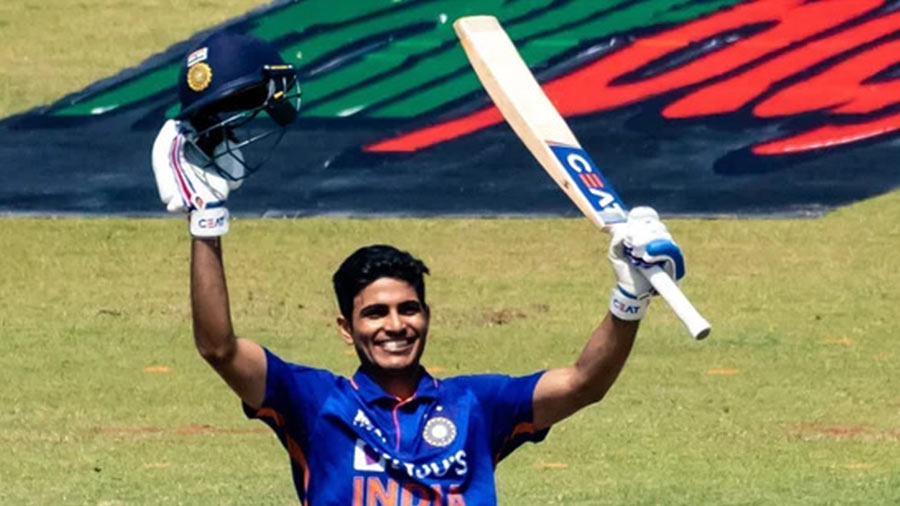 Shubman Gill now needs just 99 more reasons (or centuries or both) before he can formally ask Sara Tendulkar out
BCCI
Shortly after scoring his first international century against Zimbabwe, Shubman Gill sends a formal note of thanks to Zimbabwe Cricket for being so financially desperate that they showed no hesitation in organising a needless bilateral series against India at short notice.
FIFA restores India's right to host this year's U-17 Women's World Cup upon realising that the AIFF does not care enough about women's football to deliberately misgovern it.
August 24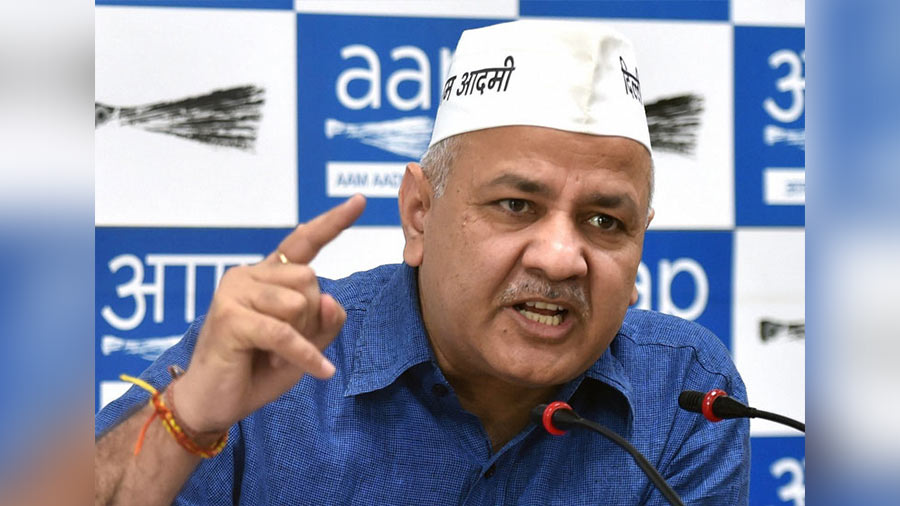 Manish Sisodia says that "all these raids on my house will prove futile because in following the BJP model, no AAP leader brings work home anymore"
TT archives
A fifth raid in seven days on AAP leader Manish Sisodia's house results in the CBI finding a battered mobile phone with two million missed calls.
Outraged by the release of the 11 men who had been convicted for the rape of Bilkis Bano, Arnab Goswami briefly plays a conscientious journalist on Republic TV for 40 minutes and 23 seconds.
August 25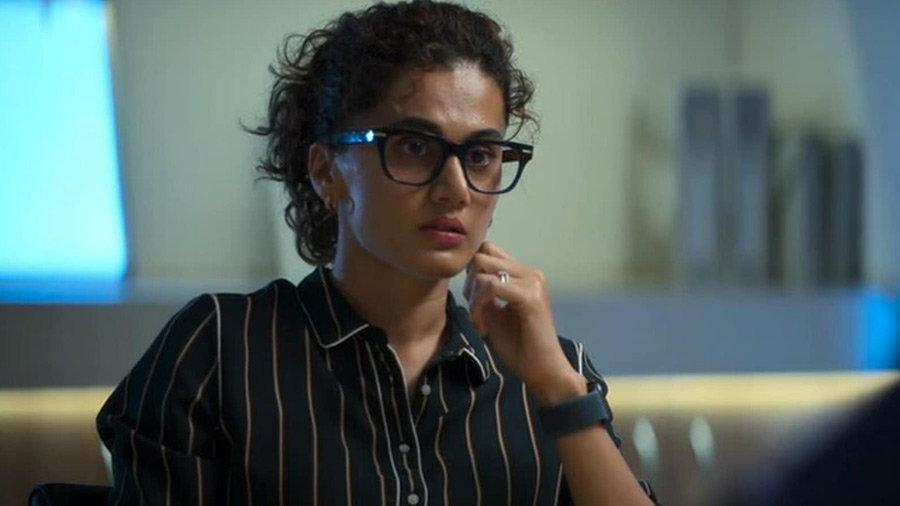 Taapsee Pannu admits that it might take a roundtable discussion by Rajeev Masand to settle whether 'Dobaara' is making a profit or a loss
Caught in the latest #boycott storm in Bollywood, Taapsee Pannu-starrer Dobaara's box office collection has acquired greater mystery than its plot.
Thousands of Game of Thrones fans in India are in contention for the "Daenerys Targaryen Award for Instant Transformation" as their vows to never watch a GoT show after season eight collapse on hearing the opening credits of House of the Dragon on their neighbours' laptops.
August 26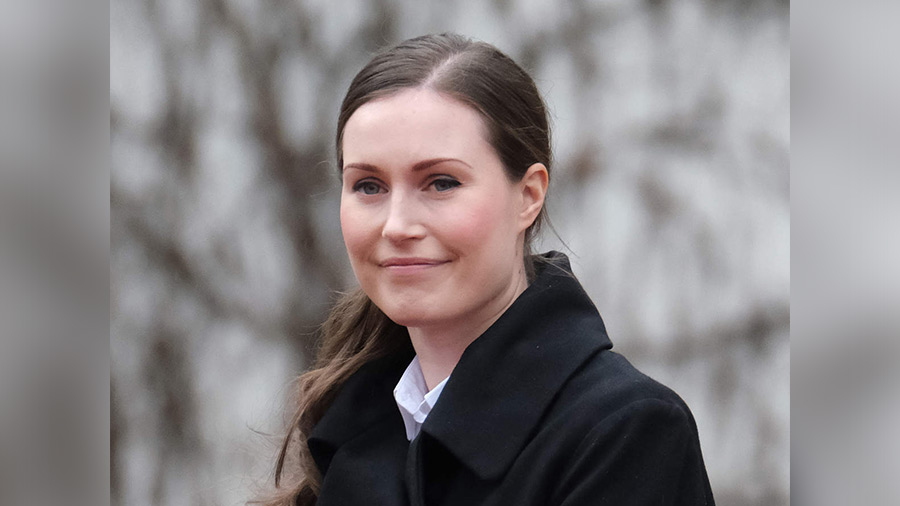 Opposition politicians in Finland suspect that Sanna Marin leaked her own party video to spite leaders whose only dance move is a 180-degree policy turn
TT archives
Following international chastisement by boomer politicians for dancing at a party, Finland's Prime Minister Sanna Marin tests positive for having a work-life balance.
With the Adani Group poised to become the majority shareholders of NDTV, Prannoy Roy invites six of India's finest US-based economists to his show to discuss how Gautam Adani can take over his channel without consulting him.