With Halloween, also known as the only day you can wear your search history, around the corner, the UN is organising a special congregation in New York, to be attended by world leaders in their best disguise. Early reports indicate that some have already finalised their choices — New Zealand's Jacinda Ardern as an Instagram influencer, France's Emmanuel Macron as a macaron and Russia's Vladimir Putin as the love-child of Peter the Great and Stalin. US President Joe Biden is expected to be present as an overdosed octogenarian from Delaware after being advised by Justin Trudeau to not turn up as Barack Obama.
Meanwhile, India's Narendra Modi will not be in attendance as his policy of adopting disguises is strictly domestic. Also absent from the gala will be Iran's Ebrahim Raisi, who refused to take up a dare by Opposition politicians to appear in a hijab.
Elsewhere, several heads of state have conveyed their condolences to Liz Truss, who had been so excited for the event that she could not pick among her 45 Margaret Thatcher costumes, only to be told at the last minute that a certain Ashish Nehra will take her place.
Wondering what else happened while you remembered how your ex asked you to play a cuckold last Halloween? Here's presenting the top stories from the week that should have been.
October 24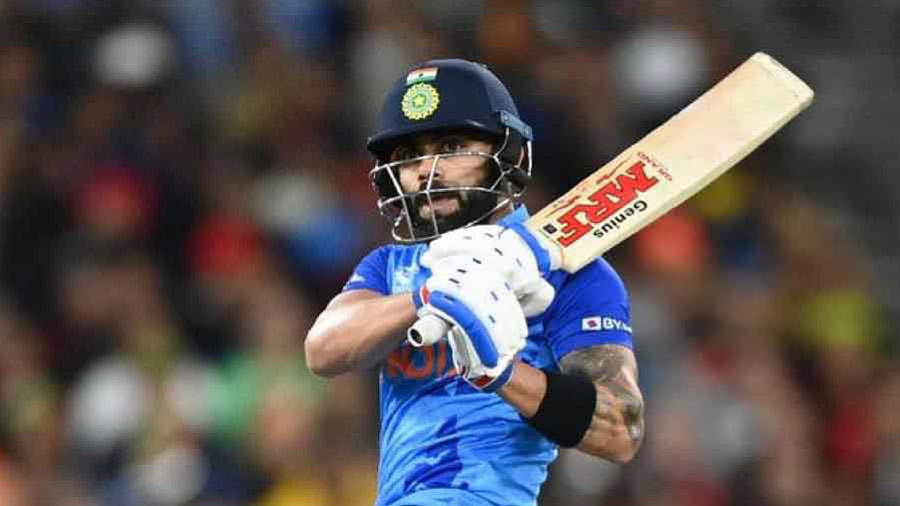 Indian users who do not heart react to every post of Virat Kohli on Instagram may soon be barred from accessing the platform
TT archives
The ministry of culture adds "questioning the form and/or impact of Virat Kohli" to the list of offences under the Crimes Against National Interest Act (CANI), expected to be ratified next month by BJP MPs on WhatsApp.
With hundreds of upper-class Delhiites known for sharing fake smiles, fake flowers and fake news gallivanting in Goa, the capital experiences its least toxic Diwali since 2019.
October 25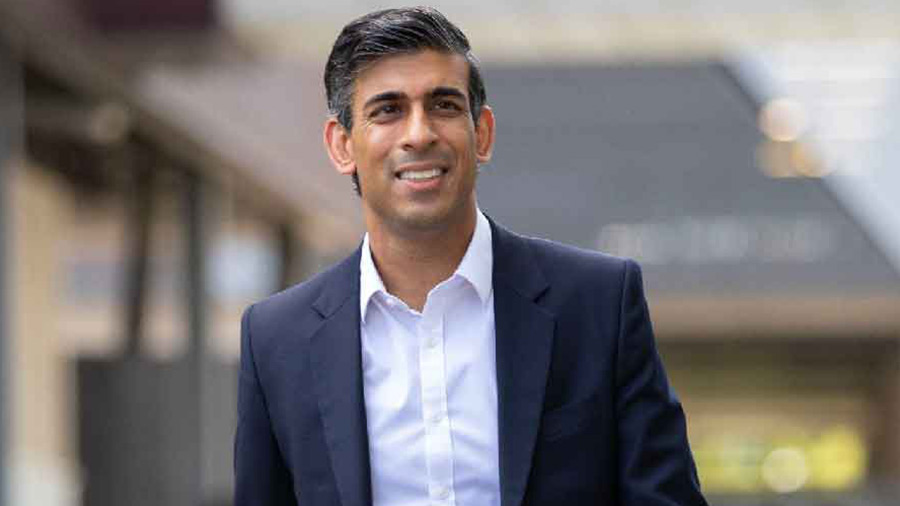 When asked which community from his cosmopolitan identity he feels closest to, a bashful Rishi Sunak answers: "Investment bankers"
TT archives
With Rishi Sunak making history by becoming the first MBA from Stanford to become the Prime Minister of the UK, multiracial Britain has proven once again that the possibilities are endless if you spend most of your life moving money from the rich to the super-rich.
After Ralph Fiennes defends J.K. Rowling in an interview to the New York Times, Harry Potter fans who renounced their fandom because of repeated use of the word 'mudblood', decide to cancel Voldemort through seven Twitter threads. Rowling, in turn, reminds them that it is impossible to call out someone who must not be named.
October 26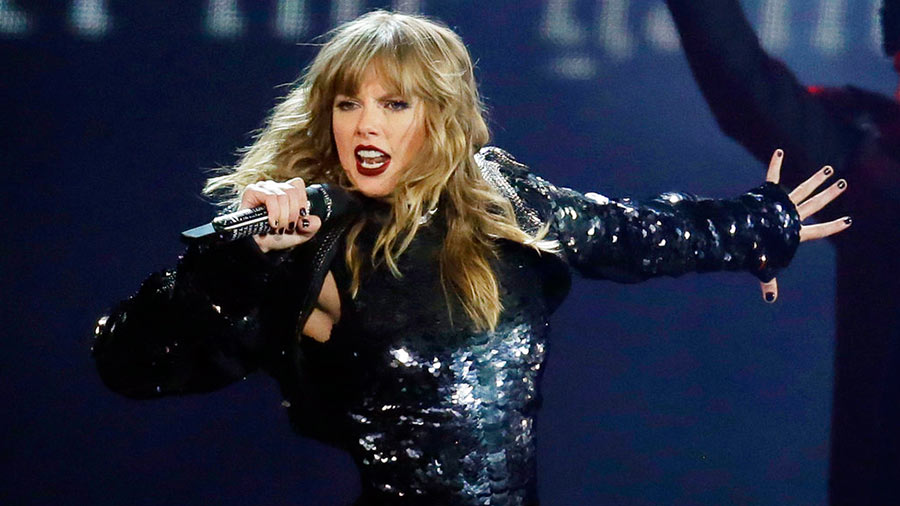 Taylor Swift denies theories that the 13 songs in her new album signify the 13 contacts that get auto-blocked on her phone every midnight
TT archives
Taylor Swift's Midnights, inspired by Swift sending break-up texts to the wrong partner, shatters all records previously shattered by Swift herself, as it empowers teenage girls with enough Instagram captions for the next five years.
In Germany, a Monet painting decorated with mashed potato becomes the latest addition to the works of timeless art made relevant by climate activists, many groups of whom have already been contacted by Matisse and Raphael connoisseurs.
October 27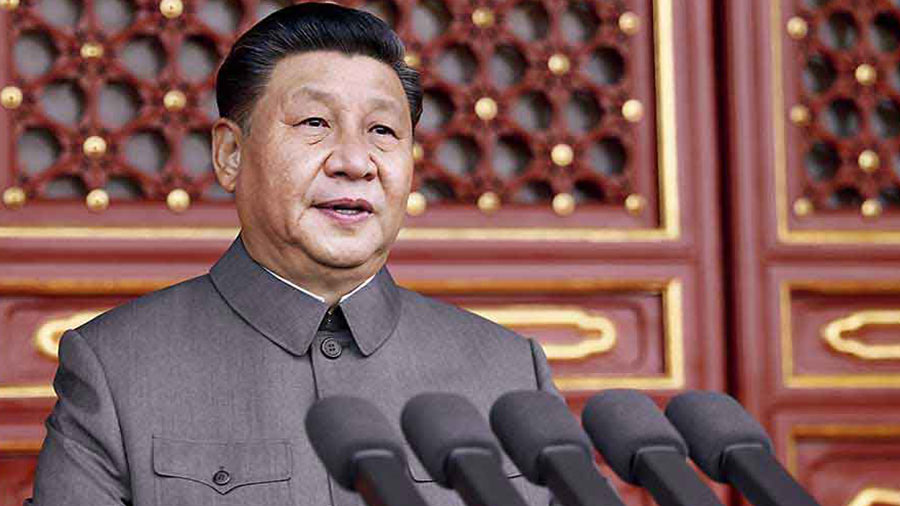 One thousand different pictures of Xi Jinping have been circulated among Chinese citizens to help them choose their new and permanent DPs on WeChat
TT archives
The Communist Party Congress ends in China with Xi Jinping being recognised as the supreme leader for life and beyond (inspired by the North Korean model) as well as the only Chinese mandated by the Constitution to command all military forces and use a Netflix account.
The BJP government promptly accepts AAP's proposal to print images of Hindu deities on currency notes and stipulates that once in circulation, such notes cannot be used to purchase meat, alcohol, tickets to Kashmir or the integrity of politicians.
October 28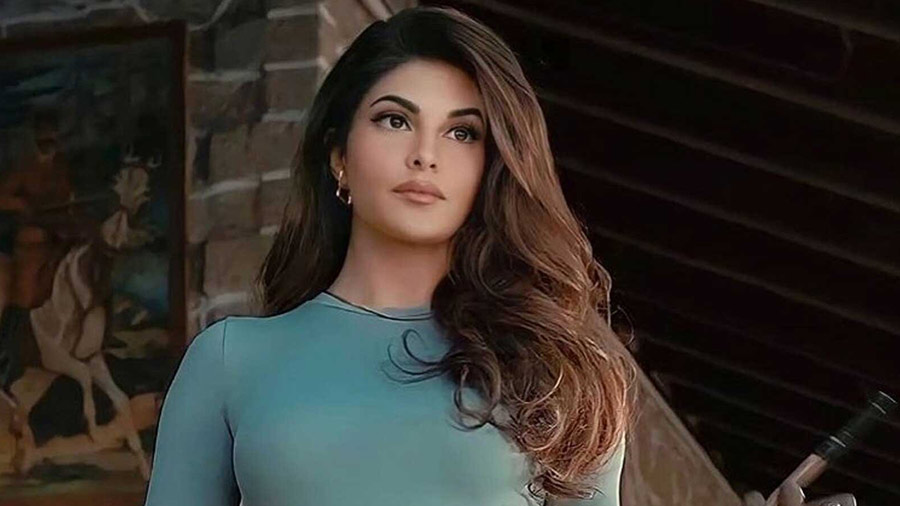 Jacqueline Fernandez admits to the ED that even she could not sit through more than 45 minutes of Ram Setu
TT archives
Jacqueline Fernandez, who recently starred in Ram Setu as its most confused sensible character, is dismayed to learn that the Enforcement Directorate (ED) will not stop investigating her potential role in an extortion case just because she featured in an Akshay Kumar film expected to be compulsory viewing in all government schools by 2024.
Black Adam becomes the first DCEU movie to succeed at the box office since the MCU realised that its own universe is infinite. Helmed by wrestler-turned-entertainment mercenary Dwayne Johnson, the film's USP is that it is immune to context, logic and bad reviews.