The most anticipated week of the year for 0.001% of our species is finally here as the winners of the Nobel Prizes are announced. In the most celebrated category, where recipients are secretly told to stop doing any more good, there are two winners for 2022, which means that this year's Nobel Peace Prize will be shared by Twitter and Facebook for successfully managing to keep Donald Trump off their respective platforms. 
Meanwhile, the Nobel Prize for Literature goes to the speechwriters of the Prime Minister (but will be collected by you know who) for "ingeniously combining Make In India propaganda with international authoritarian discourse such that bigotry flirts with development without ever meeting it". The other Nobel Prizes go to individuals who have no interest in being known, barring the winning economists, who will soon be in your locality to explain why you are poor. 
Elsewhere, Ayan Mukerji goes into depression after finding out that Alia Bhatt and Ranbir Kapoor were not even shortlisted for the Nobel Prize for Chemistry.
Wondering what else happened while you almost earned the inaugural Nobel Prize for Art by sending your crush a Shubho Bijoya message crafted on Canva? Here's presenting the top stories from the week that should have been.
October 3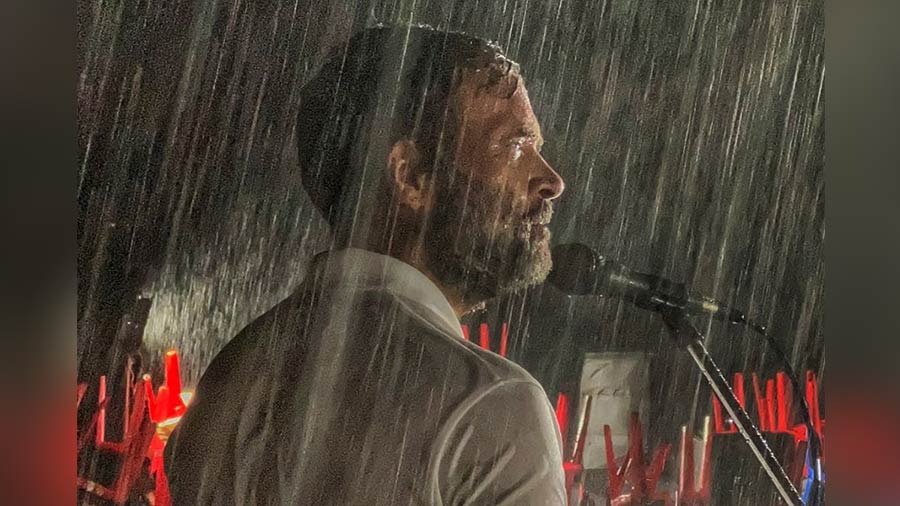 Veteran photographers who are regulars at Cannes are expected to be flown in for Rahul Gandhi's next public speech
Unsplash
Rahul Gandhi instructs the Congress PR team to try and organise all his subsequent public addresses in the rain so that his pictures alone can do all the talking.
Airtel promises 5G internet services in all neighbourhoods in India where at least 80 per cent of users own an iPhone. Jio responds with its own promise of 5G speeds inside any apartment, port, airport and shack that is not owned by Gautam Adani. Finally, Vodafone Idea (VI) also joins the bandwagon, guaranteeing 5G surfing to anyone who is close enough to an Airtel or Jio hotspot.
October 4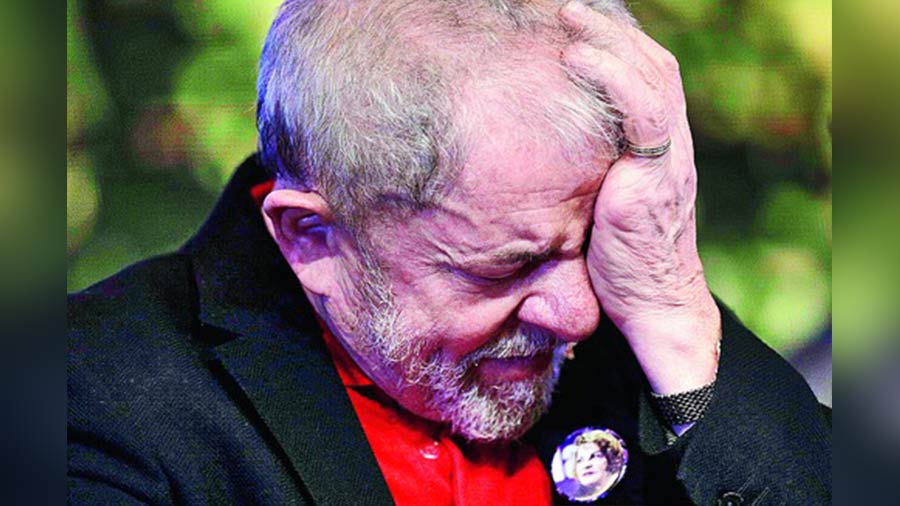 Lula's worries are compounded after he fails to name every Brazilian World Cup winner in a televised debate against Bolsonaro
TT archives
Lula, the favourite to be the next President of Brazil, has accused his closest challenger and incumbent, Jair Bolsonaro, of corruption after the latter vowed to give every Brazilian family a football kit and a deforested tree from the Amazon rainforest.
Following a series of aggressive exchanges on Twitter, Elon Musk and Volodymyr Zelensky launch polls asking which of the two should be named as TIME magazine's Person of the Year.
October 5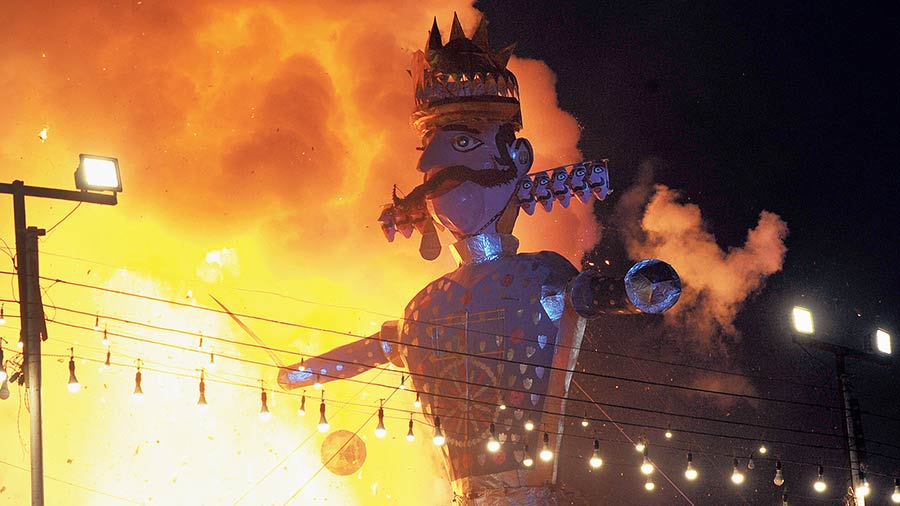 The Uddhav Thackeray faction of the Shiv Sena ditched its plans for a digital Dussehra since it could manage no better than Adipurush's VFX team
TT archives
Opposing factions of the Shiv Sena compete on Dussehra over whose effigy of Ravana would burn the longest.
Government bureaucracy in Maharashtra experiences severe disruptions as civil servants enter heated telephonic arguments over who gets to say Vande Mataram first.
October 6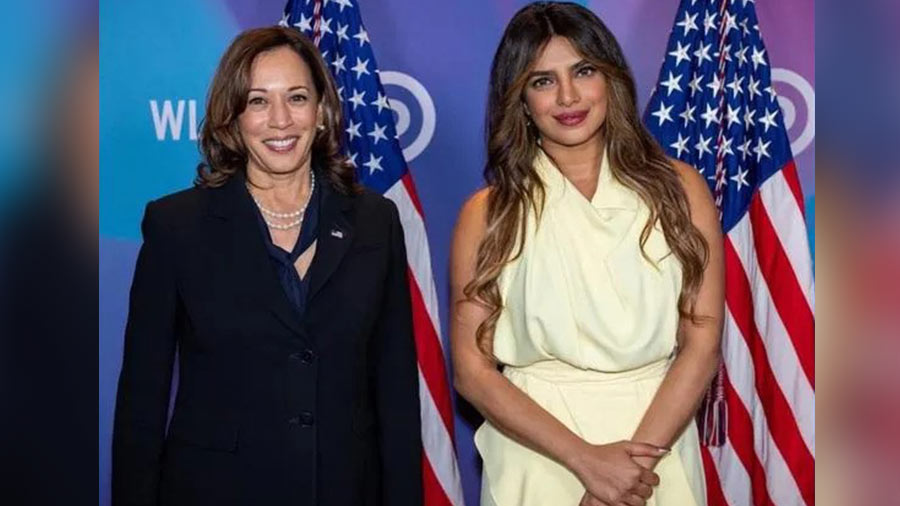 Kamala Harris confirms that she had agreed to a cameo appearance on 'Quantico' five years ago, but did not have the time to show up once her role was confirmed
Instagram/Priyanka Chopra
In a conversation meant to show how brown is the new white in the US, Priyanka Chopra and Kamala Harris discuss fake accents, combating climate change on Instagram and who travelled more to change the world over the past year.
Amazon and HBO decline to comment after their secret contract gets leaked on Reddit. The leak states that Amazon's Rings of Power and HBO's House of the Dragon are signatories to a special agreement meant to prevent uninitiated audiences from confusing the two shows. According to the agreement, Rings of Power is supposed to get brighter with each successive episode while House of the Dragon becomes steadily darker as its first season progresses.
October 7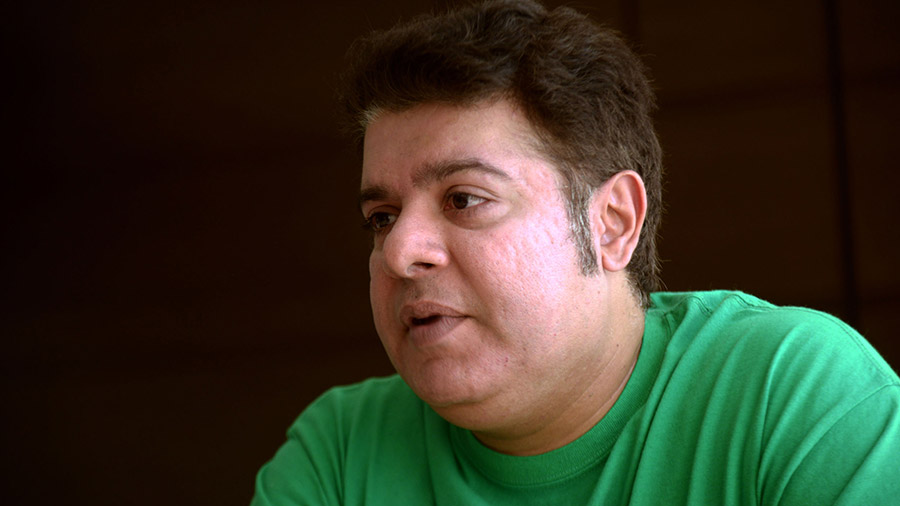 Sajid Khan had apparently planned to use the couches at the Bigg Boss house to help find the cast for his next film
TT archives
Sajid Khan declines to be a contestant on the latest season of Bigg Boss after being informed that female contestants on the show are allowed to talk back.
Vikram Vedha tanks at the box office after both critics and trolls end up liking the film.