Speaking at the University of Cambridge on 75 years of Indian Independence, Rahul Gandhi pinpoints his two big goals for the immediate future: getting more likes on his tweets than Narendra Modi and improving his incognito look when partying abroad. Prior to Gandhi's talk, dozens of Cambridge students go on a demonstration, since the promotion of an event where "an eloquent Congress politician outlines the vision for democratic India" led them to expect Shashi Tharoor.
Meanwhile, Kapil Sibal has left the Congress for not being dynastic enough, choosing to court the support of the Samajwadi Party instead for a return to the Rajya Sabha, where he hopes to continue criticising all things old, uninspiring and irrelevant. 
Elsewhere, Hardik Patel reveals that his decision to join either the BJP or the AAP ahead of the Gujarat elections will be taken this month, based on whichever party does a better job of condemning Kashmiri activist Khurram Pervez.
Wondering what else happened while you debated the pros and cons of undergoing incarceration just to be profiled by TIME magazine? Here's presenting the top stories from the week that should have been.
May 23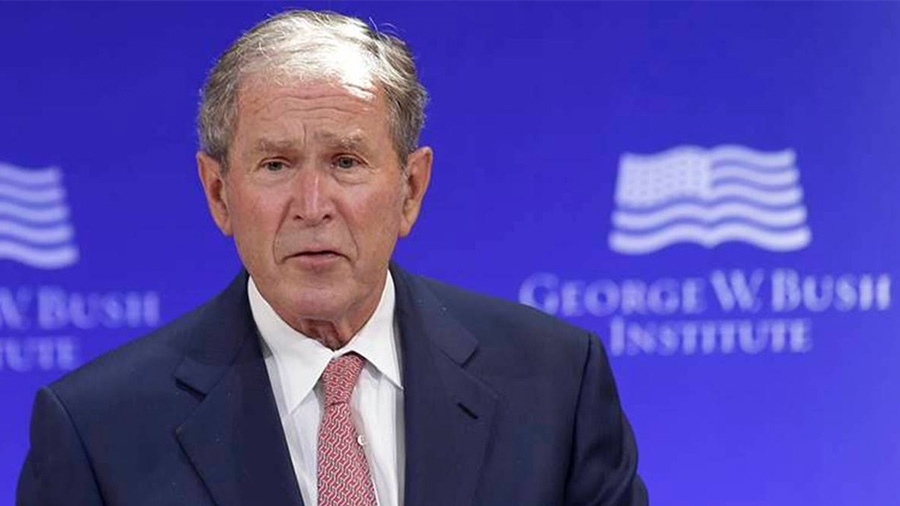 George W. Bush gloats that the enduring success of the invasion of Iraq is that he can joke about it
TT archives
George W. Bush inaugurates the Iraq-I-Mean-Ukraine thinktank in New Haven, Connecticut, which will play a key role in assisting Ukrainians with Weapons of Mass Destruction (WMDs) once they have been found in Iraq.
Addressing the nation after a gunman killed 19 students and two teachers in a Texas school, US President Joe Biden says: "For God's sake, when will someone do something about this? We cannot let this continue, or else, school shootings will very soon overtake apple pie as the most American thing ever."
May 24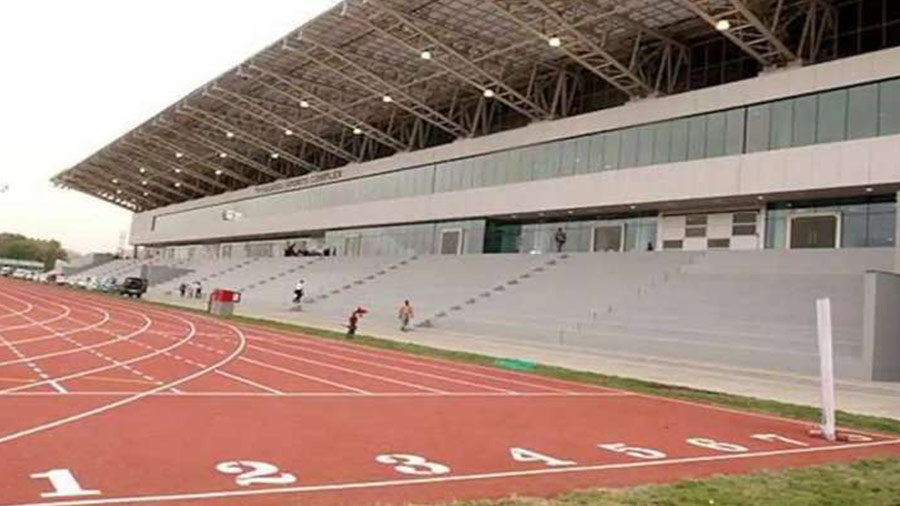 Delhi's Thyagraj Stadium will henceforth provide exclusive access to pets daily between 4pm and 6pm
Athletics Federation of India
In its latest circular, the Athletics Federation of India (AFI) has instructed stadiums in India to expand their facilities, taking into account the recreational needs of pets. "This is our opportunity to be inclusive. Stadiums should not discriminate between species," says the circular.
Chhattisgarh High Court rules that all those planning to participate in peaceful protests across the state will have to register on a government-mandated website and verify their Aadhaar IDs prior to protesting.
May 25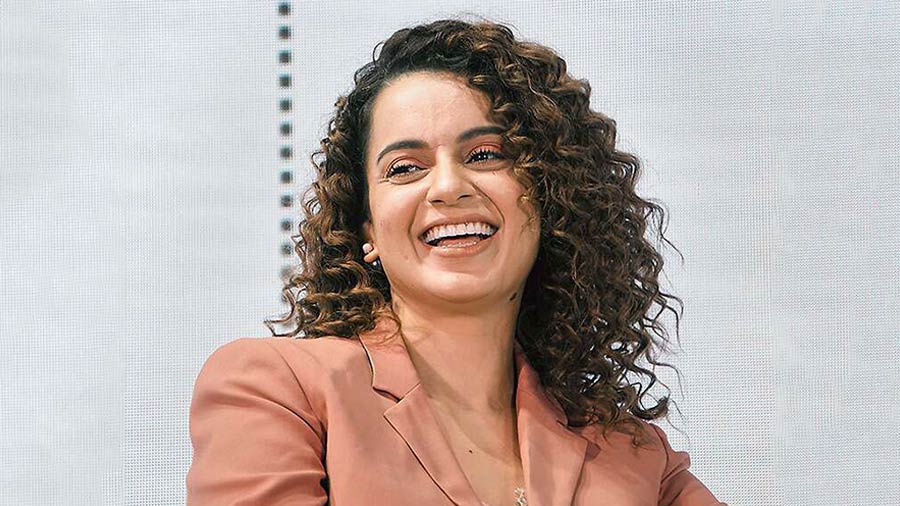 Film Companion calls 'Dhaakad' "an assault on the senses, with common sense being the biggest casualty"
TT archives
Following its release last weekend, Kangana Ranuat starrer Dhaakad has smashed all box office records to become the top Bollywood film to have been watched the most number of times by its own cast.
After the recognition of India's ASHA workers with the Global Health Leaders Award by WHO, the ministry of health and family welfare promises to do "all we can to step up and support ASHA workers" by sharing the news of their latest honour across all of the ministry's social media channels.
May 26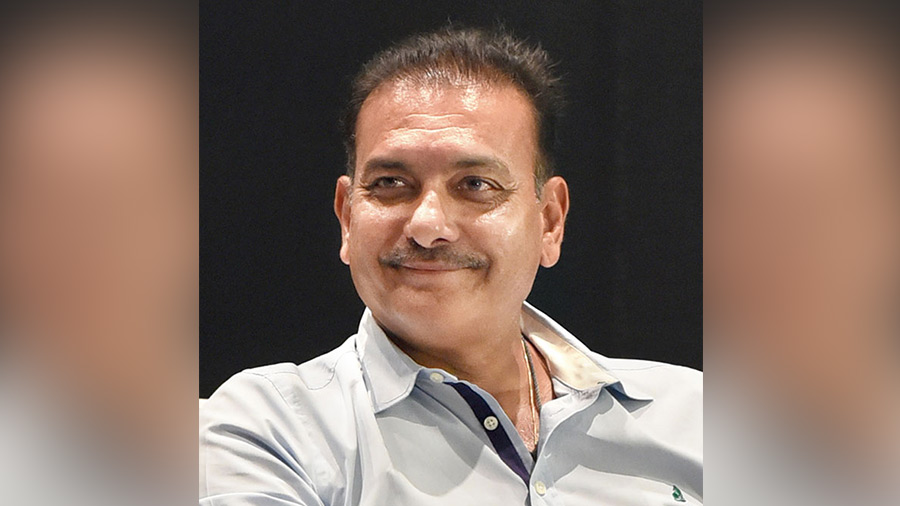 Mahendra Singh Dhoni, expected to be the third guest on Ravi Shastri's new show, has apparently requested that he be served four pints of milk
TT archives
Ravi Shastri launches a new talk show called Magic Mischief with the Wildean tagline "Work is the curse of the drinking classes". Prospective guests have been told that the conversation on the show will begin after the fourth peg.
A 34-year-old Chinese man from Shanghai has been divorced by his wife after testing positive for Covid-19. The man's positive result led to Shanghai authorities tracing his close contacts over the past six months, revealing the fact that he had gone on 40 dates during that time. Only six of those were with his wife.
May 27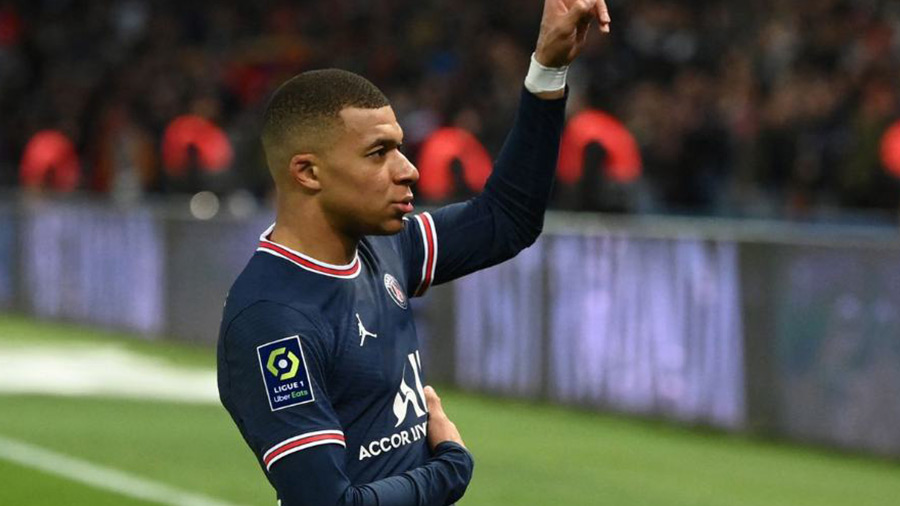 Kylian Mbappe admits that he doubted the ambitions of both Liverpool and Real Madrid since neither of them is owned by a monarchy
TT archives
Ahead of the UEFA Champions League final in Paris, Liverpool and Real Madrid will observe a minute's silence as a mark of mutual commiseration after both clubs were duped by Kylian Mbappe into believing he would play for them. Mbappe, still a PSG player, has confirmed his attendance in the stands, where he will be cheering for the referee.
In the lead up to the IPL final, the BCCI unveils a special prize called the Narendra Modi Award, which will be handed over to the IPL captain who has set "exemplary standards of leadership communication by speaking the least to the media".