Following a backlash against the 'new' national emblem, the Centre has released a set of reasons why the lions symbolising a new India are so angry. Among the reasons cited are Virat Kohli's form, Rana Ayyub's tweets and Kunal Kamra's standups. The Congress retorts that the anger of the lions is down to the fact that it is anti-national to change the national emblem.
Meanwhile, with India set to overtake China's population next year, the ministry of health and family welfare has started work on the campaign, Hum Ek Humare Anek, which will celebrate India's status as a Vishwaguru in human capital on the international stage. Speaking of celebration, Opposition parties in the Lok Sabha are elated with words like "dictatorial", "disgrace", "corrupt", "dalal" and "jumlajeevi" being banned in Parliament and have notified their members to use an all-encompassing four-letter proper-noun synonym in their place.
Elsewhere, the Rashtriya Swayamsevak Sangh (RSS) announces a lifetime's supply of gomutra to whoever can detect the outline of a patriarch sitting on a lotus in the latest images of space released by NASA.  
Wondering what else happened while you stared into the infinite expanse of emptiness that is your Bumble inbox? Here's presenting the top stories from the week that should have been.
July 11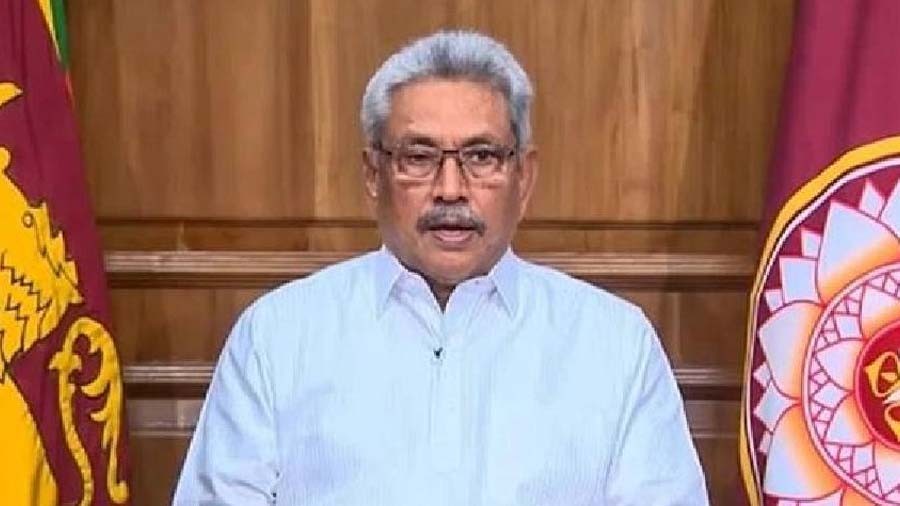 Insider reports suggest that Gotabaya Rajapaksa has developed aquaphobia after seeing what protestors did to his swimming pool
TT archives
In Sri Lanka, protestors who were equally inspired by the storming of the Bastille and Capitol Hill have converted the residence of Gotabaya Rajapaksa into an amusement park where ordinary Sri Lankans can experience a few days of luxury funded by their own taxes.
As part of the new curriculum mandated by the National Education Policy (NEP), the Karnataka government has instructed all school textbooks in the state to highlight the Kurukshetra war and demonetisation as exceptions to the laws of physics and economics, respectively.
July 12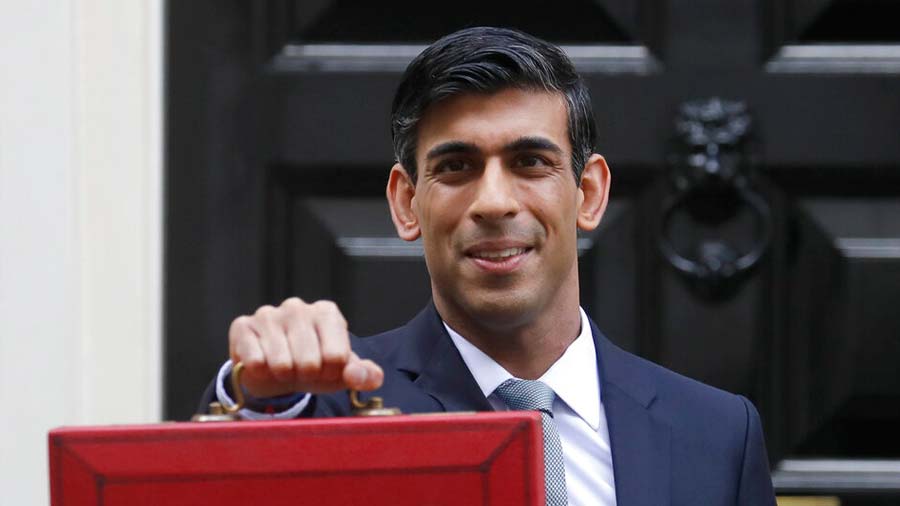 Rishi Sunak claims that he will "revamp the entire economy" as the UK Prime Minister, forgetting that he was supposed to do the same in his previous ministerial post
TT archives
In a video released to launch his bid for Prime Minister of the UK, Rishi Sunak says that  "my education at Oxford and Stanford followed by experience of working at Goldman Sachs have given me the ideal preparation for continuing the hallowed tradition of Conservative chumocracy in the UK".  
In the wake of the International Consortium of Investigative Journalists's investigation into corporate malpractice at Uber, a group of 15 former and current ministers across Europe have released a joint statement accusing Uber of deceiving them with their business plan and admitting that "we couldn't comprehend that we were being taken for a ride".
July 13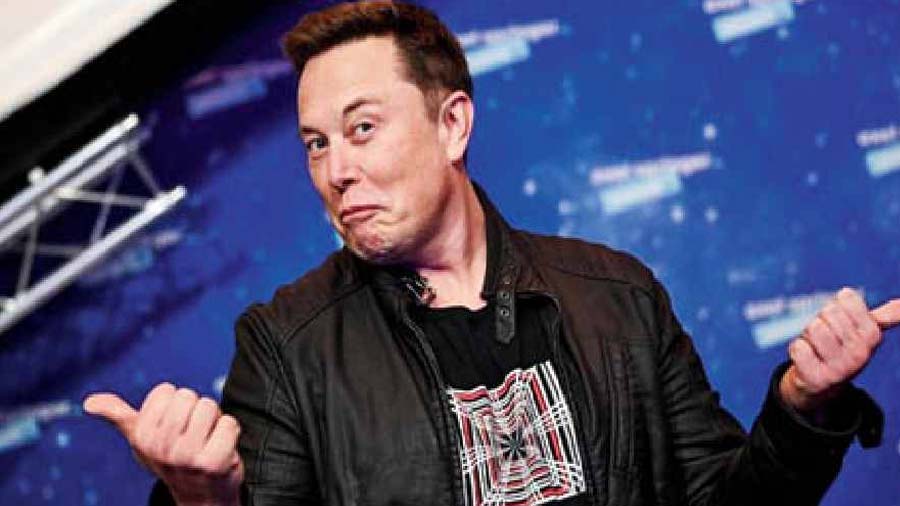 Elon Musk believes that no law can make him honour his Twitter contract once he deletes the Twitter app from his devices
TT archives
After reversing his decision to buy Twitter on the grounds that not enough of its board members smoke cannabis, Elon Musk plans to start an exclusive social media platform for his ever-expanding list of children.
Starbucks outlets across India add masala chai and filter coffee to their menus, with the assurance that both will taste just the same and burn an equal-sized hole in the pocket.
July 14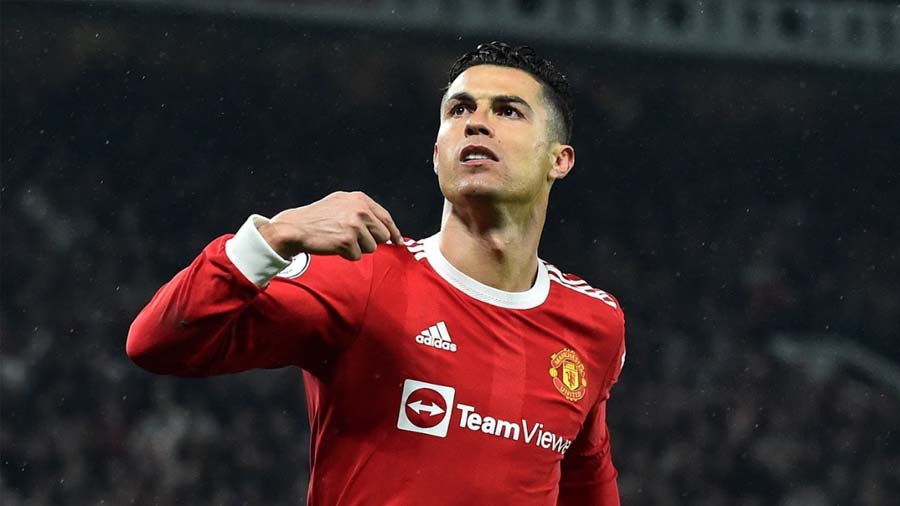 Cristiano Ronaldo will not go after N'Golo Kante's number seven shirt at Chelsea as long as the Frenchman's forward passes are only meant for Ronaldo
Premier League
With speculation regarding his departure from Old Trafford at fever pitch, Cristiano Ronaldo says: "My loyalty to Manchester United should never be questioned. Once I go to Chelsea, I promise to never celebrate a single goal against United."
A special report by the Boston-based Organisation for Surveys Not Done by the World Bank (OSNDWB) reveals that MFA courses in creative writing at Ivy League Universities have transformed aspiring storytellers from "unemployed writers without money to unemployed writers with debt". The report recommends that the most lucrative career option for an average MFA graduate is to "study finance and join a firm where they can show their creativity in auditing".
July 15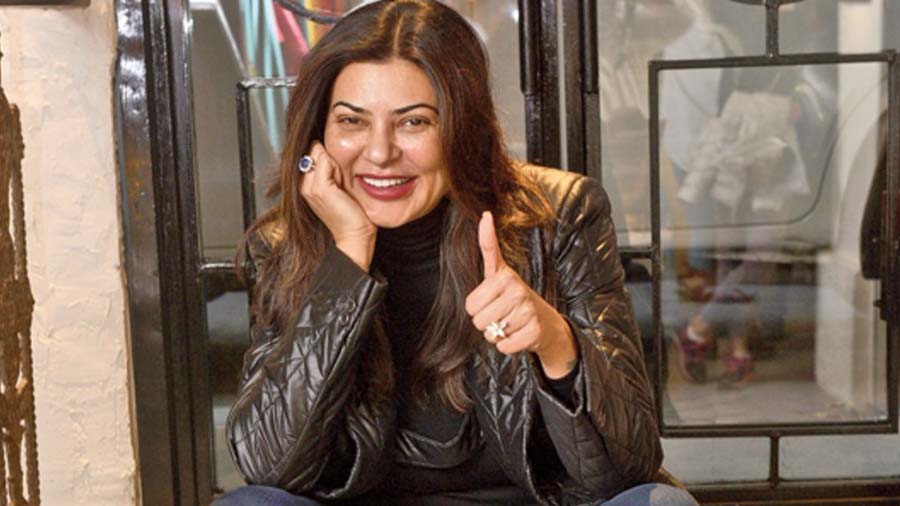 As a fitness freak herself, Sushmita Sen admires how much running Lalit Modi has done in his life
TT archives
Sushmita Sen explains what attracted her to Lalit Modi: "In spite of being wanted so badly in India, Lalit has chosen to spend his life elsewhere. Like me, he is his own person, who can't be enforced or directed by anyone. I know he's a man whose balance I can always bank on."
After Sara Ali Khan reveals on the latest episode of Koffee with Karan that the poems on her Instagram captions are written by Taimur Ali Khan Pataudi, Karan Johar decides to hire the five-year-old to ghostwrite the talkshow's opening monologues.