After the overturning of Roe vs Wade, the Republicans organise a grand party in Washington DC to celebrate their triumph in a five-decade-long struggle to transform the US into a country where it is easier to die in schools than in the womb. The Democrats secretly congratulate each other on being handed an issue of national relevance that they can use to create their next Twitter threads.
Meanwhile, Uber joins JP Morgan and Mastercard among companies that donate heavily to Republican groups but will now allow female employees to have all-expenses-paid trips for abortion, since the conversion of constitutional rights into corporate perks is the ultimate vindication of modern capitalism.
Elsewhere, Donald Trump, the outgoing chairman of Men Who Know More About Women than Women (MWKMWW), says that "abortion rights are being withdrawn at the perfect time as I've started to spend my nights enjoying my own company". Asked if he has ever thought about a vasectomy, Trump responds: "I never have and never will waste my time thinking about North Korea's imaginary missiles."
Wondering what else happened while you tried to find out if your parents ever tried aborting you and whether Nupur Sharma should apologise for it? Here's presenting the top stories from the week that should have been.
June 27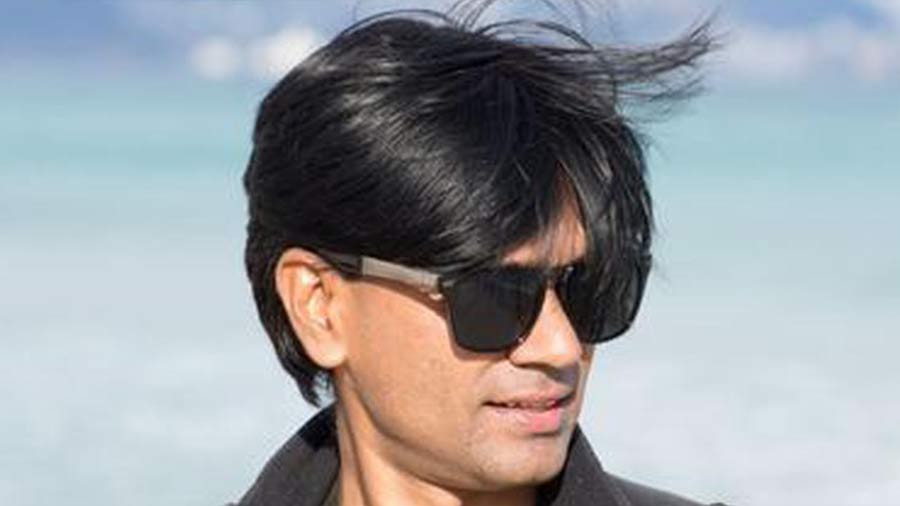 As part of his upcoming trial, Mohammed Zubair may have to prove in court why his religion has not yet stopped him from speaking his mind
TT archives
Alt News's Mohammed Zubair has been arrested for the crime of regularly outperforming the police in exposing fake news that endangers India's social fabric.
Activist Teesta Setalvad has been arrested on charges of seeking misplaced and malicious prosecution in relation to the 2002 Gujarat riots, since it is illegal in today's India to prosecute the Prime Minister for anything he may have previously done as Chief Minister.
June 28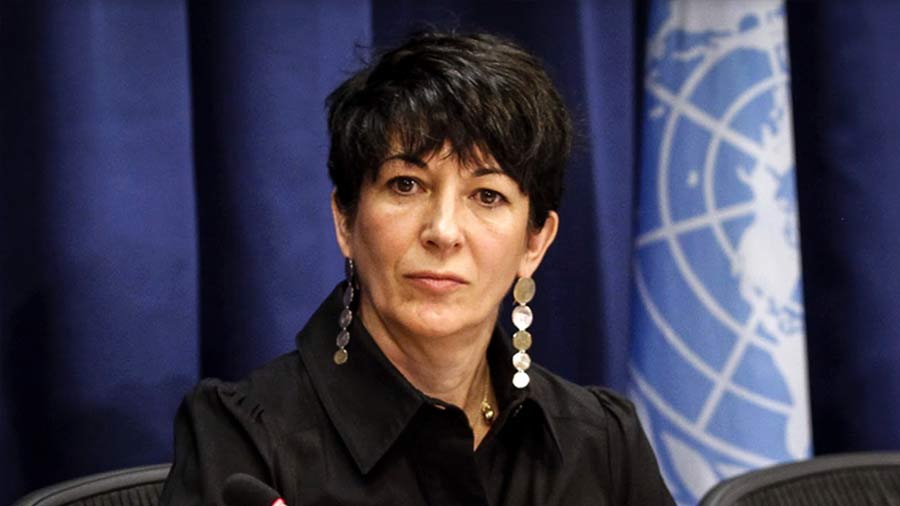 Prosecutors have seized Ghislaine Maxwell's special diary containing notes on celebrity indulgences, which reveals Prince Andrew and Kevin Spacey to have similar appetites
Pinterest
Ghislaine Maxwell, who has been sentenced to 20 years in prison over sex trafficking, has requested that she be granted permission to attend New York's most coveted parties once every two months on humanitarian grounds. Maxwell's "well-wishers" have agreed to cover the expenses involved, but do not wish to be identified for their generosity.
At its Madrid summit, NATO resolves to continue assisting Ukraine with an increased supply of New York Times op-eds, award show gigs for Volodymyr Zelensky and comments aimed at strategic ambiguity towards the Kremlin that Vladimir Putin never reads.
June 29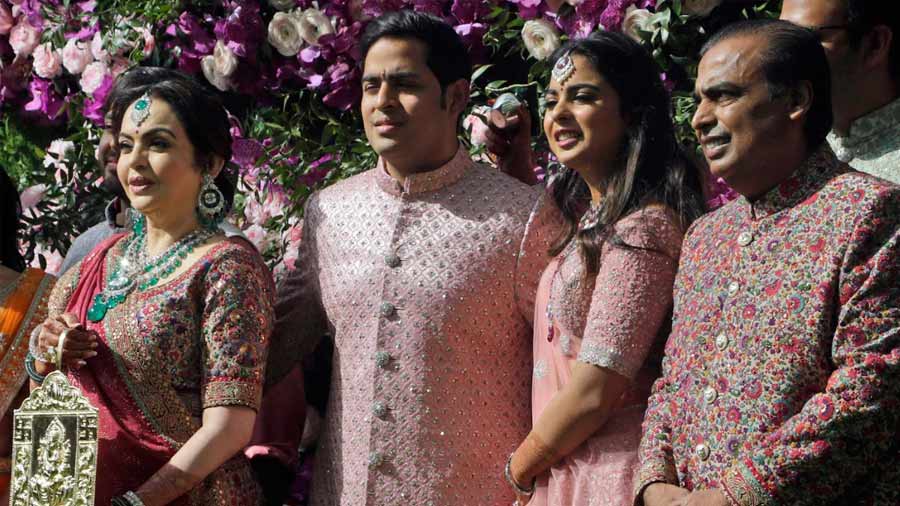 Mukesh Ambani says that after watching Succession, he felt relieved at having more businesses than kids
TT archives
Mukesh Ambani admits that he is happy to gradually hand command of his business empire to his children since both he and his family have seen HBO's Succession one too many times.
Uddhav Thackeray resigns as chief minister of Maharashtra on the same day the rebel MLAs of Shiv Sena change the name of the party to the Seat Sena, confirming their reunion with the BJP for the joint custody of Hindutva.
June 30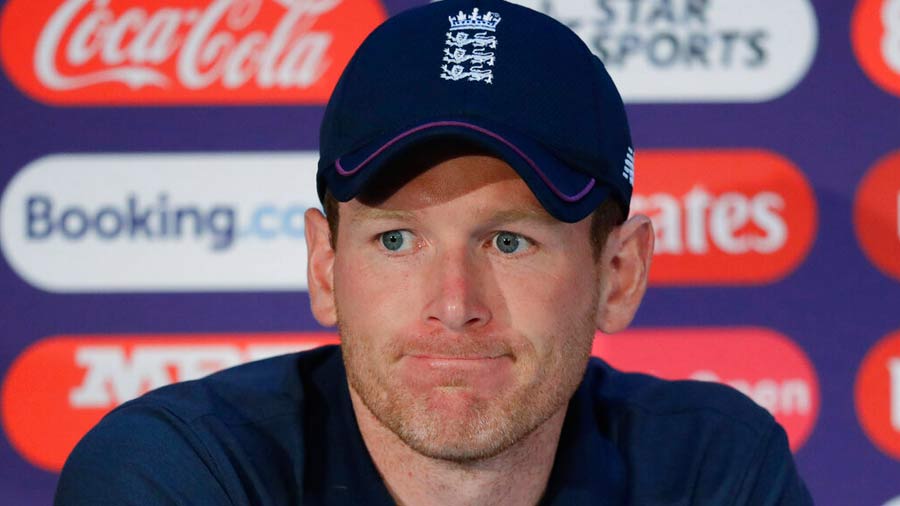 After bowing out, Eoin Morgan has hailed the ICC Playing Handbook as the single biggest contributor to his legacy as England captain
TT archives
Following Eoin Morgan's retirement from all formats of cricket, the England and Wales Cricket Board (ECB) has commissioned a list of top English cricketers born outside England and Wales to help them choose England's next limited-overs captain.
Soon after their moves to Juventus and Inter Milan, respectively, Paul Pogba and Romelu Lukaku are snapped attending a workshop on how to prevent breaking up with the same partner twice.
July 1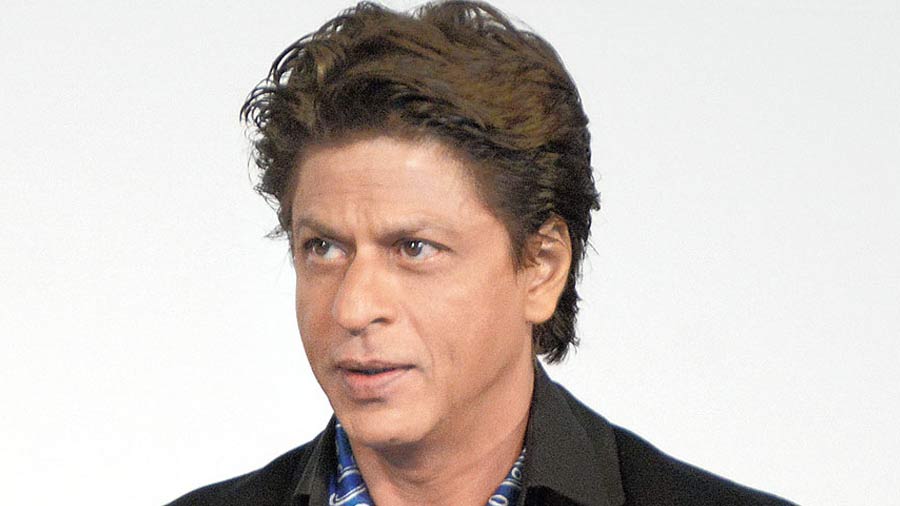 Shah Rukh Khan believes that Bollywood's current diversity is best reflected through FIRs and tax raids
TT archives
On completing 30 years in Bollywood, Shah Rukh Khan says that the most challenging role of his career has been to play "the character of someone who is rich, handsome, Muslim and instantly recognisable, but has to go around pretending he is only three of those things".
Johnny Depp rejects a $300 million offer to return to the Pirates Of the Caribbean franchise as his legal team intends to eke out far more from Amber Heard in the months to come.