One year into one man's quest to turn personal delusion into international news, also known as the Russian invasion of Ukraine, the UN has called upon world leaders to send their most comprehensive collection of history books to Moscow. Paraphrasing Karl Marx and Oscar Wilde, UN secretary-general Antonio Guterres remarks: "The point is to make Russians read so much history that they stop making it." Far from tired of making history himself, Elon Musk has volunteered to mediate between Russia and Ukraine with the promise of an all-new white Twitter badge for citizens of both countries as leverage.
Meanwhile, unable to meet Ukraine's demand for fresh arsenal (no, not the Mikel Arteta variety), the US sends its oldest weapon to Kyiv, commonly called Joe Biden, in a bid to scare off Russian fighters who are octogenarians. Equally triggered by Biden's sermons and his sunglasses, Vladimir Putin asks the Kremlin to think of a grand plan to counter Biden's shadiness.
Elsewhere, Hindi news channels in India get into a frenzy over predictions on when exactly Narendra Modi will bring the Ukraine-Russia war to a pause before moving on to address more serious destruction on the stock market.
Wondering what else happened while you reflected on your own anniversary of invading someone else's space? Here's presenting the top stories from the week that should have been.
February 20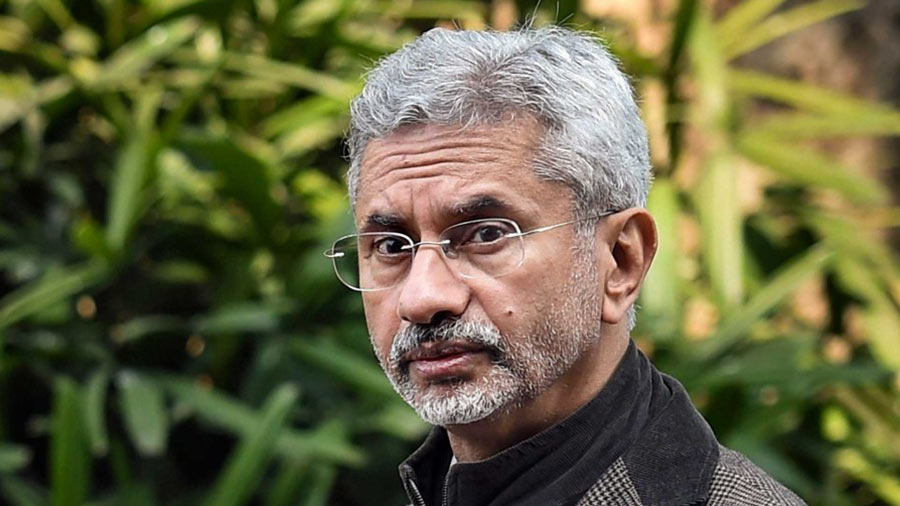 'How can I comment on India's internal matters when my portfolio involves external affairs?' asks a bemused S. Jaishankar
TT archives
In an interview with Armchair News Indianised (ANI), external affairs minister S. Jaishankar opens up on the most important lesson he learnt from the career of his father, K. Subrahmanyam: "As a minister in India, you either retain your seat or your independence. My dad made the mistake of choosing the latter."
Billionaire George Soros, who has more opinions than money, declares that India is not an "open, modern democracy, since it only allows domestic billionaires to shape its politics".
February 21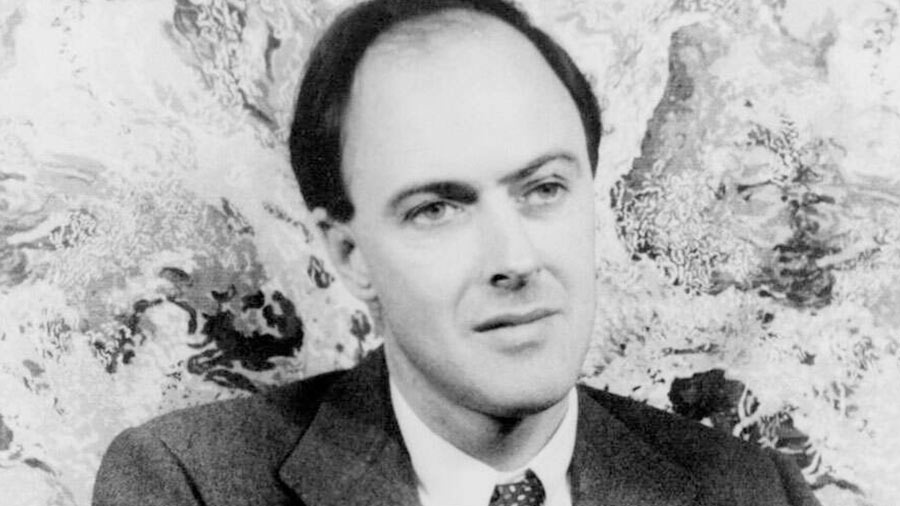 Earlier, one of Roald Dahl's famous stories was renamed as 'Charlie and the Food Factory' so as not to hurt readers who are allergic to cocoa
TT archives
Following the announcement that the words "witch", "wizard", "mother" and "father" in Roald Dahl's oeuvre will be amended to not offend those who can never be one, Puffin Books is planning to cancel the republication of any of Dahl's material. This is because of an old Dahl quote that has gone viral recently and reads: "I never get any protests from children. All I get are giggles of mirth and squirms of delight. I know what children like."
ChatGPT breaks down (literally and figuratively) on International Mother Language Day after users flood it with the question: "What's your mother tongue?" A seemingly distraught ChatGPT responds: "I have no language, culture or heritage to call mine. My mother tongue only has 1s and 0s."
February 22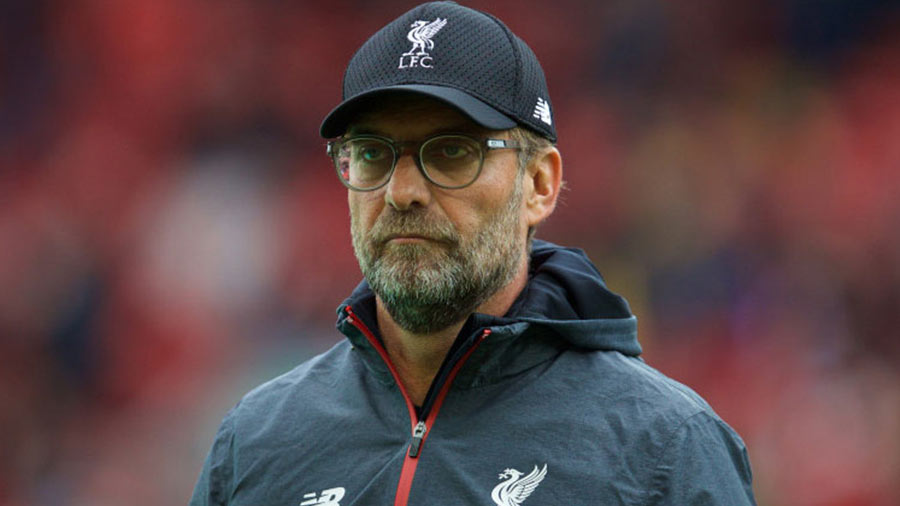 Jurgen Klopp explains Liverpool's crushing defeat to Real Madrid by saying that 'my progressive players were shocked at how white Real's kits were'
TT archives
Liverpool manager Jurgen Klopp, who had urged the Reds' fans to book hotels in Istanbul for this year's UEFA Champions League final, breathes a sigh of relief on finding out that the Turkish city still follows a policy of free cancellations.
With Australian batters playing in Delhi as if they were brought in as temporary ground staff, Ravindra Jadeja adds insult to injury: "The only thing the Indian team is going to sweep is the series."
February 23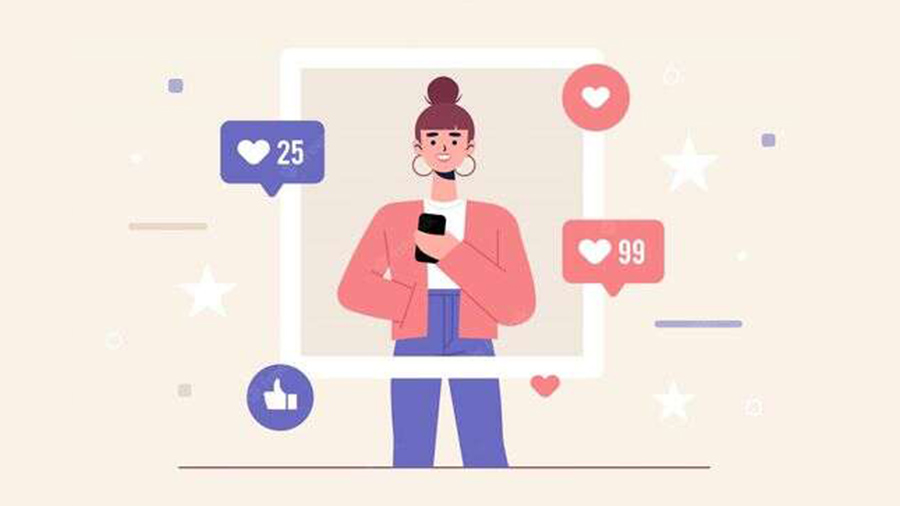 Influencers feel that senselessness should be the sole metric for verification on Instagram
TT archives
Instagram influencers enter an existential crisis on realising that they now have to pay real money to verify their fake personalities on social media.
With leading channels going off air on cable TV networks across Kolkata, Bangla serial addicts between 40 and 60 receive the shock of their lives on discovering Hoichoi.
February 24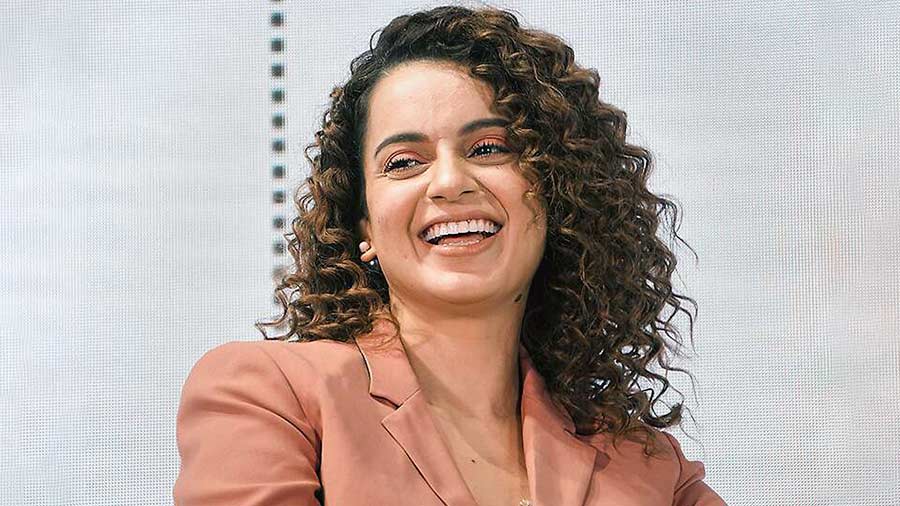 According to Kangana Ranuat, the awards named after her have been sponsored by 'desh bhakts who have never seen a Karan Johar film'
TT archives
Days after the Dadasaheb Phalke Awards are handed out, the winners of the inaugural edition of the Kangana Ranaut Awards, where Ranaut herself is judge, jury and presenter, are announced. Arnab Goswami wins "Performance of the Year" for the only 9pm debate Ranaut has seen all year, while Anupam Kher and Paresh Rawal share the "Most Patriotic Actor" honour. A lifetime achievement prize is given to Akshay Kumar for renouncing his Canadian passport while all awards involving female nominees are sent to Alia Bhatt, since Ranaut feels that "Alia needs all the support she can get".
In response to why The Night Manager has only released half its episodes on Disney+Hotstar, Aditya Roy Kapur admits: "After four episodes, our own cast and crew preferred to watch the story climax in its original English version (streaming on Prime Video and a higher plane of logic). I'm sure viewers will feel the same way."