While discotheque and pubs might blare out Koi yahan aha nache nache (Disco Dancer) or Hari om hari (Pyaara Dushman) that were popular during his lifetime and resonate with audiences even today, the late Bappi Lahiri also composed some melodious gems. I had met him two decades ago in an Ahmedabad hotel and discussed the few songs that people might be surprised that the Disco King had composed. The composer himself expressed delight that these songs were the topic of discussion and lamented most people did not even know about them.
Tu kaha aa gayi zindagi
The haunting number was sung by Lahiri himself and the late Lata Mangeshkar from the now-forgotten film Bhavna. A Shabana Azmi starrer (she even won an award for her role), the story revolves around how innocent women got exploited and how she takes revenge. The film is watchable only for Azmi's understated histrionics, but this number was beautiful with its soft, pronounced melody underpinning the end of each phrase, driving the piece forward.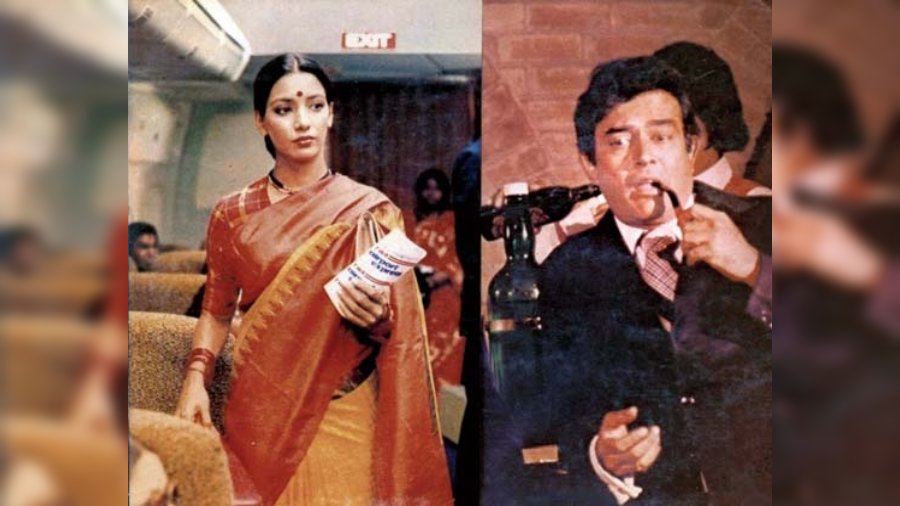 Bheega bheega mausam
Another gem sung by Lata Mangeshkar from the forgettable film Suraag, starring Shabana Azmi. The songs picturised on a forlorn Azmi in this kidnapping drama set in the US was excellently rendered by Mangeshkar, combining pathos and thoughtfulness while Lahiri filled the breathing spaces with brilliant obligato portions. Hear the music when the singer warbles: Toote dil ke sapne, tu meri khuda and how the music communicates the helplessness of a trapped woman.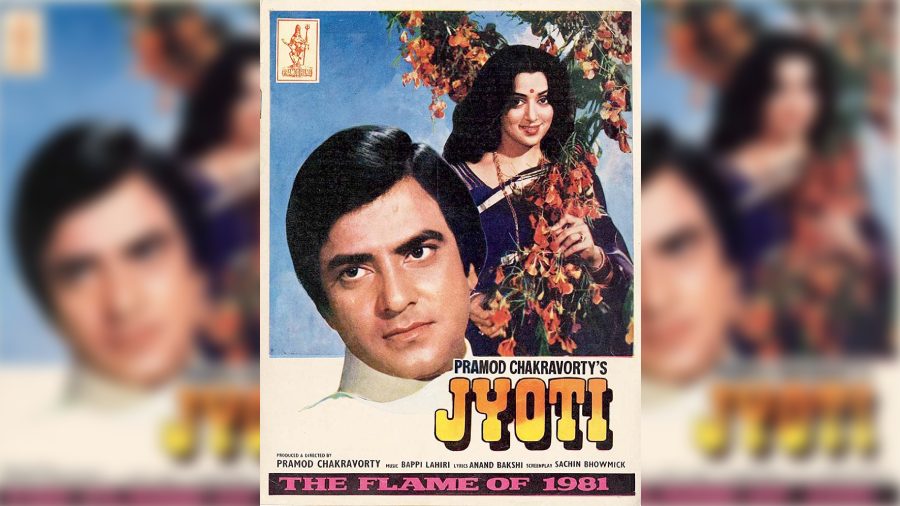 Sooni sej saja doon
The Swayamsiddha version in Hindi, called Jyoti, starring Hema Malini and Jeetendra, had a huge hit in the saucy Thoda resham lagta ha (reprised later as Kaliyon ka chaman) but what stood out was this lullaby in which Hema puts her drugged husband (Jeetendra) to sleep. Anand Bakshi's lyrics and Lahiri's tune are highly complementary, aided by Mangeshkar's perfect rendition that would put even the worst of insomniacs to sleep. There is such a special flavour and strong emotion in this number that one wonders why this never made it to the top of the charts.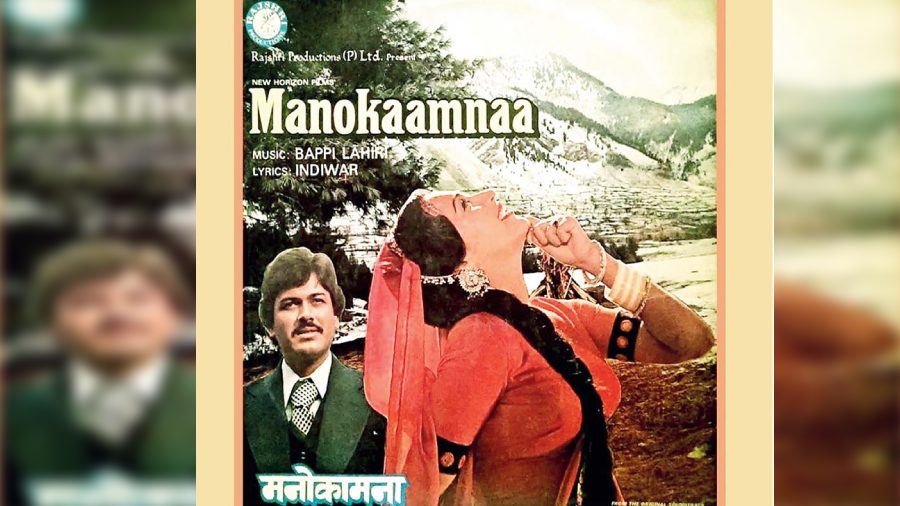 Log sare rahi
From Manokaamnaa, a typical small-town film (much in the Rajshri films format) starring the dashing Raj Kiran and newcomer Madhu Kapoor, this number was sung by Lahiri himself. It has familiar refrains from some other numbers mentioned before but was overshadowed as the other jewel (sung by him) Tumhara pyaar chahiye became popular, thanks to radio and Chitrahar. Lahiri's rendition takes the drone in a melancholic drive and gives an antidote-like feel to aching hearts.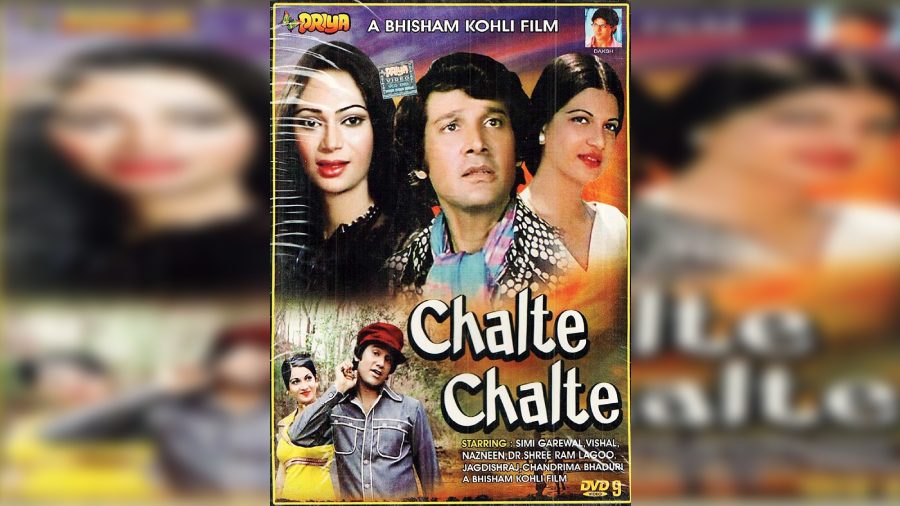 Sapno ka raja
While the Chalte Chalte title song swept the nation away thanks to the lovely tune and Kishore Kumar's brilliant rendition, this Sulakshana Pandit-Shailendra Singh duet from the same film was perhaps the least heard in this Simi Garewal starrer. Lahiri made clever use of Pandit's sweet texture and juxtaposed it with Singh's drooling baritone and the effect was a perfectly hummable matching song. When they sing Ankhein meri bechain, you can almost conjure visions of the sea waves breaking and the impending doom ahead.