After buying Twitter, Elon Musk, the world's richest troll, promises to purchase a stack of companies before heading off to retirement on Mars. Musk's shopping list includes Netflix, where he expects to stream his self-motivational toilet monologues, and McDonald's, where he wishes to introduce beef burgers that look, smell and taste vegan.
Meanwhile, Manchester United fans implore Musk to buy their football club and replace every single player, barring Cristiano Ronaldo, with footballing robots. The robots need not undergo any background check to see if they have committed sexual assault.
Elsewhere, customers in India are desperate for Musk to take over Uber and prevent its drivers from practising the most harmful form of cancel culture. In Pakistan, customers, or citizens (as they are politely called), want Musk to own their government so that it can sell something other than lies.
Wondering what else happened while you dreamt of Musk buying the toxicity from your life and  loaning it out to your ex on interest? Here's presenting the top stories from the week that should have been.
May 2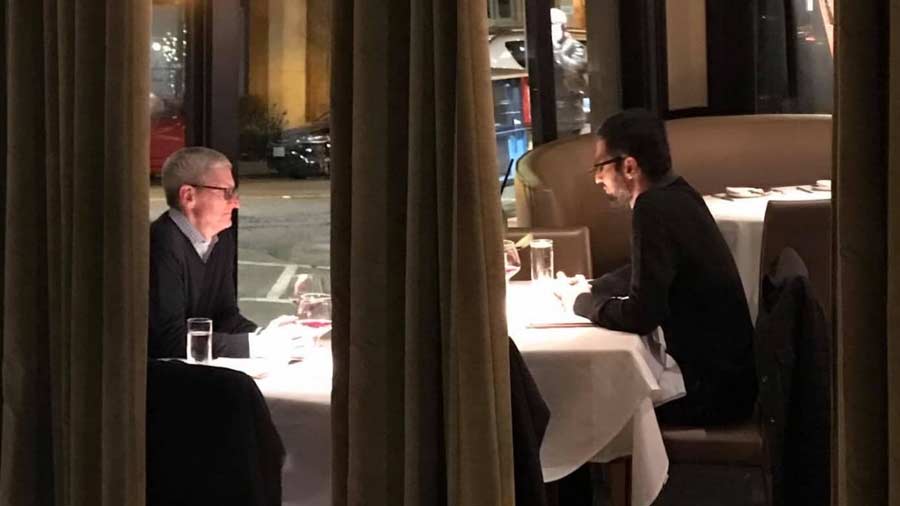 Satya Nadella also attended the vaunted dinner, albeit virtually, and had to leave halfway through after his Microsoft Teams call crashed
@MacGeneration/Twitter
Following his dinner with Apple CEO Tim Cook, Google CEO Sundar Pichai is heard thanking Cook for his "invaluable tips on how to maintain the guy-next-door persona even after becoming a billionaire".
Ranveer Singh apologises to his followers on Instagram for his premature Eid wishes, saying he  made "an honest mistake after confusing Deepika on the terrace for the moon".
May 3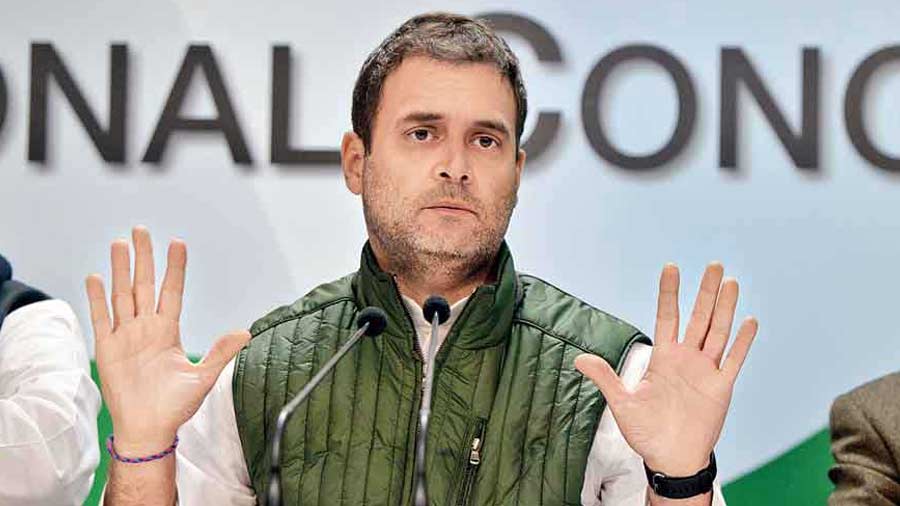 Rahul Gandhi adds that he tried to change the DJ at the party but the senior authorities at the nightclub overruled him
TT Archives
Rahul Gandhi defends his presence at a nightclub in Kathmandu by saying that he was looking for a place other than the Congress where he could "turn the party around".
Subramanian Swamy sends Twitter into a tizzy with his comments during Prime Minister Narendra Modi's visit to Denmark: "Even though Denmark's population is half that of Delhi, everything from press freedom to employment to the Prime Minister's height is greater over there."
May 4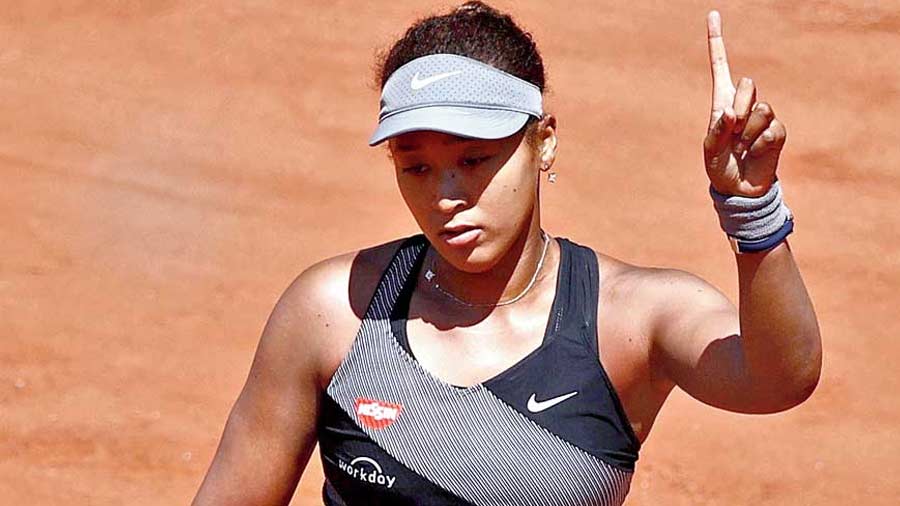 The WTA says that Naomi Osaka will be fined for giving press conferences if she continues to make political statements that affect the mental health of tournament organisers
TT Archives
Naomi Osaka criticises Wimbledon's decision to ban Russian and Belarusian players from this year's tournament, before asking why similar bans did not apply to British and American players during the invasion of Iraq in 2003.
Spanish authorities confirm that non-state actors in Catalonia are responsible for infecting Prime Minister Pedro Sanchez's phone with Pegasus spyware, since they wanted to check if the Sanchez government has been paying off football referees for allowing Real Madrid endless comebacks this season.
May 5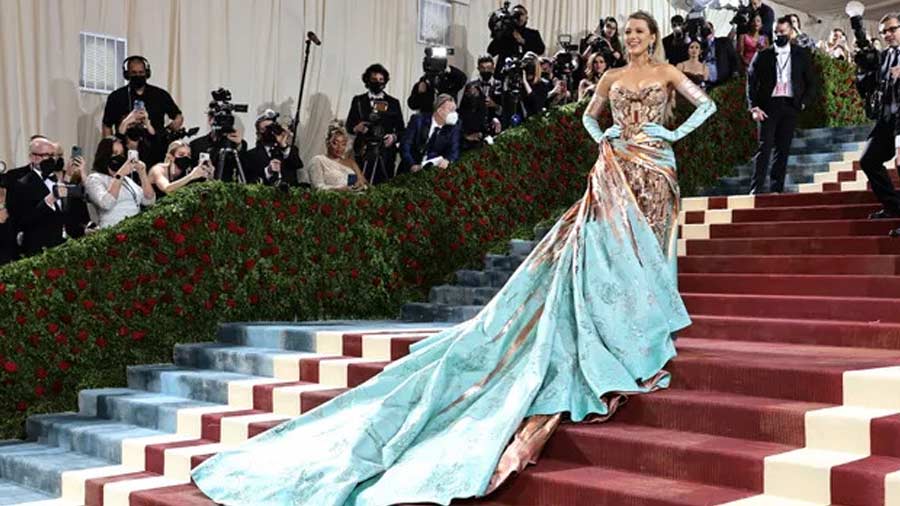 Two of the sick volunteers have also reported suffering from colour blindness after seeing Blake Lively's gown change colours mid-walk
@The Metropolitan Museum of Art/Instagram
Four Met Gala volunteers have been diagnosed with Chronic Fatigue Syndrome (CFS) after being asked to fold Blake Lively's Versace gown. 
Karan Johar announces that there will be no further season of his popular talk show Koffee with Karan since all the permutations and combinations of ranking actors during the show's rapid-fire round have been exhausted.
May 6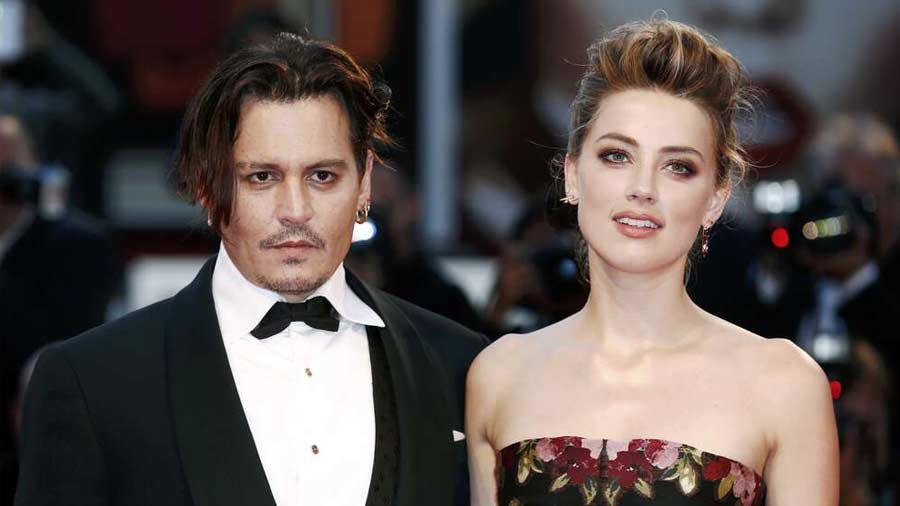 Amber Heard had reportedly got George R.R. Martin to ghostwrite her essay before realising that she did not have enough money to pay him for a seven-part article
TT Archives
Plans for an out-of-court settlement between Amber Heard and Johnny Depp, wherein the two agree to publish no-holds-barred essays to end each other's careers forever, go up in smoke after neither manages to find a cheap enough ghostwriter.
Fox News faces heat from its own viewers after expunging a live interview where a 40-something man from Texas says that he would be "deeply disappointed" if the US Supreme Court were to cancel Roe vs Wade. In the clip that originally aired on Fox before being taken down, the man goes on to add: "The court has no right to interfere in matters of personal choice. America is, and will always be, a free country. If Roe and Wade want to fight it out in the ring, the court should let them."