With heatwaves scorching Europe and registering temperatures higher than those in most Asian and African capitals, the European Union (EU) has launched an investigation to find whether Mother Nature is secretly learning reverse racism.
Meanwhile, in London, where the mercury continues its inverse relationship with the political career of Boris Johnson, Conservative leaders have cursed the heat for melting their two-week-old masks of Thatcherite middle-class nationalism. Still in the UK, Vijay Mallya has launched a new cooler called Heatcheater, whose USP is that "it takes the heat out of rooms faster than Mallya can take money out of banks".
Elsewhere, facing the heat in the aftermath of the Lulu Mall controversy in Lucknow, the Uttar Pradesh government has denied starting religious schools that provide special training in fast-track prayers.
Wondering what else happened while you struggled to decide which words should replace "love storiya" in Kesariya? Here's presenting the top stories from the week that should have been.
July 18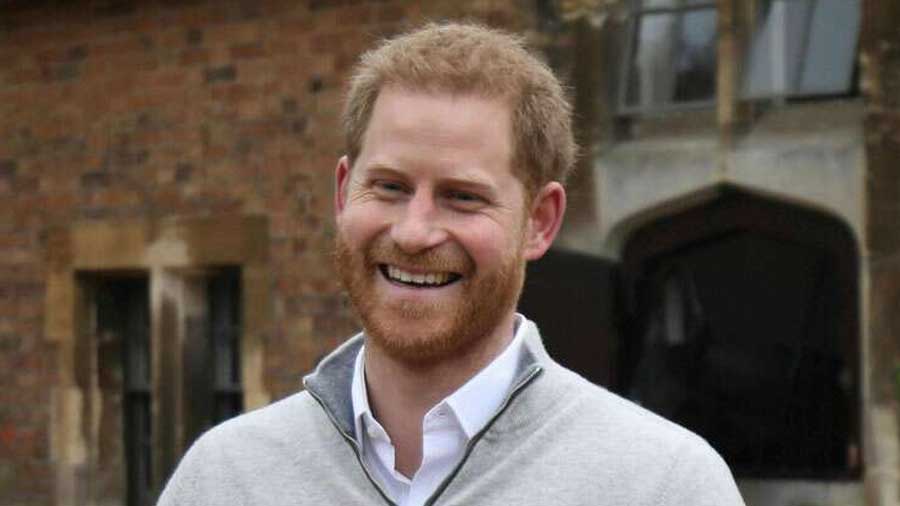 Prince Harry admonishes the UN for 'not going beyond virtue signalling and the inadequacy of rhetoric to make the world a better place'
TT archives
In his latest role as lone-wolf diplomat for the Society of Reluctant Anglo-Americans, Prince Harry justifies his presence at the UN Nelson Mandela Prize award ceremony by highlighting how "both Madiba and I are united by our lifelong mission to fight white privilege".
With the euro becoming less valuable than the dollar, the American Association of Backpackers with Backing (AABB) has replaced Cairo and Dhaka with Vienna and Helsinki on the itinerary of its latest project, called the Relative Poverty Assessment for Shutterstock (RPS).
July 19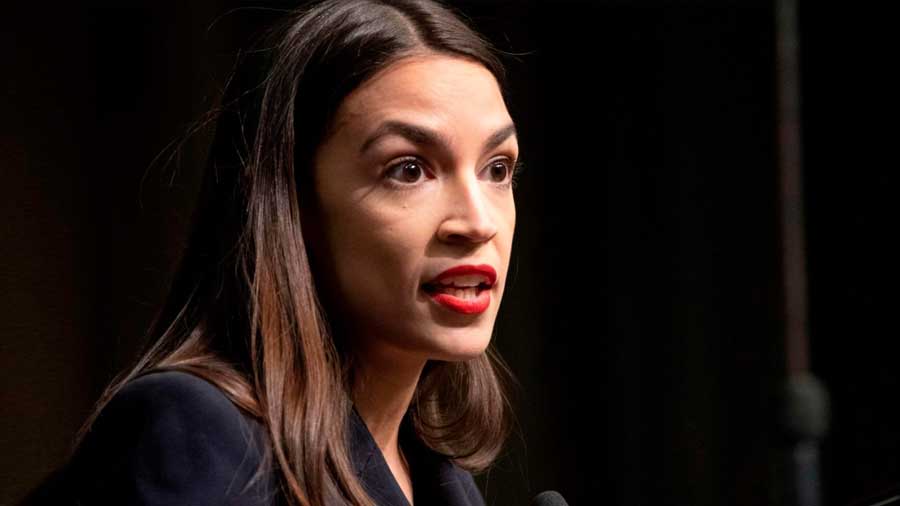 Alexandria Ocasio-Cortez explains that her hands were cuffed by "the symbolic chains of structural racism and institutionalised patriarchy"
TT archives
After footage showing Alexandria Ocasio-Cortez pretending to be handcuffed while being escorted by the police went viral, the President of the United States of Instagram defends her actions by saying that she was "simply cooperating with the cameras".
Following his meeting with Saudi crown prince Mohammed bin Salman, Joe Biden, who had previously called MBS a "murderer" and Saudi Arabia a "pariah state", invents the concept of "strategic amnesia", a tool that is expected to serve him well when fist-bumping autocrats.
July 20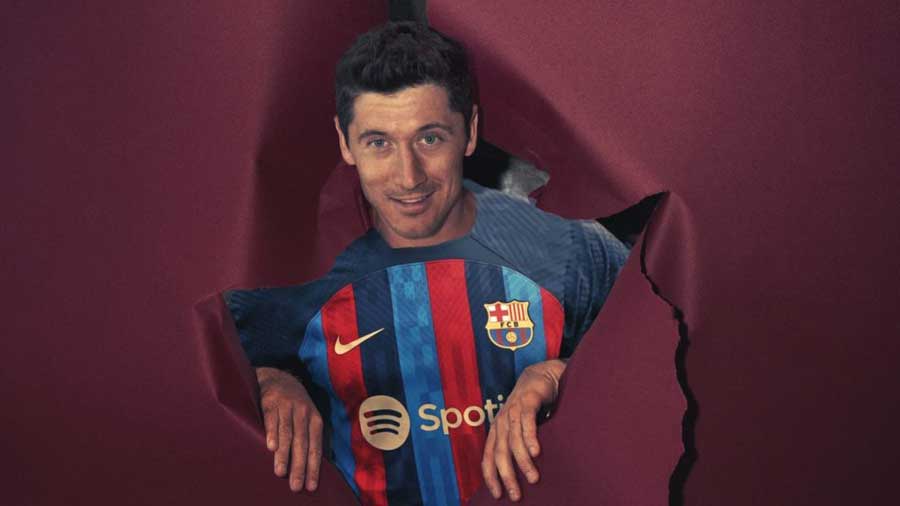 Robert Lewandowski agrees to receive his Barcelona salary in instalments until the Catalans catch up with Real Madrid's tally of European Cups
FC Barcelona
An insider report by The Athletic has revealed the secret perks included in Robert Lewandowski's mega move to Barcelona. Among the biggest incentives that swayed the Polish striker to leave Bayern Munich are a chance to sunbathe in an empty Camp Nou, consume drinks other than beer during October and touch any one of Lionel Messi's seven Ballons d'Or at the Barcelona club museum.
Ben Stokes admits that he chose to retire from ODI cricket after lip reading Virat Kohli while passing by the Indian dressing room at Old Trafford. Stokes says that "I have great respect for Virat and I could see that he was repeatedly taking my name in disgust in front of his teammates and saying what I made out to be: 'Ben Stokes… enough… Time to retire'".
July 21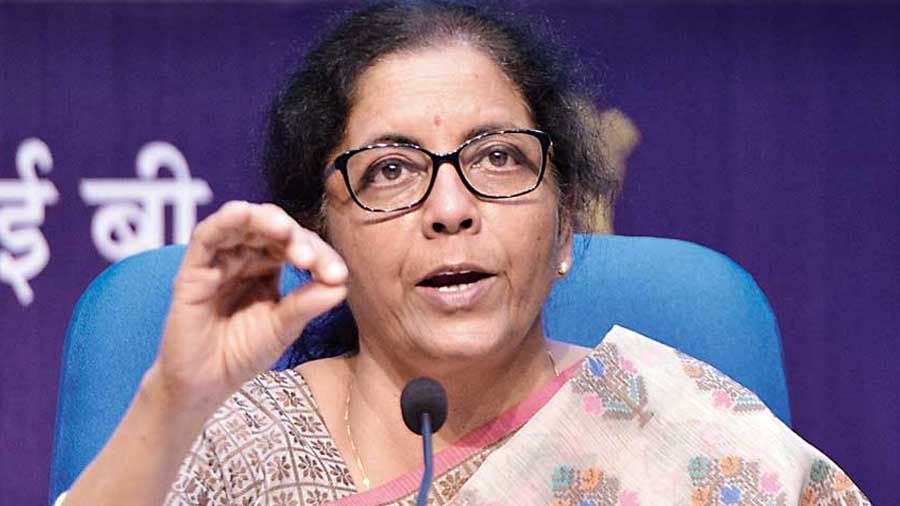 Nirmala Sitharaman denies that the Union government is debating whether it should pay its debts to the States in bitcoin
TT archives
Finance minister Nirmala Sitharaman clarifies that the government has decided not to implement the RBI's suggestion of banning cryptocurrency in India since "a large section of the Cabinet empathises with cryptopreneurs and their confidence in making empty promises".
Hours after becoming the new President of India, Droupadi Murmu is handed the text of her next 10 public addresses, a list of 26 venues she has to inaugurate and a biography of Fakhruddin Ali Ahmed.
July 22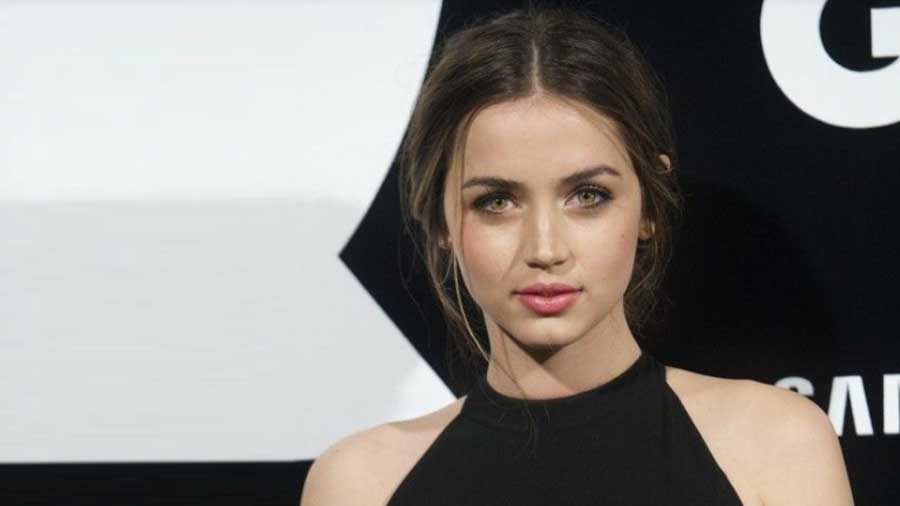 Ana de Armas stuns fans after revealing that Cuban doctors are more important to the US economy than her films
Pinterest
Speaking at the premiere of The Gray Man, Ana de Armas says that she feels "privileged and grateful to be the first Cuban to obsess Americans since Fidel Castro".
Six days after getting married, Ben Affleck and Jennifer Lopez have entered the Gossip Book of Things that Somehow Matter by breaking the record for the longest-running Vegas marriage of the century.