Ahead of 75 years of Independence, the Constitution of India has filed a police complaint stating that its Preamble has gone missing. Simultaneously, Poverty, Illiteracy, Corruption and Unemployment have signed a joint letter stating that they are in no hurry to launch their own Quit India movement. All this has prompted the Opposition to urge Rahul Gandhi and the Congress to stop confusing Twitter for the Indian electorate.
Meanwhile, the BJP announces that Prime Minister Narendra Modi's speech from the Red Fort on August 15 will "last for 400 minutes as a symbolic nullification of the 400 years of oppression under Mughal and British colonisation". A group of 75 celebrities who do not wish to be greeted by the ED or the CBI anytime soon have signed up to offer the Prime Minister water during the proposed 15-minute break in the middle of his speech.  
Elsewhere, Salman Khan promises to look after all the Indian men in their 20s who got bhai-zoned on Raksha Bandhan by women they thought they were in love with.
Wondering what else happened while you tried to tabulate how you drew the same salary as Mukesh Ambani for the second year running? Here's presenting the top stories from the week that should have been.
August 8
The FBI also found classified papers used to wrap half-eaten burgers in Donald Trump's refrigerator
TT archives
Following a raid on Donald Trump's Mar-a-Lago home, the FBI discovers that the former US President has been using classified documents taken from the White House as makeshift toilet paper.
Australian pacer Tahlia McGrath, who played in her country's gold-medal match against India at the Commonwealth Games despite testing positive for Covid-19, laments her inability to sledge Indian batters in the final due to "precise, case-specific Covid protocols that were determined by several rigorous rounds of Spin the Wheel".
August 9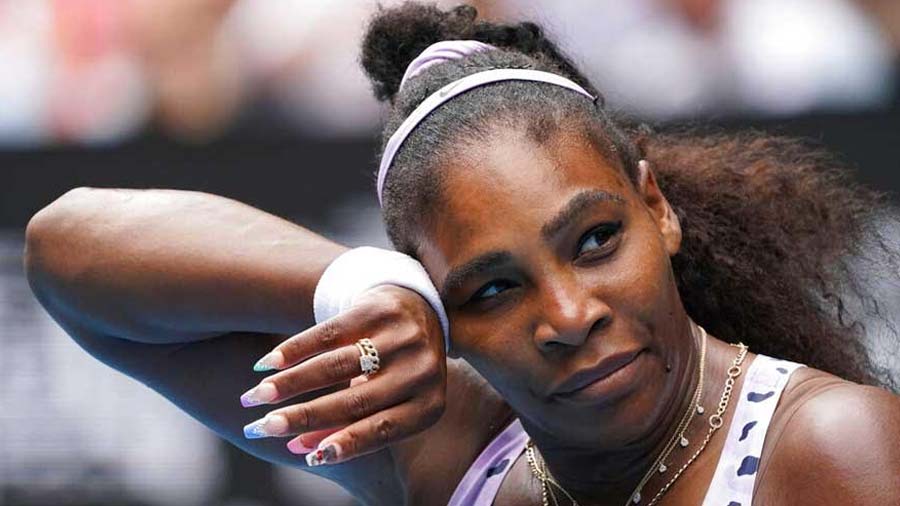 Vogue readers have unanimously voted for Maria Sharapova as the better tennis player over Serena Williams on the basis of the former's superior retirement essay
TT archives
Set to retire from tennis after this year's US Open, Serena Williams says, "I feel proud and privileged to have achieved enough in tennis to be able to say farewell to the game I love through Vogue's cover story."
With Barcelona detecting legal discrepancies in the contract Frenkie de Jong signed with the club's previous board, the midfielder has said to the Catalan club that he would rather be prosecuted at Barcelona than play for Manchester United.
August 10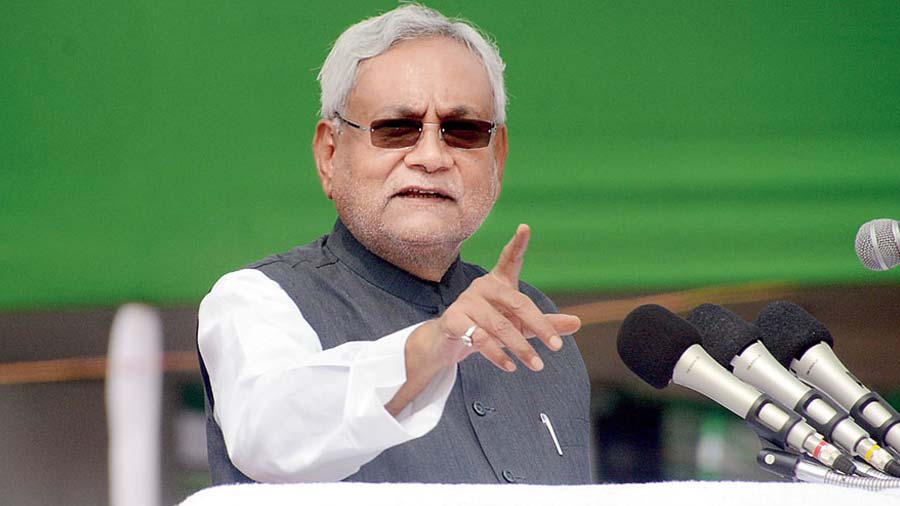 Those close to Nitish Kumar suggest that Kumar's family astrologer can read Indian politics better than Prashant Kishor
TT archives
Nitish Kumar resigns as chief minister of Bihar only to take his eighth oath as CM a day later after his family astrologer informs him that the stars are perfectly aligned for Kumar to turn his old enemy Lalu Prasad Yadav into a friend for the 45th time. 
Colombia gets its first leftist President in the form of ex-rebel Gustavo Petro after the CIA, which has been too busy monitoring China's military drills, Vladimir Putin's diet and Edward Snowden's tweets, forgets to stage a coup in Bogota.
August 11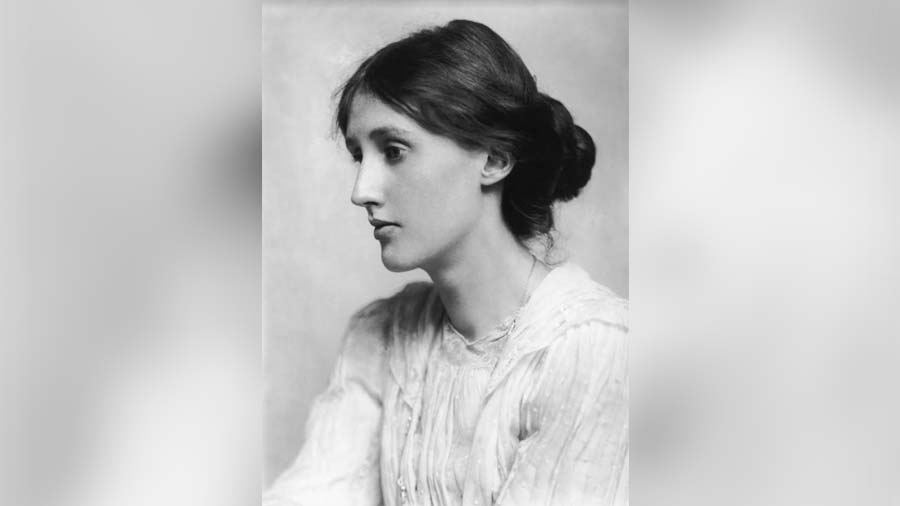 Old-school parents in north Kolkata are convinced that some rock-er-adda and Boroline would have cured Virginia Woolf's mental illness
Wikipedia Commons
After Virginia Woolf is revealed to be part-Bengali by historian William Dalrymple, nouveau riche Bengali parents in south Kolkata enrol their depressed teenaged children in creative writing courses instead of sending them for counselling.
The Press Club Kolkata has decided that club membership cannot be provided to photojournalists, since "it's far harder to manipulate images as compared to text or speech for the sacred journalistic purpose of being economical with the truth".
August 12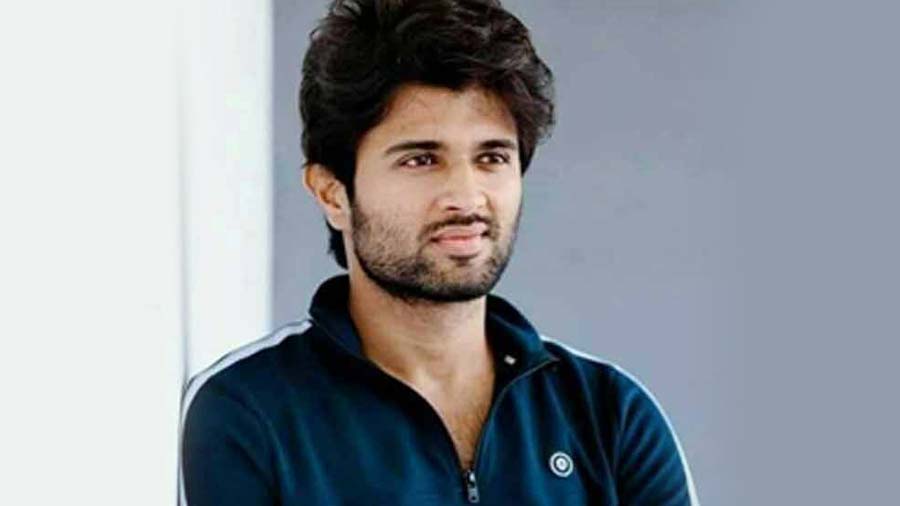 Vijay Deverakonda is surprised to learn that he is the first Dharma Productions hero to have not seduced a tree or Karan Johar
TT archives
During the promotions for Liger, Vijay Deverakonda admits that the reason his character struggles to speak in the film is because Ananya Panday made him talk too much even before shooting began.
Less than a month after getting married, Ben Affleck and Jennifer Lopez agree to separate out of sympathy for the paparazzi, who have grown fed up at recycling their wedding stories.