In keeping with the great Indian tradition of receiving visions when supine, Nirmala Sitharaman, India's minister of finance and corporate affairs, announces that a supplementary Union budget focusing on the revival of MSMEs, the provision of free healthcare and education, and the expansion of rural employment programmes will be presented to Indians in their dreams. As for the conscious, awakened world, Sitharaman also unveils a Special Advisory Council for Indian Startups that aims to boost the growth of new businesses in the country. The body will comprise judges from Shark Tank India.
Elsewhere, the NFT market is in overdrive as cricket worshippers pounce to buy digital avatars of Mahendra Singh Dhoni. Prince Andrew has been marked safe from prosecution in the largest lavatory of Buckingham Palace and Novak Djokovic is rummaging the Indonesian black market to procure a fake vaccination certificate.
Wondering what else happened while you splurged on Saraswati Puja offers and overdosed on Euphoria (the show, of course)? Here's presenting the top stories from the week that should have been.
January 31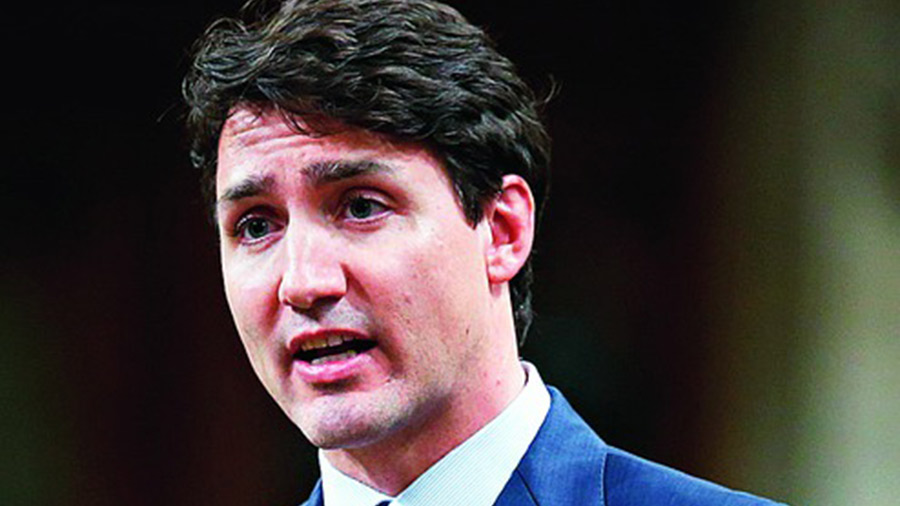 Government ministers in Canada are in talks to conduct a survey that estimates whether a clean-shaven Justin Trudeau is taken less seriously by the international community
TT archives
With protests against Canada's vaccine mandates raging in Toronto, Prime Minister Justin Trudeau expresses his disappointment at the lack of comments by world leaders and the "reluctance of the international community to interfere in our internal affairs". In response, the Intercontinental Federation of Trudeau Swooners (IFTS) proclaims on its Instagram page that "we stand in unshakable solidarity with Trudeau, even though we have our grievances against him, chiefly his removal of the salt-and-pepper beard".
In the United Kingdom, Sue Gray's investigative report on Downing Street parties reveals that the British Prime Minister Boris Johnson possesses a "world-beating" 3D printer in his kitchen, which makes replicas of cakes before they are gobbled up by Johnson during parties. Gray's analysis is that the printer, designed to malfunction should desserts baked in Europe be put inside, was made so that Johnson could have his cake and eat it too.
February 1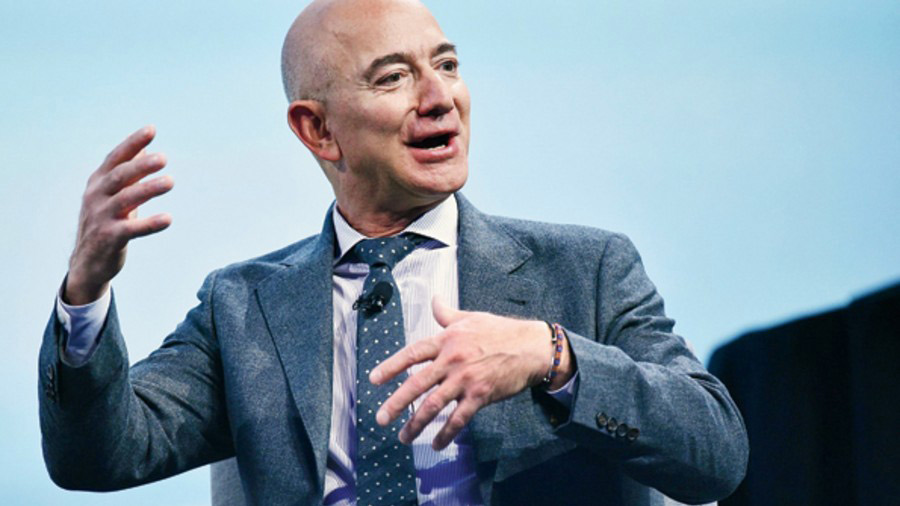 Speculation is rife over whether Jeff Bezos's non-existent hairline was a factor behind his divorce with Mackenzie Scott
TT archives
After much speculation, the real reason behind Amazon shutting down Indian publishing house Westland Books has emerged. Insider reports suggest that Westland had greenlit a book for publication called Balder and Bolder: Why Jeff Bezos Wants to Conquer Space. The book was supposed to detail how Bezos' motivation for going to space was down to his conviction that Martian soil and interspatial dust contain substances that facilitate hair growth better than any hair transplant technology available on Earth.
Political commentators in India are stumped after noticing that Jagdeep Dhankar, the Bengal Governor, has changed his Twitter cover photo to the thumbnail of Charlie Puth's superhit song We Don't Talk Anymore.
February 2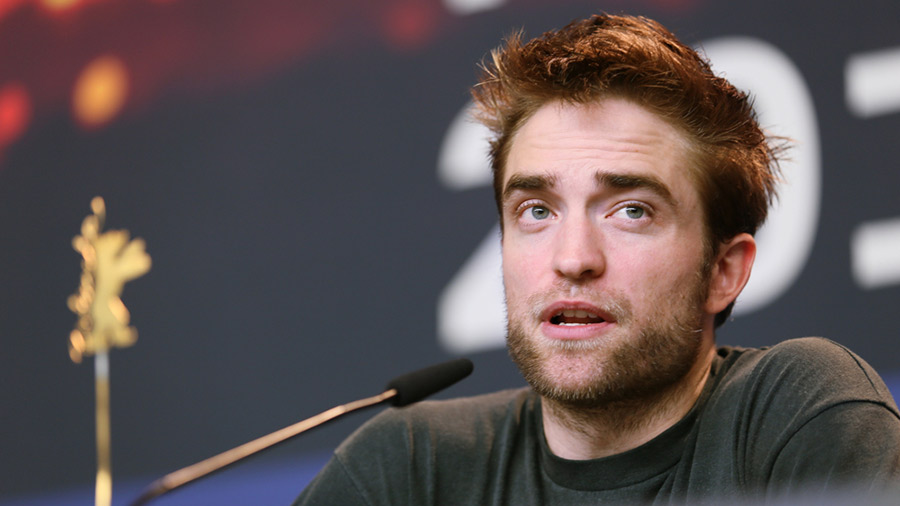 Robert Pattinson says that his Batsuit in the upcoming Batman film is the blackest shade of black visible to the human eye, meant to underline the darkness of his character
TT archives
In a tell-all interview to Total Film, Robert Pattinson speaks about the gruelling process he undertook to play the title character in Batman, which releases next month. "I had to go to a dark place to really get into the skin of the character. My process involved stimulating self-loathing, disgust, even depression," says Pattinson. On being quizzed about his method to do so, Pattinson replies: "It sounds excruciating, and I definitely won't recommend it to anyone, but for one month straight I spent 10 hours everyday binge-watching Twilight."
Following criticism that Joe Rogan's hugely popular podcast was spreading misinformation, Spotify appoints an arbitration committee of five to monitor forthcoming episodes of The Joe Rogan Experience. A number of artistes, including Adele, threaten to withdraw their music from Spotify on learning that all five committee members endorse Spotify's shuffle feature. Public intellectual Jordan Peterson, a frequent guest on Rogan's podcast, blasts the threats as a "problematic manifestation of the postmodern, neo-Marxist obsession with cultural chronology".
February 3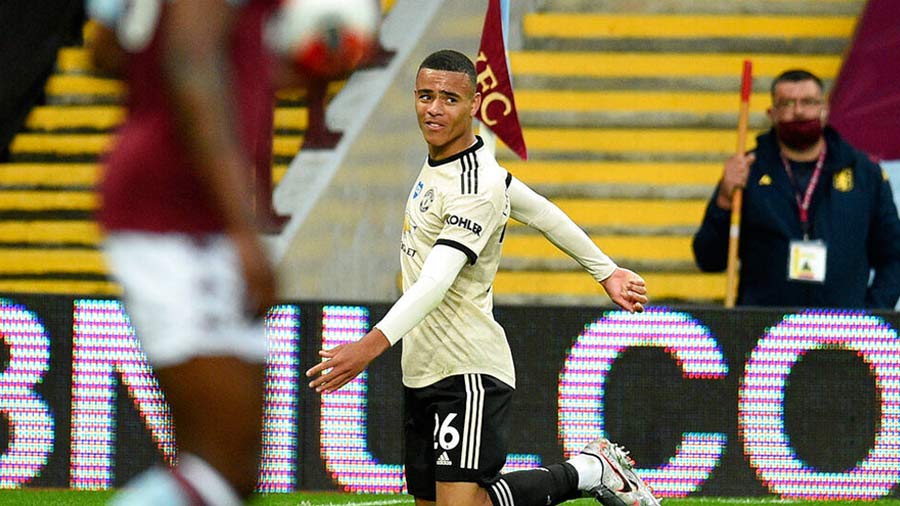 Nike issues a three-word reply to Mason Greenwood's requests to not make him sign a contract cancellation document. The reply reads: "Just do it"
TT archives
According to multiple football journalists in Manchester, Cristiano Ronaldo's lawyers have refused to represent Mason Greenwood in relation to the latter's arrest on the charge of sexual assault. Ronaldo's legal team reportedly rejected Greenwood on the grounds that only a Ballon d'Or winner can demand a whitewashing of criminal accusations in the larger interest of football. A despondent Greenwood could be heading to Paris upon bail to consult with the lawyers of Neymar Jr.
The ministry of electronics and information technology of the Government of India finally acknowledges the purchase of Pegasus from Israeli cyber-arms company NSO, before declaring that the spyware was used to conduct surgical strikes on the social media accounts of over 13,000 Indians who were found (through their WhatsApp chats) to be rooting for Pakistan at last year's ICC Men's T20 World Cup.
February 4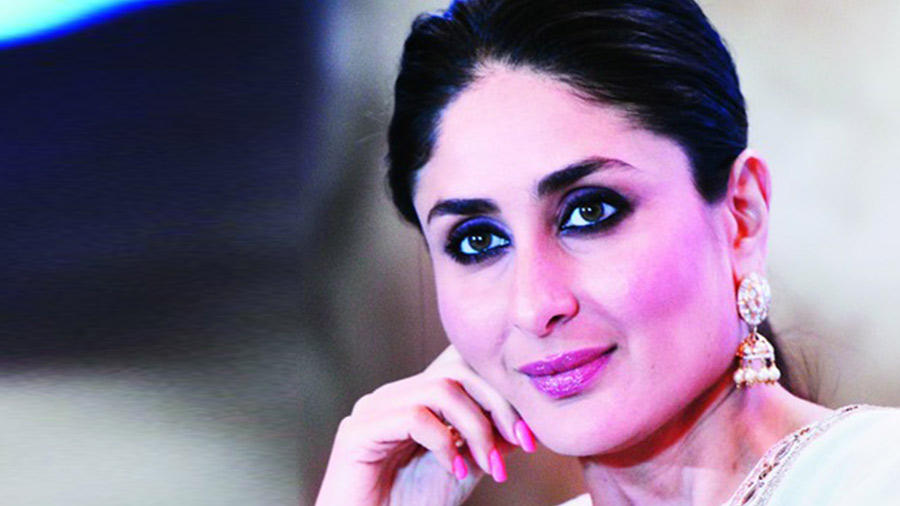 Kareena Kapoor has been cast alongside Ishaan Khatter (15 years her junior) in Karan Johar's next
TT archives
A day after commenting that "it's weird" to romance Akshay Kumar on screen given the age difference (13 years) between herself and Kumar, Kareena Kapoor has been cast alongside Ishaan Khatter (15 years her junior) in Karan Johar's next. The film, yet to be titled, is expected to be a quintessential Bollywood romantic comedy and will see Kapoor playing Khatter's mother.
The New York Times plans to start a special Thursday edition dedicated to Donald Trump on the viral word game Wordle, its latest acquisition of a free service that will eventually go behind a paywall (the first being digital journalism). As per the NYT editorial team, players will be given a seven-letter word every Thursday that Donald Trump either invented or redefined during his presidency. Wordle betting odds suggest that the first such word could be "covfefe" or "America".