Sources as close to the truth as Subhas Chandra Bose was to the RSS have confirmed that the Netaji statue unveiled at India Gate possesses a special technology wherein anybody gazing at the granite likeness hard enough will be able to see the actual date of Netaji's death projected onto the figure. Others have suggested that spending enough time in the vicinity of the statue will lead visitors to spontaneously greet fellow passers-by with cries of "Jai Hind".
Meanwhile, days after Nirmala Sitharaman instructed ration shops in Telangana to erect flex banners featuring Narendra Modi, images of the Prime Minister have started appearing across India on LPG cylinders, car fuel tanks, butcher shops and even documents of banks giving loans to business magnates that will never be returned.
Elsewhere, with floods engulfing Bengaluru, even more budding entrepreneurs are rushing to India's Silicon Valley to float their startup ideas and find out if they are indeed watertight.
Wondering what else happened while your startup idea of lobbying relatives in the UAE to smuggle iPhone 14 into India got rejected for the 36th time? Here's presenting the top stories from the week that should have been.
September 5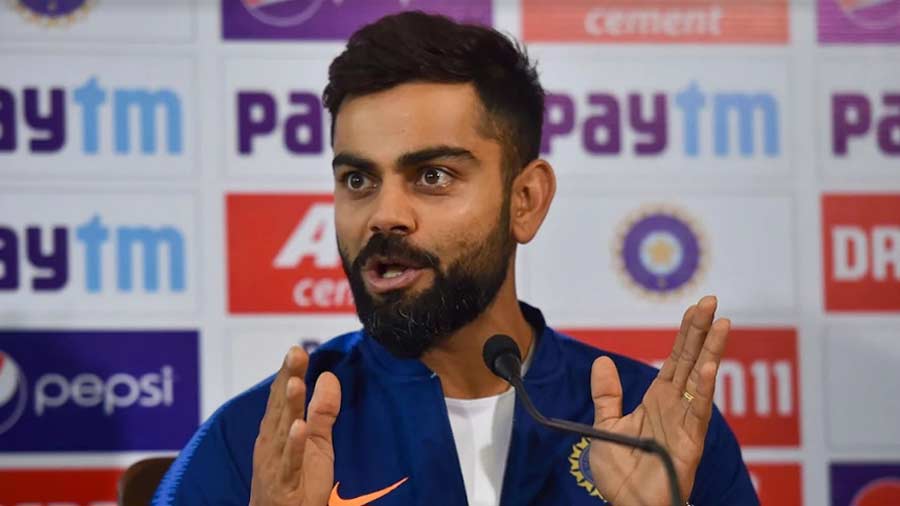 Virat Kohli agrees to pay for therapy for all cricket fanatics who bet half their life's savings on him not getting a century in 2022
BCCI
Former cricketers who had blocked Virat Kohli's number for fear of being spammed by Anushka Sharma's movie promotions have reached out to Kohli following his century against Afghanistan in the hope of being name-dropped at his next press conference.
After India's elimination from the Asia Cup leads to supporters calling for wholesale changes in the team, the BCCI announces that India's squad for the forthcoming T20 World Cup will be decided by a national referendum.
September 6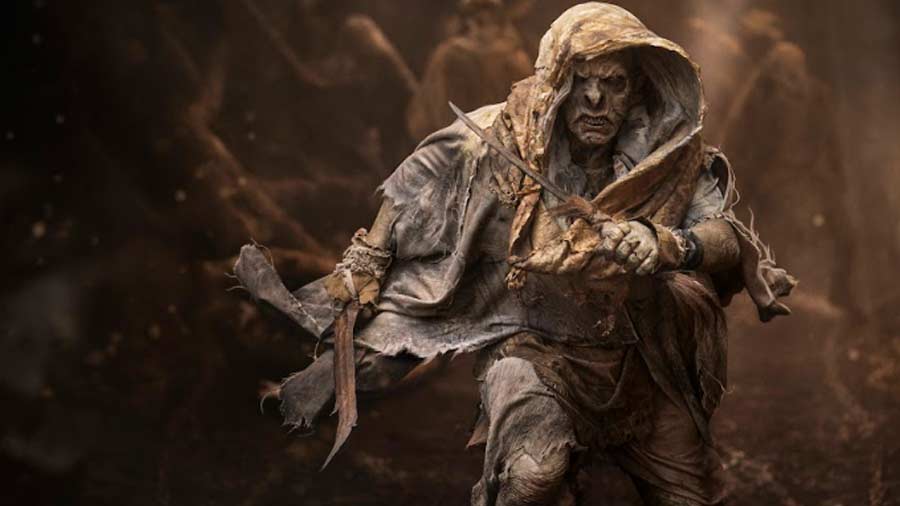 The 'Rings of Power' has been accused of historical inaccuracy, not for portraying elves, but for making some of them black
Amazon
Fans of The Rings of Power cannot decide whether to cancel the most expensive TV production ever on the basis of J.R.R. Tolkien being too racist or the show being too woke.
The relationship between French footballers Kylian Mbappe and Paul Pogba takes another twist as a witch doctor in Paris confirms that Pogba had indeed approached her to cast a spell to injure Mbappe last year, which accidentally rebounded off Mbappe onto his club teammate Neymar.
September 7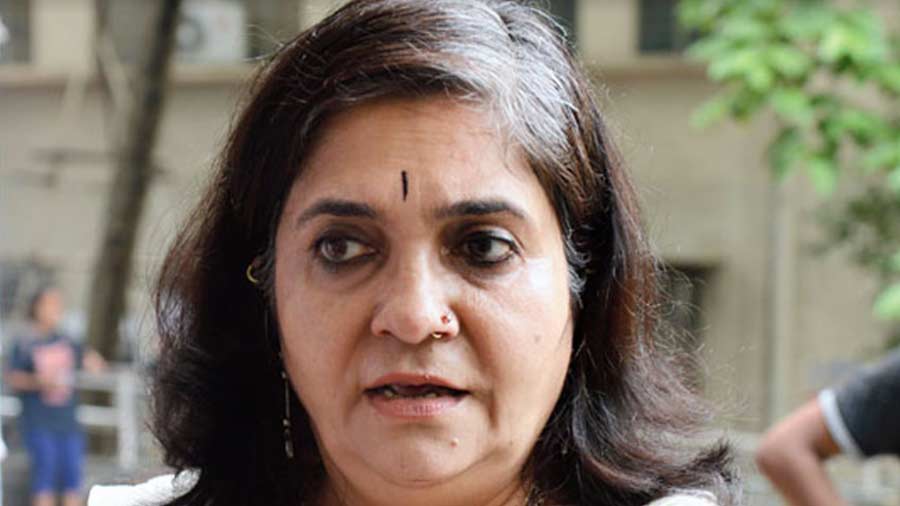 The chargesheet in the Teesta Setalvad case has proven to be even more elusive than the college degrees of certain politicians
TT archives
Activist Teesta Setalvad has been released on interim bail after her computer was deemed too old to be hacked for the purpose of planting incriminating evidence.
In the latest example of Israel learning how to practise the US policy of strategic ambiguity, the Isareli army says that it "may have killed Palestinian-American broadcaster Shireen Abu Akleh". Speculation is rife that the Israeli soldier who "may have shot" Abu Akleh did so because he felt threatened by a middle-aged half-Arab woman minding her own business.
September 8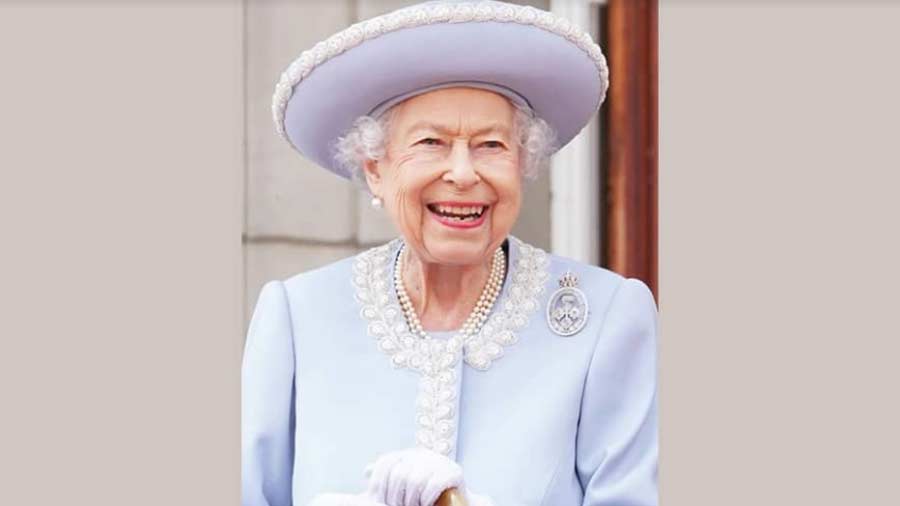 Among her final words, Elizabeth II is believed to have apologised to Liz Truss for writing her out of the headlines for the next month
TT archives
Britain, which had maintained a stiff upper lip through unprecedented gas prices, the lie of Brexit and four Prime Ministers in six years, officially plunges into a crisis with the death of Queen Elizabeth II, the country's last source of realtime nostalgia.
After Chileans resoundingly reject a new Constitution in favour of continuing with a 42-year-old version of a dictator's fantasy, President Gabriel Boric calls for an internal investigation to find out who supplied voters with a long cover letter for an Ivy League college application instead of the actual draft of the fresh Constitution.
September 9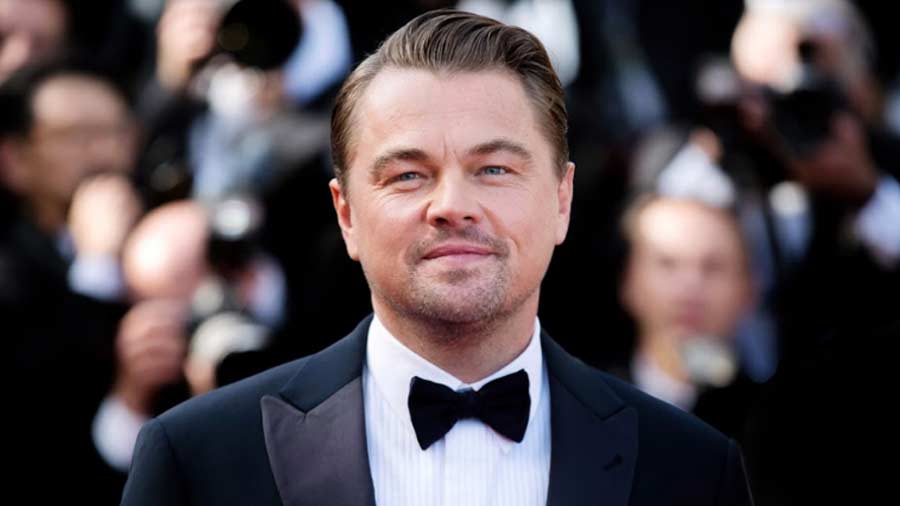 Leonardo DiCaprio is stumped after a reporter tells him that the woman he will break up with 25 years later will be born this year
TT archives
Leonardo DiCaprio declares that he will no longer like to be associated with Titanic once the film turns 25 this December.
Brahmastra faces more threats of boycott after thousands of Twitter users mistake the New York Yankees' logo on Ranbir Kapoor's favourite cap for a distorted trishul.