Children's Day means wearing "coloured dress" to school, watching teachers perform and bringing home tasty treats or token gifts to treasure.
My Kolkata asked the heads of a few Kolkata schools to share their Children's Day memories.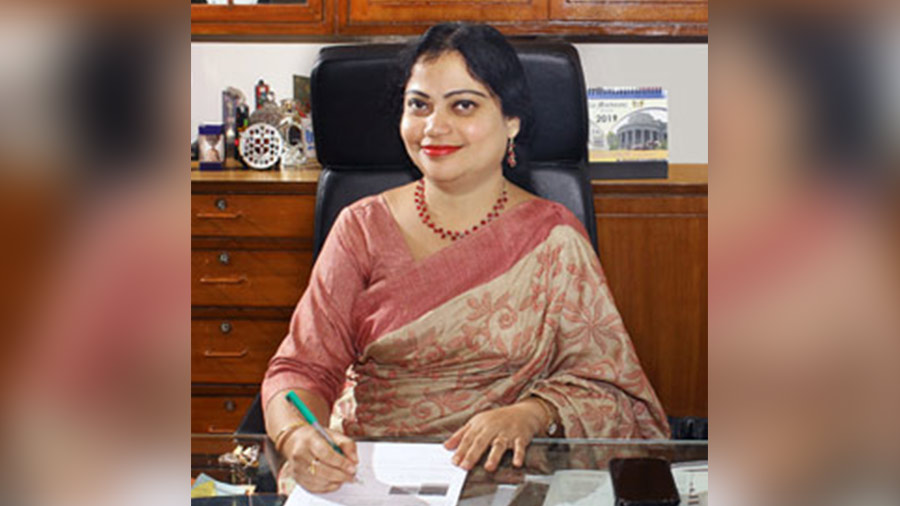 Rupkatha Sarkar, principal, La Martiniere for Girls
I studied at St Thomas' Girls' School, Kidderpore, and have some happy memories of Children's Day celebrations in my school. We would wait throughout the year for November 14 when our teachers regaled us with their acting, dancing and singing. The show put up by the teachers opened up a different side to their personalities. I can never forget the graceful dancing of my English teacher and the powerful singing voice of my Bengali teacher. The best part was when the strictest teacher feared by all our friends, her name I shall not mention for obvious reasons, gave us her broadest smile and wished us on the day. We felt very special going to school in our coloured dress without school bags filled with books and would often wonder why our school treat of cakes and chocolates tasted better than those bought by our parents.
I now wonder, did our teachers enjoy the day as much as we did. I think, only teachers can answer this question well. Long live the child in each one of us.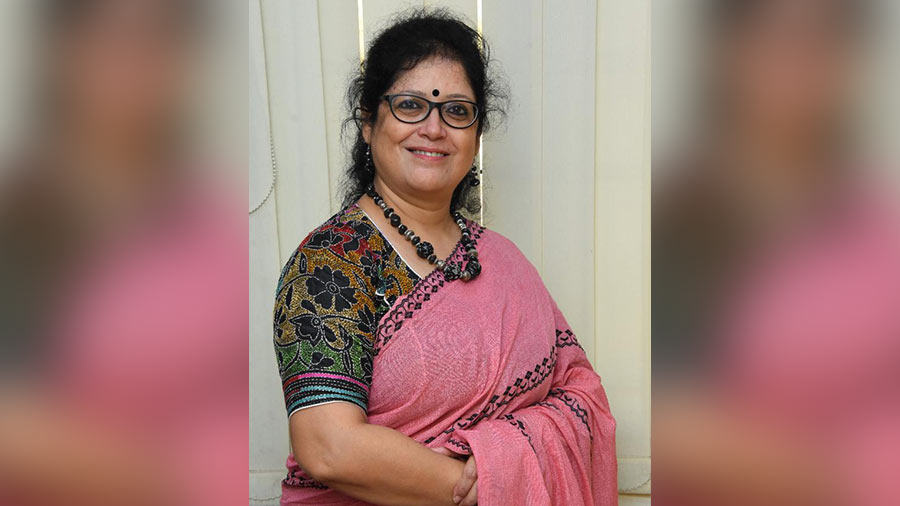 Runa Chatterjee, headmistress, The Heritage School
I went to St Teresa's Secondary School in Kidderpore and going to school was itself a blessing! So much so that every day was Children's Day. But we did have our share of fun on this special day. The day began with the assembly, where Sister would address us and wish us. We watched old English classic movies, played games and were treated to ice creams.
Hail to our happy school days, as our school song went. Happy Children's Day. From the child in me to the child in you.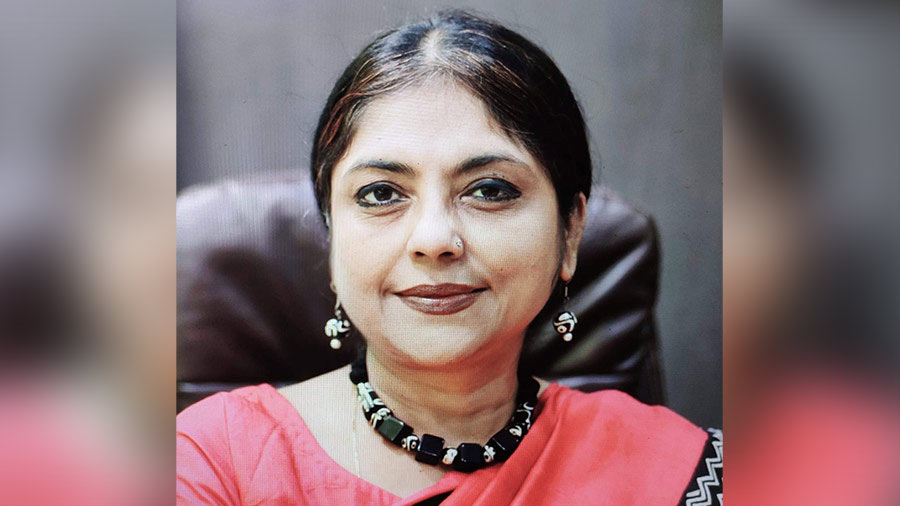 Bratati Bhattacharyya, secretary general, Shri Shikshayatan School
To me every individual has a child within and that is why it is important to understand a person with empathy, value and kindness. As an educationist, my primary interest lies in making this day very special for children, bringing smiles and laughter while interacting with them through activities they love… acting, singing, dancing, fashion show, class room scenario and many other activities. We also make students take part in collaborative activities with other school students where students support other students, making them realise that one also needs to be responsible towards society and to work towards equality.
In our school, teachers would dress up as students and act out or replicate exactly what they found us doing in class — bite nails, sing songs while speaking and other funny and typical traits.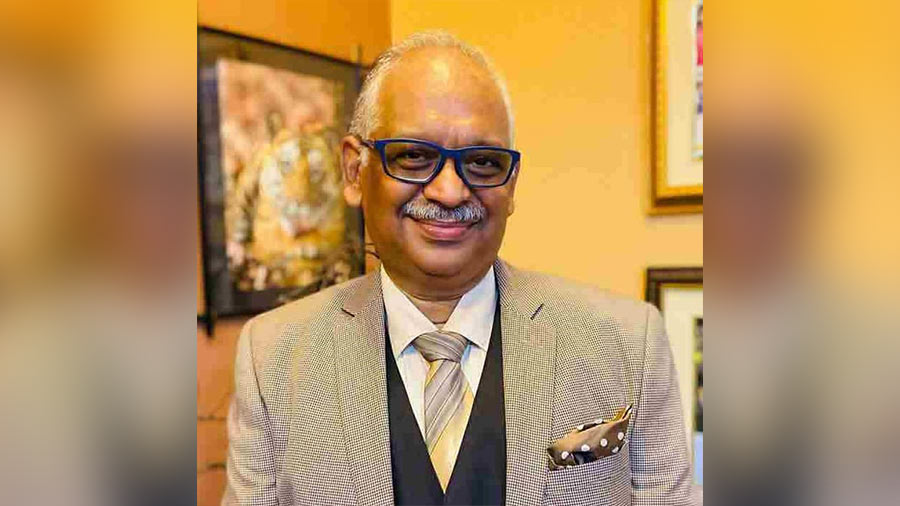 John Bagul, founder-principal, South City International School
I was in St Xavier's High School in Nashik. It has been 45 years since I left school and I remember our Children's Day celebrations were always about teachers performing for us — excellent plays, great songs, a magic show and, of course, coloured clothes too.