Days after becoming the new monarch of the United Kingdom, King Charles III, formerly history's longest-serving apprentice, has made some drastic decisions. First, visitors to Buckingham Palace will henceforth be greeted with books on climate change instead of royal waves, smiles and handshakes. Second, all royal meals will be made out of organic produce and all royal pens will be replaced with royal pencils. Third, and most significantly, the King alone will get to decide who portrays him on the subsequent seasons of The Crown.
Meanwhile, four Britishers who were taken into police custody for publicly addressing Prince Andrew with names more colourful than any of his erstwhile royal titles, have been released. The release was made possible by the Prince's consideration and his desire to meet the culprits upon learning that they were minors. 
Elsewhere, French connoisseurs who despise the "corruption of outsiders" in all things except French football, enter a year-long mourning for failing to decipher the meaning of Jean-Luc Godard's films during his lifetime.
Wondering what else happened while you learnt how to pronounce 'Jean-Luc Godard' with the help of your sibling's Siri? Here's presenting the top stories from the week that should have been.
September 12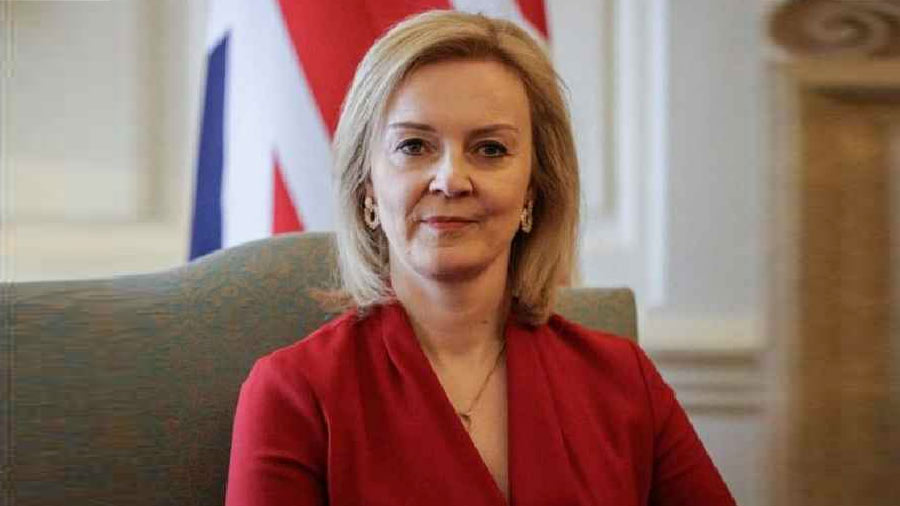 Liz Truss has instructed all remaining civil servants in the UK to address her as "The Iron Woman"
TT archives
Liz Truss, who can finally claim to be the most important Elizabeth in the UK, has gone on a rampage of sacking top civil servants for possessing too many research papers on Brexit and too few books on Margaret Thatcher on their office bookshelves.
Despite Sri Lanka beating Pakistan in the South Asian derby of disaster capitalism (also known as the Asia Cup final), the World Bank has refused to grant a fresh multi-billion-dollar loan to the Lankans against their new government's promise of paying it back in time.
September 13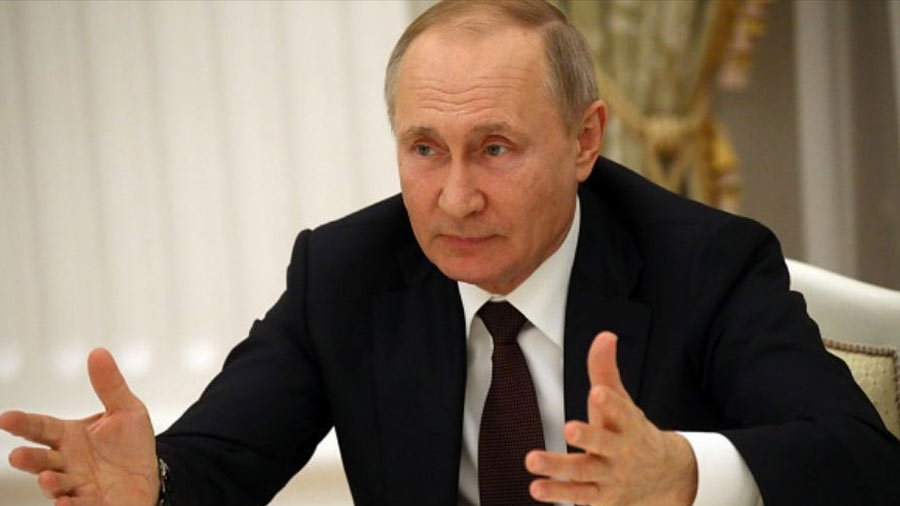 Vladimir Putin has apparently told his Kremlin underlings that the truth is a "pseudoscientific concept manufactured by Western capitalism to keep the imaginations of Russians at bay"
TT archives
With Ukraine turning the tide against Russia in the now seven-month-long exercise of toxic masculinity, Vladimir Putin declares the beginning of a "special semantic operation against the truth". As part of this, any person on Russian shores found to give accurate, realtime updates about events in Ukraine will be condemned to choose their favourite nerve agent.
Indian families sharing a Netflix account have started being extra vigilant after the streaming giant announced that it will soon have ads on its platform that are curated on the basis of users' internet search histories.
September 14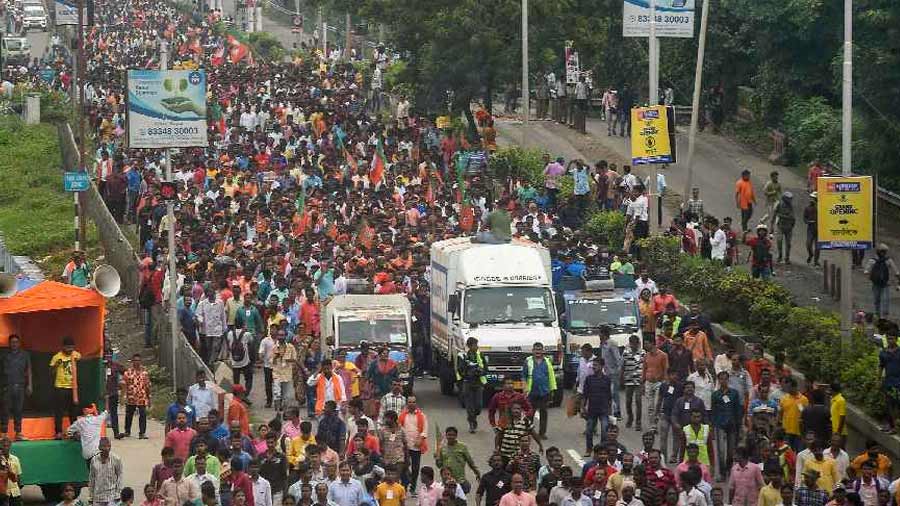 The BJP will soon be organising another rally in Kolkata to highlight the need for the Gujarat model of weather in Bengal
TT archives
BJP politicians in Kolkata who felt affronted by the rains blocking more roads in the city than their latest rally have accused the Trinamool of deliberately manipulating the weather. The Trinamool has retorted by saying: "Unlike the BJP, we don't have a hotline with heaven."
Following its initial plans to launch a computer mouse that stops functioning after standard working hours, Samsung has revealed that it will release for Kolkata customers a special edition of the mouse, which is supposed to stop functioning between 3pm and 5pm every day.
September 15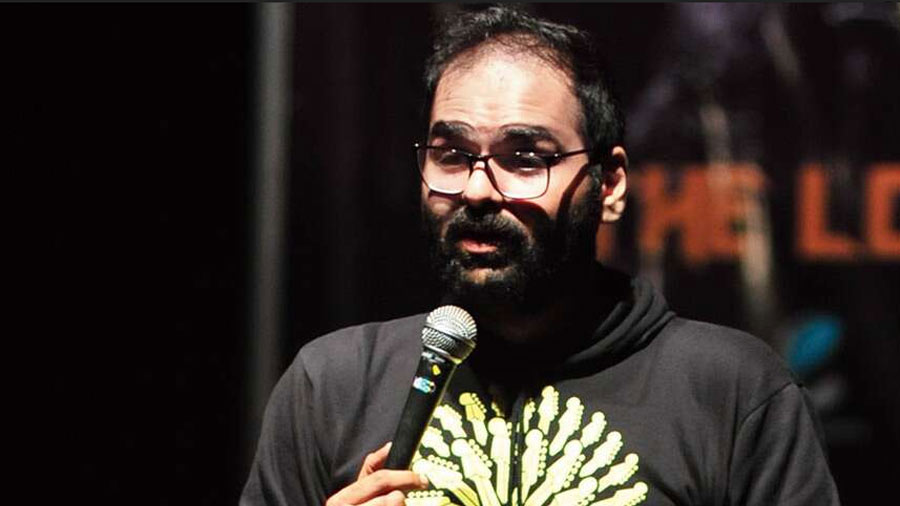 If Kunal Kamra loses the debate, he must join the VHP. If the VHP representative loses the debate, the VHP must join stand-up comedy
TT archives
Comedian Kunal Kamra and a divinely chosen member of the Vishva Hindu Parishad (VHP) will go head-to-head in a debate on Times Now to determine who is "the bigger Hindu". The first person to successfully name one crore Hindu deities wins. 
Journalist Siddique Kappan, who was recently granted bail by the Supreme Court, will remain in jail since police are yet to receive instructions on how many cases they are supposed to have filed against him.
September 16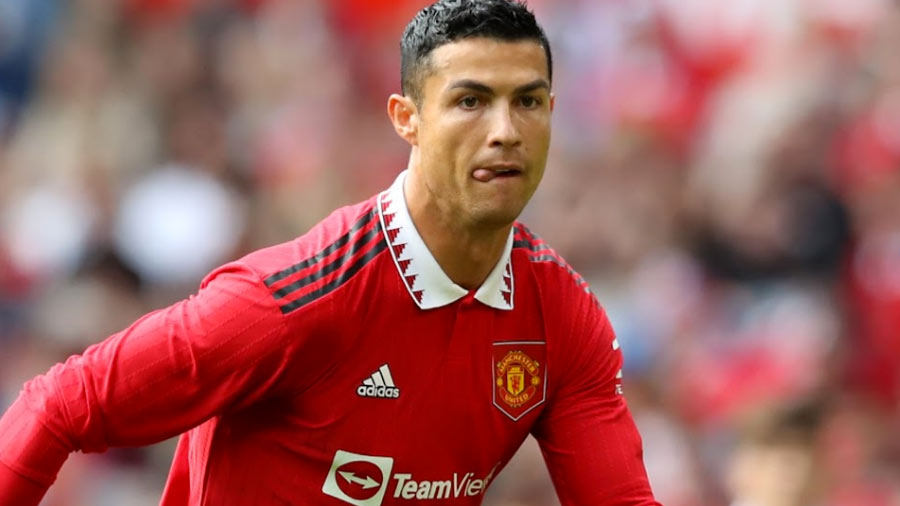 Cristiano Ronaldo has asked his agent Jorge Mendes to renegotiate his FIFA 23 rating with EA Sports
Premier League
Video gamers who have only ever watched a real football match on Instagram reels spend three whole days debating why Cristiano Ronaldo is only the eighth best player in FIFA 23, EA Sports's annual equivalent of the iPhone.
In an open letter in Vogue, the jury for this year's Emmy Awards admits that its "judgements may have been partial" since jury members could only afford Apple TV+ and HBO subscriptions all year around.