In light of the latest releases that contrast what Indians should see versus what they want to watch, the ministry of information and broadcasting has declared that all those going to cinemas to enjoy Pathaan will have to furnish their recent internet search history first. The data will be submitted and screened online to check if moviegoers have managed to find BBC's documentary on Narendra Modi called How to Make BBC Relevant in India Again. Those who are found guilty of consuming colonial propaganda that was blocked even before it was broadcast will be sentenced to six months in prison and given a job offer by the BJP's IT Cell thereafter. For those relying on incognito mode to get by, please ensure you do not have a Jio connection.
Meanwhile, the Prime Minister's Office has issued an official condemnation of the aforementioned BBC programme, calling it "a despicable act of cultural and character assassination that deliberately removed footage of instances where the then chief minister of Gujarat speaks in flawless English". 
Elsewhere, BharOS, an Indian government-backed operating system incubated at IIT Madras, will come equipped with its own search engine called Vishwaguru as well as a Parampara Store, both of which promise "to bring digital vikas to Indians".
Wondering what happened while you recollected pitching polyamory to your ex as "sabka saath sabka vikas"? Here's presenting the top stories from the week that should have been.
January 23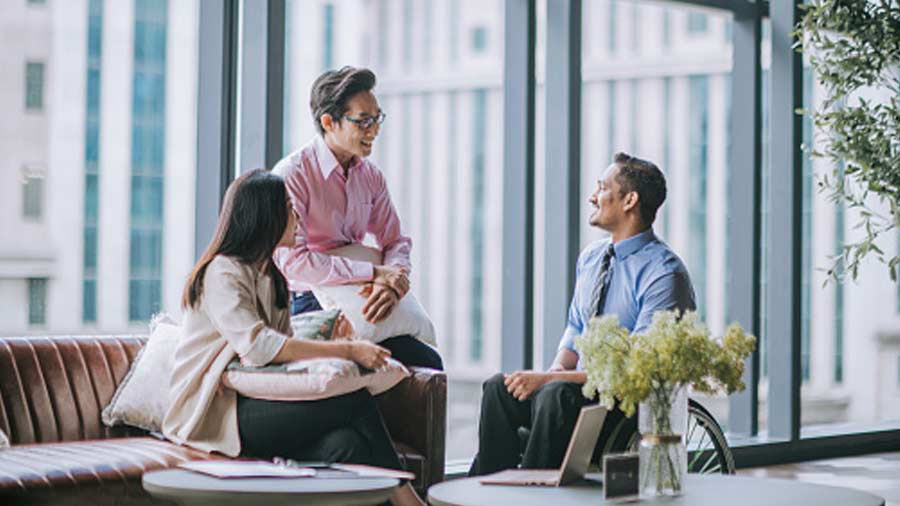 For most French employees, the average work presentation lasts five minutes shorter than the average cigarette break
TT archives
A survey by the Association of Woke But Broke Millennials (AWBBM) finds that white-collar employees have the longest working hours in France, with more than 65% of the staff spending at least three hours every day critically analysing their colleagues' lunches.
A French teenager becomes a viral sensation after a garbage truck accidentally unloads on her school uniform, assuring her an easy entry into Paris Fashion Week.
January 24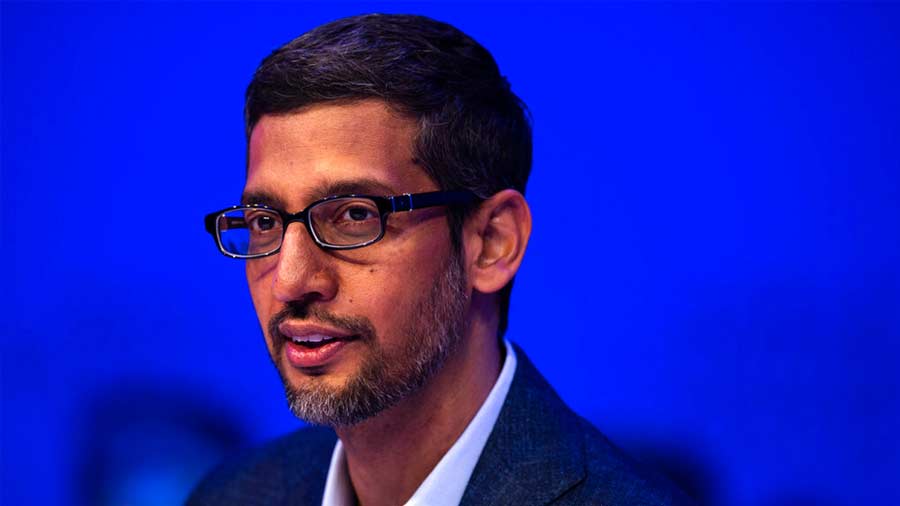 Those laid off by Google but not hired by Microsoft are set to become whistleblowers or start-up founders
TT archives
In a profound example of one Indian looking out for another, Sundar Pichai's Google lays off thousands of tech engineers hours after Satya Nadella's Microsoft faces a server crisis affecting its Teams and Outlook.
Pakistan's extended power outage infuriates citizens who thoroughly reject Prime Minister Shehbaz Sharif's master plan to help his compatriots reduce household expenditure.
January 25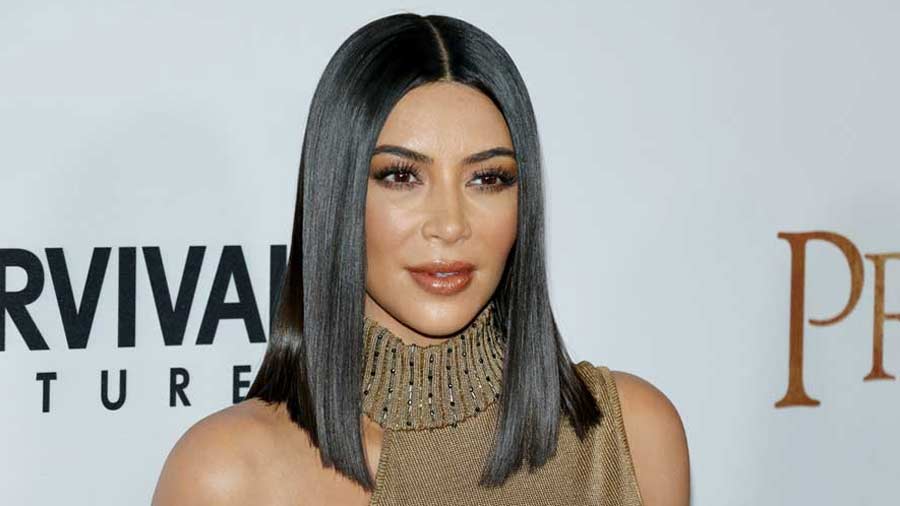 Kim Kardashian denies internet rumours that her speech at HBS was written by ChatGPT
TT archives
Challenging Harvard's outdated traditions that are systematically biased in favour of intelligence, Kim Kardashian lectures at Harvard Business School (HBS) on how to manufacture family ideas to sustain a business.
Brazil and Argentina have decided to join hands to create a common currency for both nations that will be measured against their IMF debt.
January 26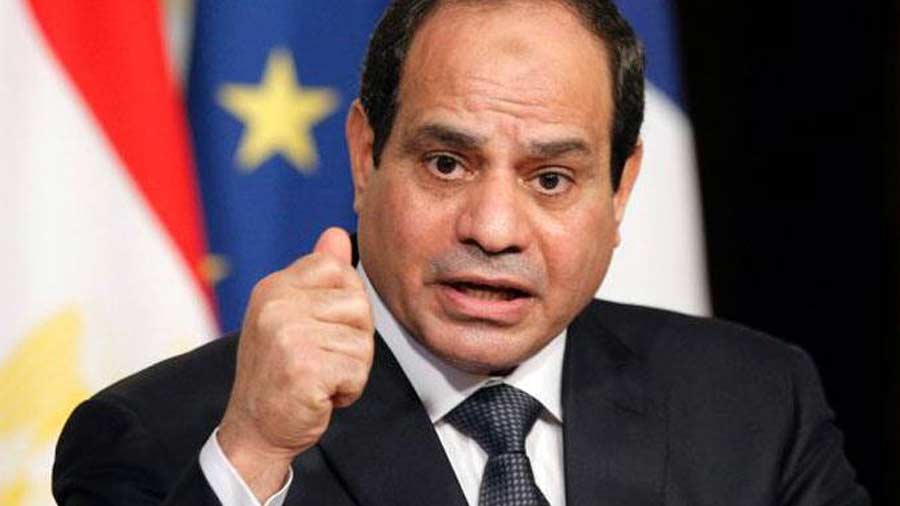 Abdel Fattah el-Sisi feels that Egypt can learn a lot from how Indians celebrate sovereignty they do not have
TT archives
Abdel Fattah el-Sisi, the President of Egypt and the latest to be invited as chief autocrat for Republic Day celebrations, acknowledges that his trip to India taught him "how to use the history and heritage of an ancient civilisation to make democracy ancient".
Cases of unpaid bills at Kolkata's restaurants and hotels reach record numbers after Bumble launches an exclusive feature on Saraswati Puja to match users who hated mathematics in school.
January 27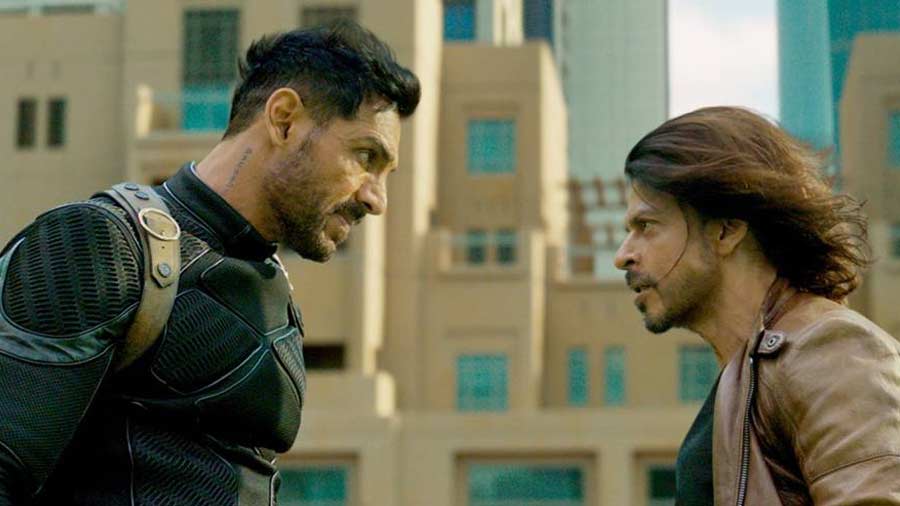 'Pathaan' has already garnered more headlines since its release than the revocation of J&K's special status has managed since 2019
Opposition politicians in Jammu and Kashmir call for Pathaan to be declared tax-free in the region, since the film chose to spend more time on the revocation of Article 370 than Parliament.
All Oscar nominees have been asked to sign an affidavit declaring that "you have never slapped someone in front of millions, watched at least 10 films starring leads from a different race/ethnicity/pronoun/country, and know what it takes to click an Instagram selfie featuring 50 people without touching anyone inappropriately".