With Assembly elections in full swing in Uttar Pradesh, incumbent chief minister Yogi Adityanath admits in an interview with ANI that should he not return for another term at the helm, there is an "80-20" chance that he will leave public life to go back to meditating besides completing his unfinished book, which compares Pakistan to Satan. On being asked about his take on Milton, Adityanath replies: "I've never used their water bottles." 
On the other hand, the Samajwadi Party distributes free beef and rosogollas in select constituencies of UP to demonstrate what is likely to happen if the state turns into Kerala or West Bengal.
Elsewhere, Russian hackers infiltrate Ukranian servers with malware that automatically replaces the word "Zelensky '' with a laughing emoji in all digital communication. Bappi Lahiri's family offers to donate the late singer's assets to India's gold reserves and Prince Andrew settles his sexual-assualt lawsuit by selling every gift he had ever received from Jeffrey Epstein.
Wondering what else happened while you blushed at Valentine's messages from Zomato and read polar opposite reviews of Gehraiyaan? Here's presenting the top stories from the week that should have been.
February 14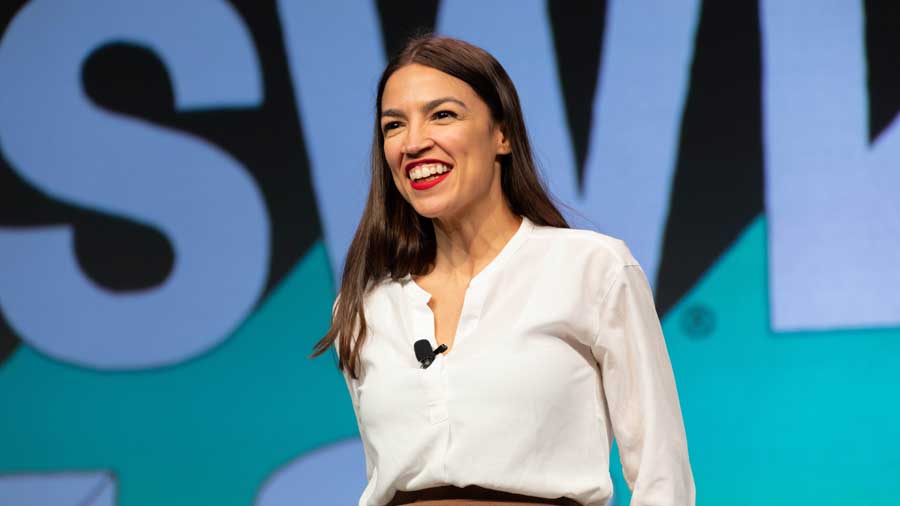 Alexandria Ocasio-Cortez tells The New Yorker that Instagram should develop a feature that prevents Republican white males from posting more than once a week
Speaking exclusively to The New Yorker, American Congresswoman Alexandria Ocasio-Cortez says that she "fully expects American democracy to transition from Capitol Hill to Instagram by 2026. This is why I'm mobilising all my resources to eliminate structural inequalities within my Instagram audience. By the end of spring, I hope to produce a radical blueprint of my four-year-action plan for reels and posts going forward. I'd also like to take this opportunity to warn Republican trolls against gerrymandering votes on my plan through Instagram stories."
Investigations by The Guardian have revealed that the same "Himalayan Yogi'' who was identified by SEBI as the puppet master behind Chitra Ramkrishna's actions at the National Stock Exchange (NSE) had sent a series of emails to the PMO in October 2016 citing arguments in favour of urgent demonetisation. In one of the emails leaked to The Guardian, sent from atharva@outlook.com, the "Yogi" writes: "A true fakir must be fearless. No matter what the RBI governor thinks, I can confirm that my vision of a $5 trillion economy for Bharat requires a bold and sudden jolt of demonetisation."
February 15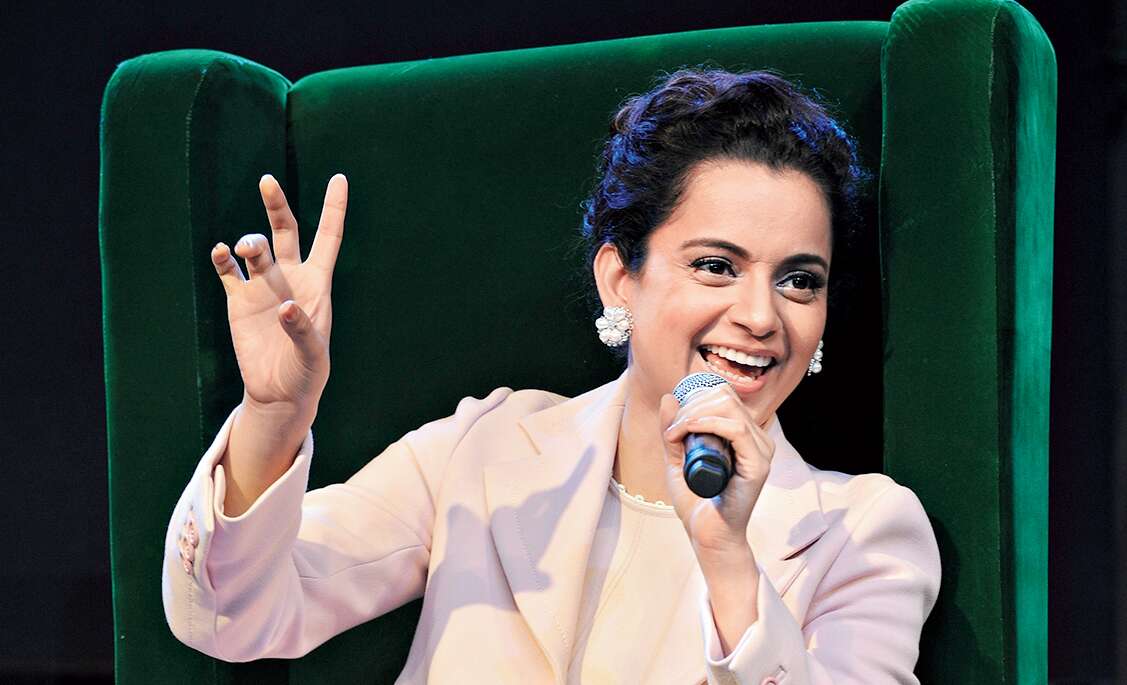 Among the dangerous tasks for participants of 'Lock Upp' will be binge watching 'Revolver Rani'
TT archives
Following the trailer release of Kangana Ranaut's reality show Lock Upp, where the outspoken actress will play a badass jailer, Karan Johar and Ekta Kapoor (both mentioned by Ranaut as potential guests for the show) have moved out of India indefinitely. Meanwhile, Hrithik Roshan has moved the Bombay High Court for anticipatory bail.
The BCCI has announced the recipient of its inaugural Power of Persistence award: Bangladesh's Mushfiqur Rahim for "setting a powerful example of will and drive to participate and compete without prioritising outcomes". Rahim's recognition is a product of him setting a record of going unsold at the IPL auctions for 14 straight years between 2008 and 2021.
February 16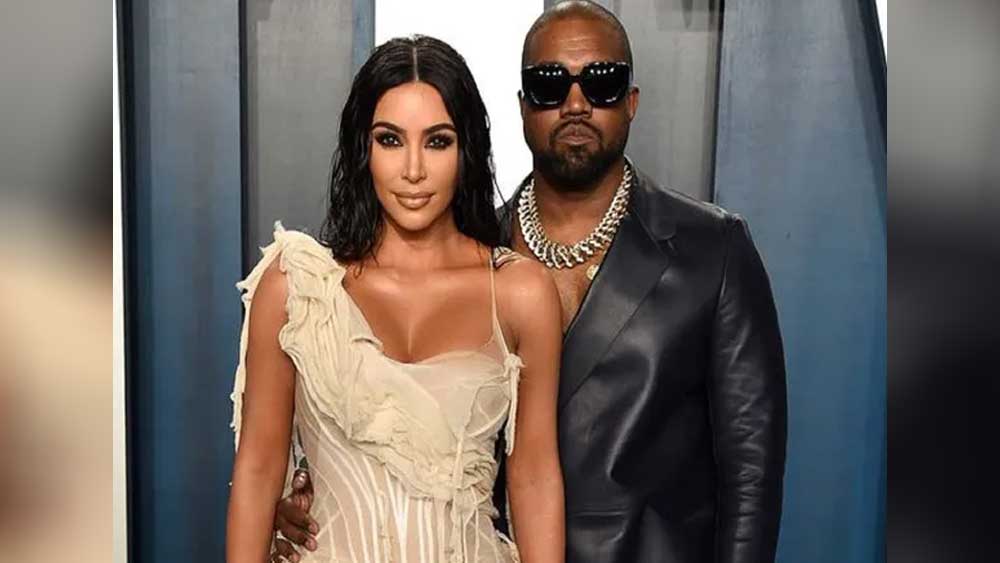 In its latest issue, Vogue has labelled the split between Kim Kardashian and Kanye West as the 'most romantic break up of the millennium'
TT archives
Kim Kardashian returns her ex-husband Kanye West's favour of sending her a truckload of flowers on Valentine's Day by releasing a truckload of screenshots on social media that show West, or Ye as he is now known, abusing Kardashian "in the voice of God". Asked for her comment on the dramatic turn of events, Julia Fox, with whom Ye broke up recently, says: "I've got no thoughts on this. I don't read anything on social media. Or anywhere else. I've stopped reading since 1997."
Ethiopian Prime Minister Abiy Ahmed and Egyptian President Abdel Fattah Al-Sisi have written to Canadian Prime Minister Justin Trudeau asking for his advice on how to carry out dictatorial measures to suppress domestic protests without offending the democratic sentiments of Western liberals. Trudeau has replied by urging Ahmed and Al-Sisi to support anti-government protest movements thousands of miles away from their own borders, read the biography of Saddam Hussein and contact Trudeau's personal stylist at the earliest.
February 17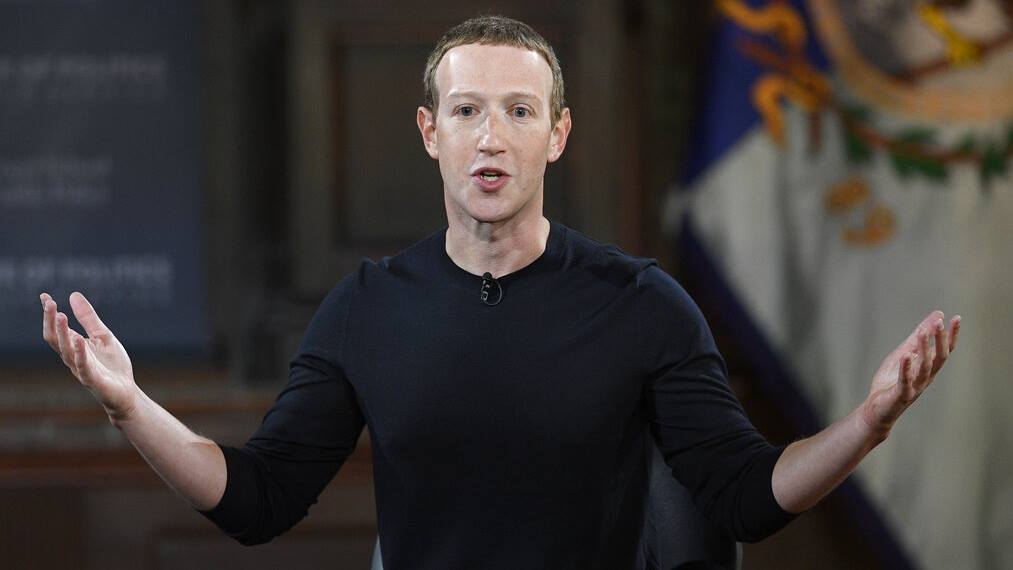 Rumours from the Silicon Valley indicate that Meta's co-founder and CEO will soon rechristen himself as Metamark Zuckermate
TT archives
Inspired by Mark Zuckerberg's decision to address his employees at Meta as metamates, companies around the world are adopting a similar nomenclature for their staff. McDonald's has opted for McMates, Microsoft for Micromates, Alphabet for Alphamates (woke mobs are protesting against it for encouraging semantic eugenics), Toyota for toymates and Intel for intimates. Elon Musk has joined the trend, too, encouraging all automobile companies, including Tesla, to call their employees automates.
In a tell-all interview to the BBC, No-vaxx Djokovic, a firm believer in alternative medicine, unveils his plans for an alternative tennis federation called the Association of Unvaccinated Djokers (AUD) where "all those who haven't taken a Covid vaccine out of a heartfelt concern for the principles of decision-making on their bodies" can compete in year-round tournaments. Brazilian President Jair Bolsonaro has reached out to Djokovic, expressing interest to host the first set of AUD competitions in Brasilia and Sao Paulo.
February 18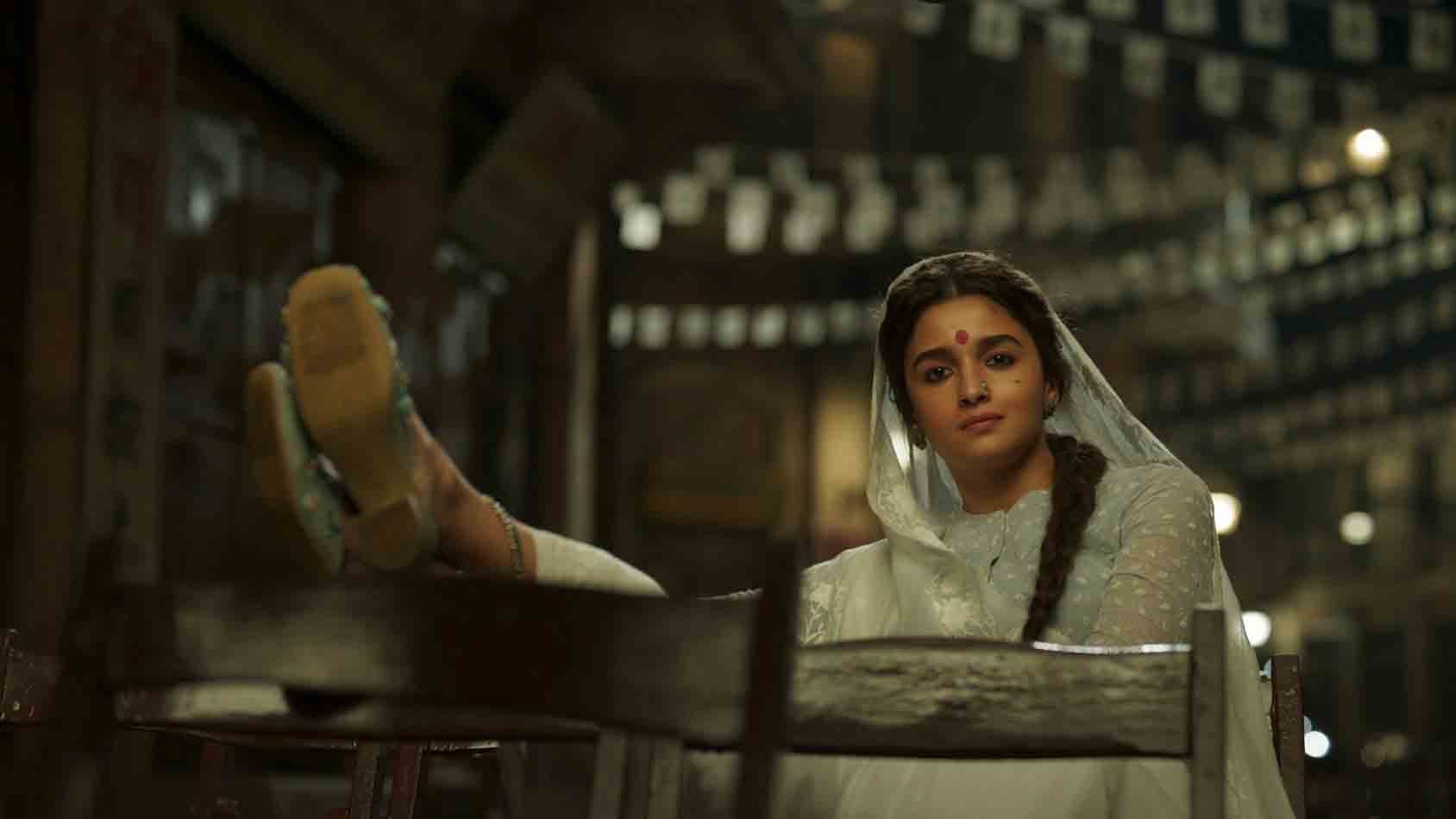 Shiv Sena karyakartas have started burning effigies of Alia Bhatt on the grounds that an actress of Muslim lineage must not be allowed to play a character called Ganga
TT archives
Responding to thousands of Indians who were outraged at an underage kid imitating the look of the protagonist in the upcoming film, Gangubai Kathiawadi, director Sanjay Leela Bhansali says: "If children in India can dress up as Godse and Gabbar without anyone batting an eyelid, what's wrong with Gangubai? And yes, I've got my ears and nose insured this time around, along with those of Alia Bhatt."
After a non-stop interaction of more than 14 hours between their respective foreign ministries, India and China have come to a mutual arrangement on the definition of territorial encroachment. The joint statement declares that "for the first six months of the year, the definition of territorial encroachment involving both countries should be understood as characterised by the Indian government in its Parliament, while for the last six months of the year it should be understood as carried out by the Chinese troops in practice". The United Nations has congratulated both India and China for setting a global precedent for diplomatic doublespeak.