Data collected by the Obsessive Indian Parents Union (OIPU) shows that UPSC toppers spent twice as much time listening to BYJU's teachers as they did to their family members in the six months preceding their examination. During the same period, most toppers skipped a meal to digest expectations, obtained a Master's degree in breaking paywalls and binge-watched Kaun Banega Crorepati. None of the toppers, however, chose to enter a stadium, with or without their dogs.
Meanwhile, the Bharatiya Sampoorna Hindutva Sangathan (BSHS) has called out all UPSC students as anti-nationals, defending their allegation on the grounds that "an anti-national is any person who dares to learn Indian history from history books".
Elsewhere, with crude oil production hitting a 28-year low in India, hundreds of Instagram influencers around the country have decided to stop creating content for a month, to relieve stress on the production of plastic.
Wondering what else happened while you fretted over the next hike in fuel prices without a driving licence or a car? Here's presenting the top stories from the week that should have been.
May 30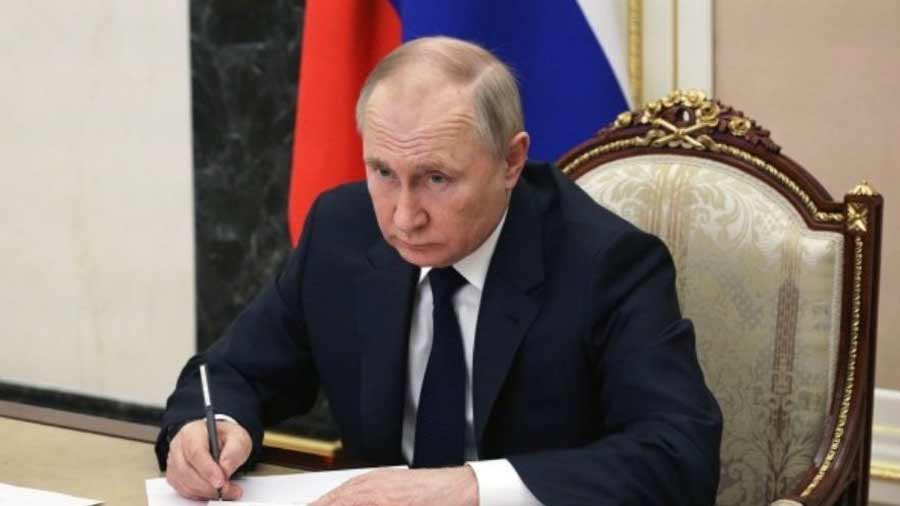 Journalists close to the Kremlin have suggested that cancer patient Vladimir Putin may only have another 40 years to live
TT archives
The Washington Post reveals that the Kremlin is conducting surveys across Russia to gauge which type of cancer garners the highest public sympathy before making Vladimir Putin's rumoured diagnosis public.
The African Union has promised to act as a neutral arbiter of peace in the ongoing war between Ukraine and Russia, citing how "nobody knows better than Africa how to put the interests of white Europeans first".
May 31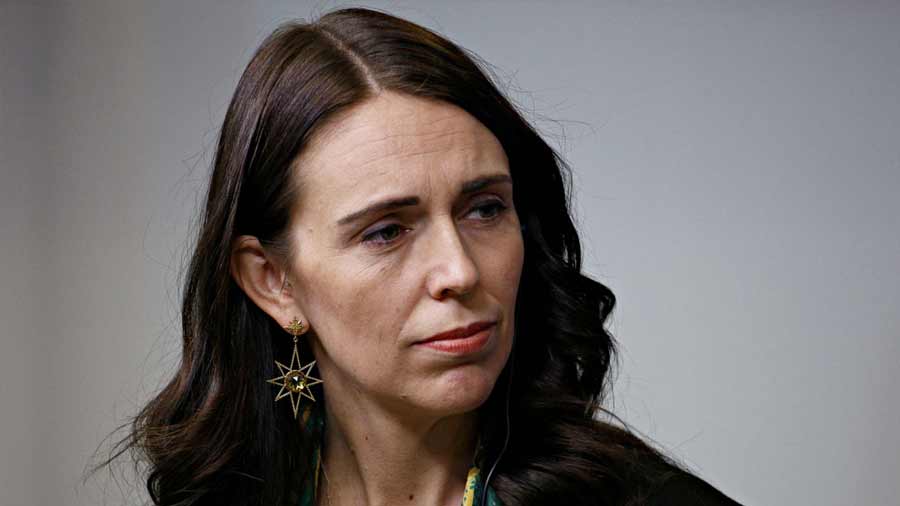 As part of her special session, Jacinda Ardern will be providing valuable tips on how to ace one's first impression on 'The Late Show With Stephen Colbert'
TT archives
After her inspiring commencement speech at Harvard University, New Zealand Prime Minister Jacinda Ardern agrees to conduct a special session for select Harvard graduates on "How to Win Sympathy if You're Powerful".
Republican politician and Texas governor Greg Abbott says that he will soon be visiting Punjab to understand and implement Punjab's model of "seamlessly integrating gun culture into music and festivities without killing any schoolchildren".
June 1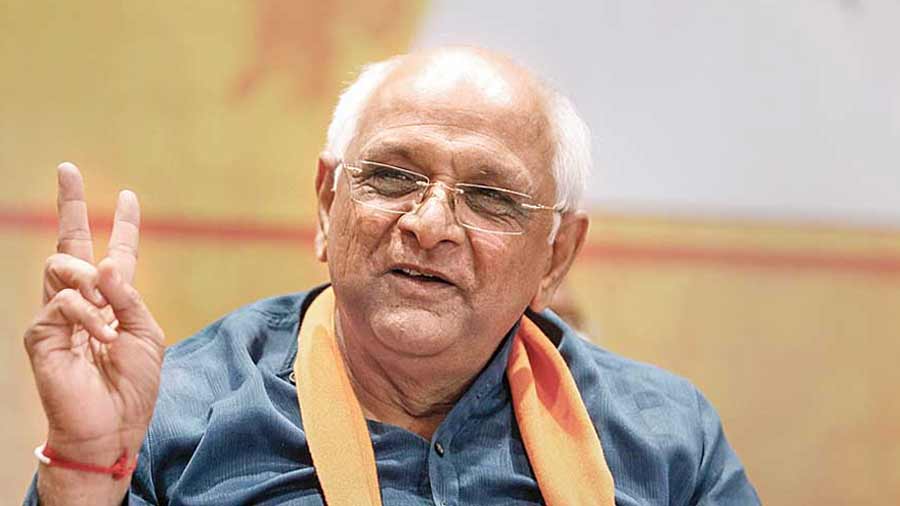 Bhupendrabhai Patel says that replicas of the IPL trophy will be present at every polling booth during the Gujarat elections to remind voters of the state's progress
TT archives
In an interview with ANI, Gujarat chief minister Bhupendrabhai Patel is asked what sets Gujarat apart and is the source of his greatest pride ahead of this year's Assembly elections. Patel replies: "It's very easy to identify what I'm most proud of. After a lot of hard work, collaboration and some luck, we've managed to obtain something that no other Indian state has right now — the IPL trophy."
With tributes pouring in for KK, Rahul Gandhi tweets that his favourite song by the late musician is Laapata, from the movie Ek Tha Tiger, which he listens to on loop every time the Congress loses an election.
June 2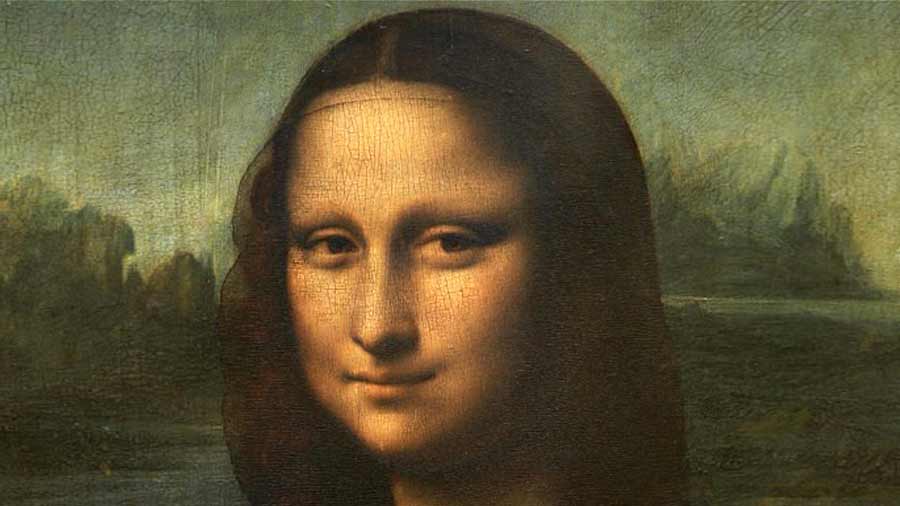 The staff at the Louvre are preparing a sugar-free cake that they intend to smash on the Mona Lisa to check if her smile would widen once more
Art connoisseurs around the world are debating if the Mona Lisa is diabetic after her enigmatic smile is estimated to have reduced by 1.5 centimetres following the smearing of cake on Leonardo da Vinci's masterpiece.
Encouraged by Johnny Depp's victory in his defamation trial against Amber Heard, a 58-year-old Indian banker from Pune has filed a defamation suit against his wife whom he has accused of "undermining my reputation and credibility by constantly calling me 'lazy, arrogant and worthless' at every family function".
June 3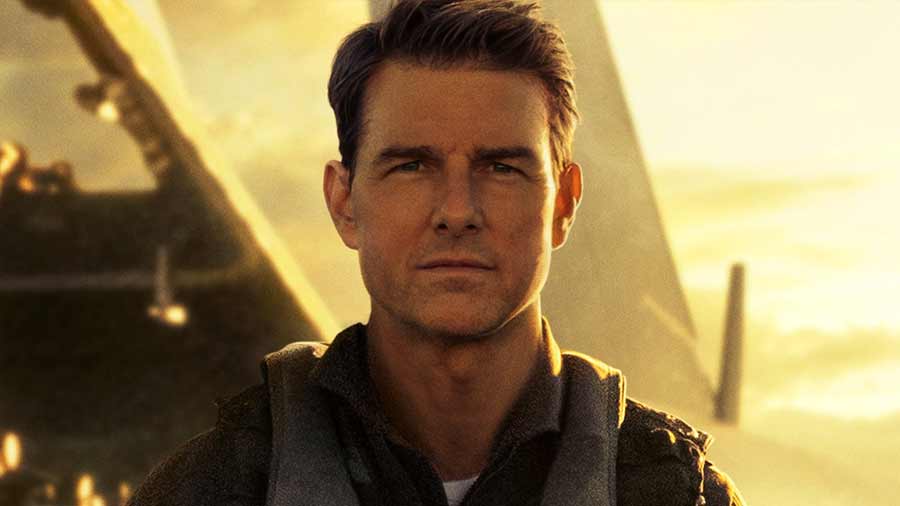 The Hollywood Reporter confirms that Tom Cruise's salary for 'Top Gun: Maverick' was paid in full by the Pentagon
Paramount Pictures Studios
Following the release of Tom Cruise's Top Gun: Maverick, the United States navy announces that it will not be spending on advertisements for new recruits this year.
The first three stories for Amazon Prime's series on Modern Love: Kolkata have been confirmed. According to Film Companion, they will be based on a middle-aged man's toxic relationship with his siesta, a couple who only get to hold hands in a crowded metro and an intellectually gifted teenager from Alipore who falls in love at first sight with the image of Karl Marx on his iPhone.