My Kolkata: Tell us a bit about your book that came out in 2021…
Chitra Banerjee Divakaruni: The Last Queen, my latest novel, is the story of the largely forgotten Maharani Jindan Kaur, the brave and beautiful wife of Maharaja Ranjit Singh. She battled many forces after Ranjit Singh's death to become queen regent and protect her young son, Dalip, from the avaricious noblemen of her court. She fought the British until her last breath — often in clever, unexpected ways. She was feisty, rebellious, hotheaded, stubborn, and very smart — all the things people of her time didn't want in a woman! I loved sharing her story with my readers. 
What's the nicest thing someone said about this book?
Several readers and reviewers called The Last Queen "unputdownable". I loved that.
Your standout read of 2021?
I really enjoyed Anindita Ghose's The Illuminated, about how a mother and daughter weather a great tragedy. I couldn't believe that it was her first novel. I have to confess, I was jealous.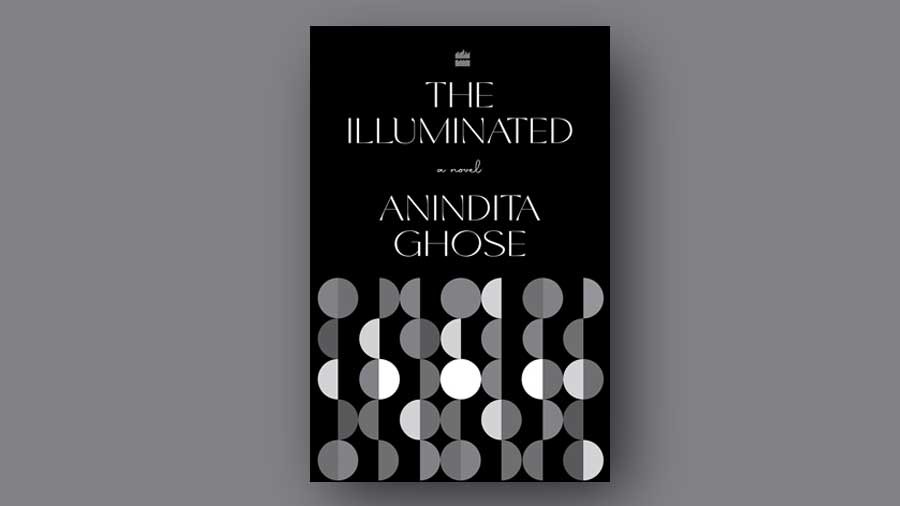 HarperCollins
A book you didn't finish or get to, even in 2021…
Marcel Proust's In Search of Lost Time. I always (re)start it with high-minded intentions. And then — zzzz.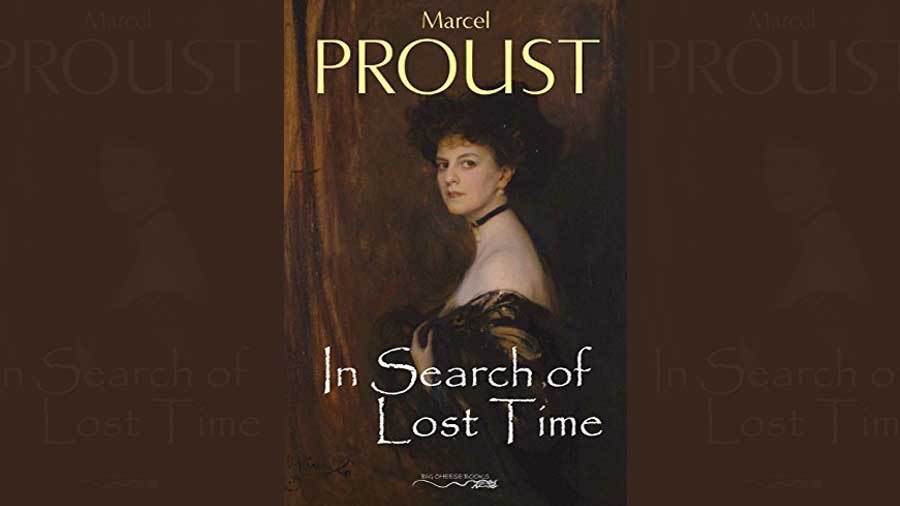 What did Santa Claus bring you in 2021?
I don't know about Santa, but my husband and sons got me an electric grill ("great for making tandoori chicken"). I think there was a hidden message there.
If 2021 was a book, it'd be called?
The Year of Living Dangerously.
What book did you work on in 2021?
My new novel, which is about the adventures of a family in Bengal during India's Independence.
What did you actually do while you said you were working?
I played text twist and binge-watched The Haunting of Hill House (I love scary movies, even though I'm quite terrified when I watch them).
Will you have a book coming out in 2022? Tell us a bit about it…
The novel I'm working on is going to take longer — lots of research, even harder during the pandemic — but the paperback of The Last Queen will be out. (A nice, cheap gift, in case you're trying to find one).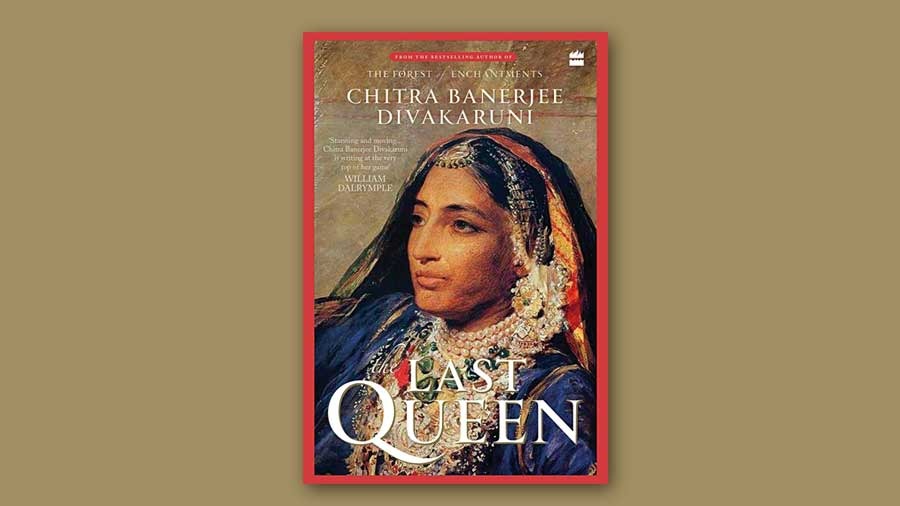 The paperback of 'The Last Queen' will be out in 2022
HarperCollins
Did you make a New Year's resolution? 
Always the same: eat less, exercise more, stay away from sugar.
How long will it last, do you think? 
Until my husband brings home a box of my favourite chocolate cookies.
Chitra Banerjee Divakaruni is a bestselling writer of several novels, most notably her retelling of the Mahabharata in Draupadi's voice in The Palace of Illusions and the Ramayana as Sita's story in The Forest of Enchantments. A former student of Presidency College in Kolkata, she now lives in the US.