After Ukrainian President Volodymyr Zelenskyy tells the United Nations Security Council (UNSC) to "act immediately or dissolve yourself", the UNSC chooses the latter. The United States immediately redirects billions of dollars meant for the UN to rebel groups in "sensitive areas". Boris Johnson seeks the Queen's counsel on whether the Commonwealth should have its separate army. Vladimir Putin grins and reads the first half of War and Peace.
Meanwhile, Donald Trump labels the UNSC as " totally worthless, worse than the Nations League". UEFA issues a clarification that the Nations League, a European football tournament, does not mediate in affairs of world peace. 
Elsewhere, the UNSC's dissolution leads to celebrations in the Democratic Republic of Congo, Eritrea and Somalia, where women take to the streets with the slogan: "Peacekeepers can no longer be predators." In India, a series of diplomats who have dedicated their lives and that of their children to obtaining a permanent UNSC seat for the country plunge into depression.
Wondering what else happened while you sat on your couch and thought of fresh hashtags to help Ukraine win the war? Here's presenting the top stories from the week that should have been.
April 4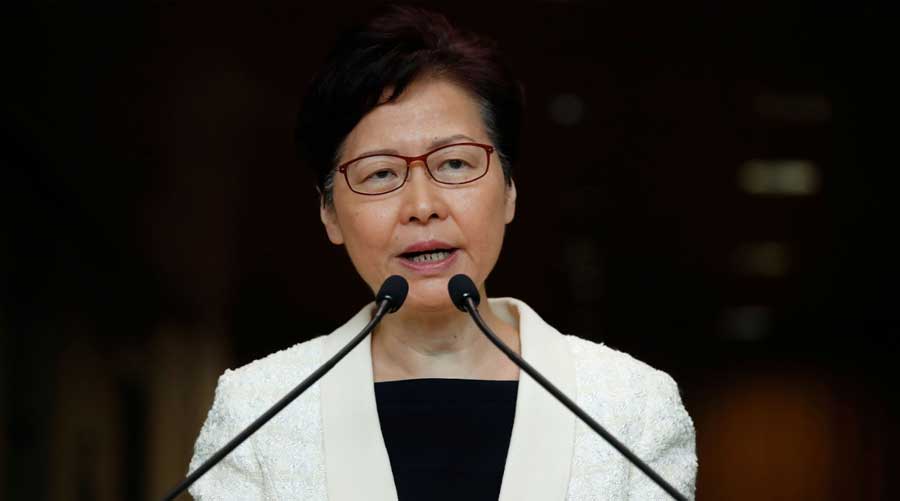 Carrie Lam is tipped to take over as the supervisor of China's Confucius Institutes once her tenure in Hong Kong is over
TT Archives
Carrie Lam explains her decision to not continue for a second term as the Chief Executive of Hong Kong by admitting that her relentless efforts to communicate with the Chinese government and the people of Hong Kong have resulted in a diagnosis of Multiple Personality Disorder. Lam says that she must step down at the end of her current tenure "for the well-being of all those who care about Hong Kong". Networks of underground protesters in Hong Kong tell BBC that they feel Lam is suffering from another illness called the SHFP syndrome, which expands to Selfish Hypocrite Faking Patriotism.
FIFA announces that it is making arrangements to ensure that the VIP lounge at the men's World Cup in Qatar in December can double up as a diplomatic conference room should Ukraine become the final member of group B, which already has England, Iran and the US.
April 5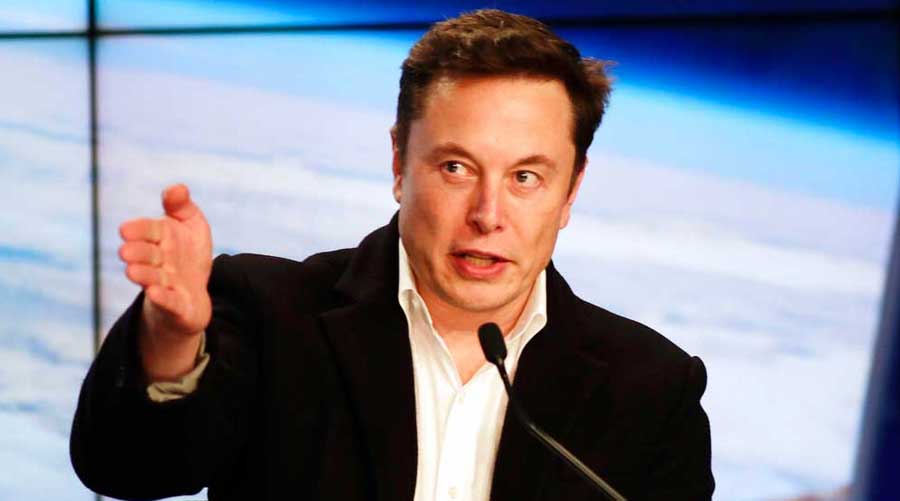 Elon Musk denies that he set off the fire alarm thrice while attending his first board of directors meeting at Twitter's headquarters
TT Archives
In his first proposal after joining Twitter's board of directors, Elon Musk suggests the idea of a "Weed Speed" feature that gives "users unlimited word count for their tweets provided they can type faster than two words a second". Musk feels that this addition will make Twitter's space "more curt and candid" and adds that "it isn't mandatory for users to be high in order to try this feature".
Following a resounding victory that guarantees him a fourth term in power, Hungarian Prime Minister Viktor Orban declares that "the achievements of my party (Fidesz) and I should be considered across the globe as a model example of electoral autocracy. I'm proud to be able to say that our electorate has matured so much that they've shown no hesitation in letting us vote on their behalf".
April 6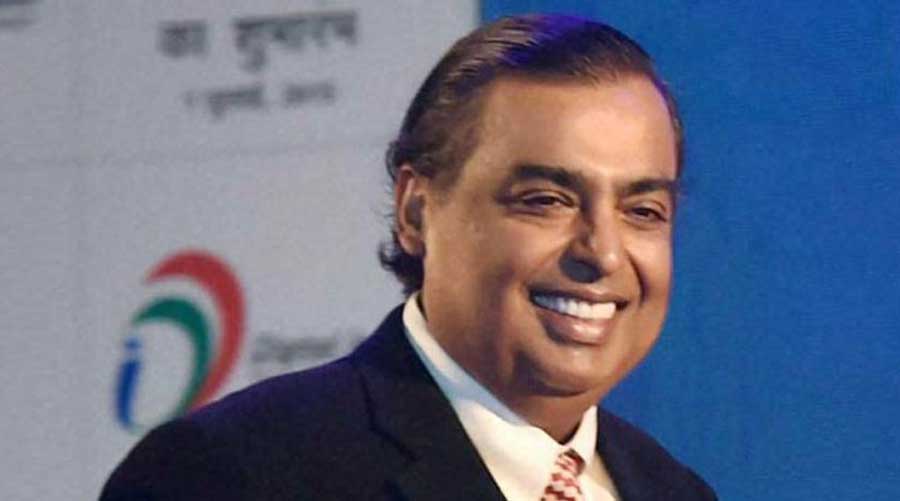 Mukesh Ambani says 'no comments' to speculation of Reliance Industries setting up a bank that only gives loans to Indians wanting to settle abroad
TT Archives
After HDFC and HDFC Bank merge to create the second-largest company in India by market value, Reliance Industries, which is still the largest, clarifies through its chairman Mukesh Ambani that it has not yet made any plans to officially merge with the ministry of finance.
Part-time journalist and full-time activist, Rana Ayyub, launches "Phenomenally Muslim", an international speaking tour that will see her travel to 20 countries in less than three months to talk about how the combination of her identity and profession has bogged her down in India. Hearing this, Ayyub's team of lawyers decides to move in for three months into the Delhi High Court building.
April 7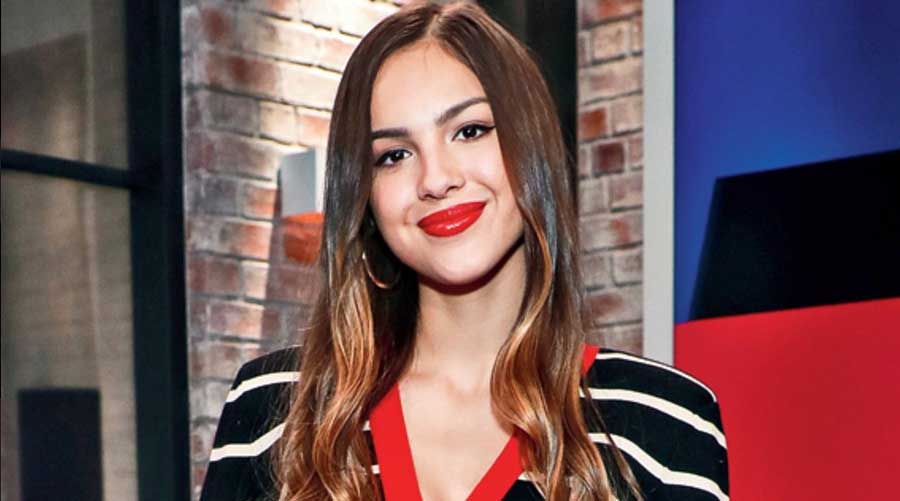 Olivia Rodrigo assures her fans that she is only taking Taylor Swift's advice when it comes to breaking awards, not relationships
TT Archives
Olivia Rodrigo thanks Taylor Swift for teaching her the perfect technique to drop and break a Grammy and make it seem like an accident. Rodrigo's broken Grammy will now be auctioned in a special ceremony in Las Vegas next month, the proceeds of which will go towards placating BTS' ARMY.
The latest round of findings released by the Intergovernmental Panel on Climate Change (IPCC) reveals "that creative advertising campaigns by MNCs over the last decade have resulted in a 25% reduction in climate doom-mongering around the world". As part of its recommendations, the IPCC report advises "every country that hopes for a sustainable future to urge its teenagers to skip school on Fridays as optical allyship engineered for Instagram is our best hope to win the war against climate change".
April 8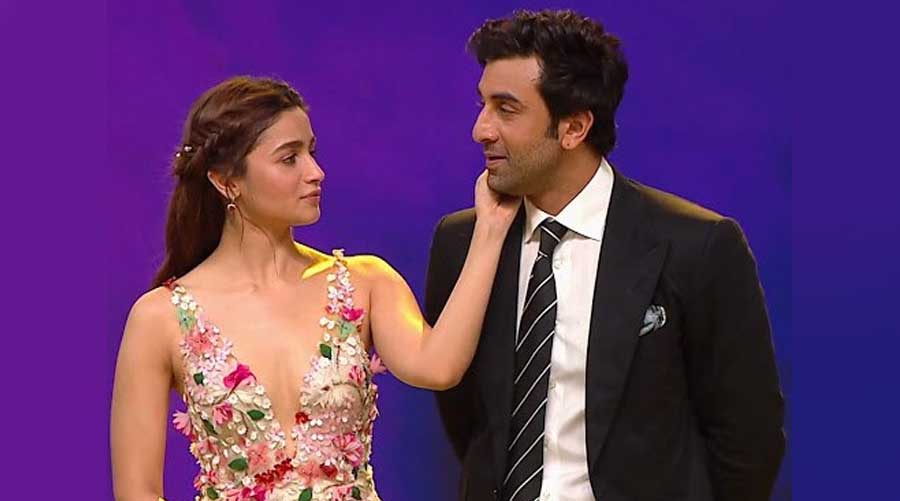 Whenever they do get married, Alia Bhatt and Ranbir Kapoor plan on asking guests to contribute to Karan Johar's All-India Nepotism Foundation
TT Archives
Anonymous sources from multiple marriage-marketing agencies in Mumbai have confirmed that the rumours of an imminent wedding between Alia Bhatt and Ranbir Kapoor are nothing but premeditated PR and that the couple intend to delay their wedding at least as many times as the release of their film, Brahmastra.
The Government of India's claim that no confirmed deaths took place in the country due to oxygen shortage for Covid-19 patients has been nominated for this year's instalment of the Awards for Alternative Facts (AAF). Organised by the Propagandist magazine, funded by Rupert Murdoch, the AAF has been taking place every year since 2012. India's best position till date came in 2014 when the Prime Minister's claim of plastic surgery existing in ancient India finished in third place.