Vladimir Putin's veiled threats to exercise the power of his nuclear button results in North Korea's Kim Jong-un lamenting the size of his own. Donald Trump declares in a fundraiser that his nuclear button is larger than Joe Biden's, before being reminded by his daughter Ivanka that Trump does not have one anymore. Boris Johnson joins the nuclear button measuring contest by saying that he prefers "utmost caution in its use, but should push come to shove, my nuclear button is capable of ruining more homes than my other… ehm… more modest button".
Meanwhile, in more Russia news, Vluber wins the bidding war among cab apps to perform the "solemn national duty" of transporting classified documents from Kremlin cabinet members to President Putin across the latter's office table. Over in Ukraine, one of Russia's most formidable tanks is diagnosed with PTSD after being chased off by a Ukrainian farmer. 
Elsewhere, Bear Grylls chooses Volodymyr Zelensky as the next guest on his show for a "one-of-a-kind interaction" that will be shared exclusively on Telegram. Roman Abramovich's attempts at mediating peace talks between Ukraine and Russia go up in smoke as the Russian authorities remember that the oligarch had once signed Andriy Shevhcneko as owner of Chelsea FC.
Wondering what else happened while you spent more time watching Shah Rukh Khan's latest Thums Up commercial than his Pathaan teaser? Here's presenting the top stories from the week that should have been.
February 28
BBC confirms that false alarms had resulted in Buckingham Palace initiating Operation London Bridge, a three-decade-old plan to deal with the death of Queen Elizabeth II. The initiation involved applying special cosmetics on Prince Charles to make him look younger, baking a six-foot-high cake with ingredients from all of Britain's erstwhile colonies and sending a royal decree to Prince Andrew, abolishing him from the Palace's lavatory. The false alarms were detected once the 95-year-old Queen herself dialled the head chef to complain that her dinner steak was not pink enough.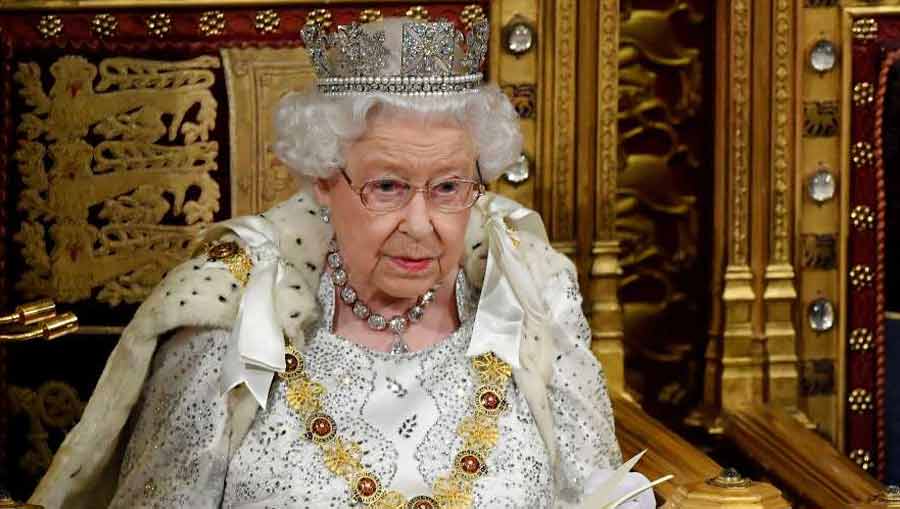 Prince Harry and Meghan Markle stop press on the publication of their Guardian essay, 'How the Monarchy Breeds Racism', after learning that the Queen is still alive
TT Archives
FIFA amends Article 14 of its Intercontinental Charter on Sporting Hypocrisy, which now states that "all players, managers and national football federations are prohibited from commenting on political matters or displaying political messages at FIFA events unless the same is done in solidarity with White Europeans suffering against a country whose leader has never proposed to bribe Sepp Blatter".
March 1
In his State of the Union address, US President Joe Biden resolves to "follow a zero-tolerance policy for any kind of cross-border armed aggression that was neither kickstarted to pursue American interests nor calibrated to portray America as the saviour of the world". Following Biden's speech, 42% of Americans say that they prefer the State of the Union to the states of Minnesota and Utah. Fox News offers some rare praise for Biden before breaking the news that Saddam Hussein's Weapons of Mass Destruction (WMD) have finally been found, hidden inside the Kremlin.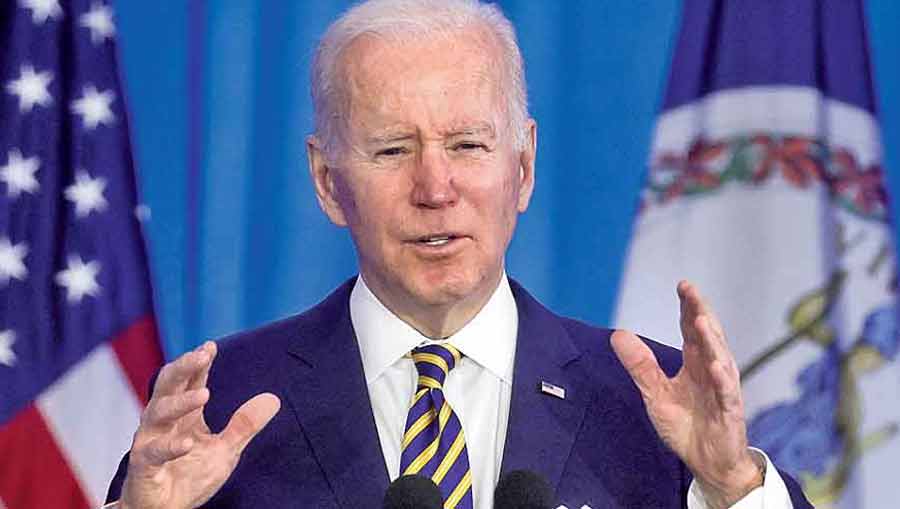 The Washington Post commends Joe Biden on delivering "one of the rare speeches in US history in which both speaker and audience ended up falling asleep"
TT Archives
The Ministry of Information and Broadcasting of the Government of India has rebuked Freedom House's classification of India as being "partly free" for the second year running by stating that "the world's largest democracy does not need lessons on freedom from the West". The ministry has simultaneously launched a digital surveillance operation to track all media organisations and citizens who refer to or quote Freedom House's report on social media.
March 2
Britney Spears fans go berserk on Twitter after the pop star claims in a hazy video that her memoir, to be published by Simon & Schuster following a $15 million deal, is going to be ghost-written by her father James, who seems to have denied Spears access to a keyboard on account of a fresh conservatorship.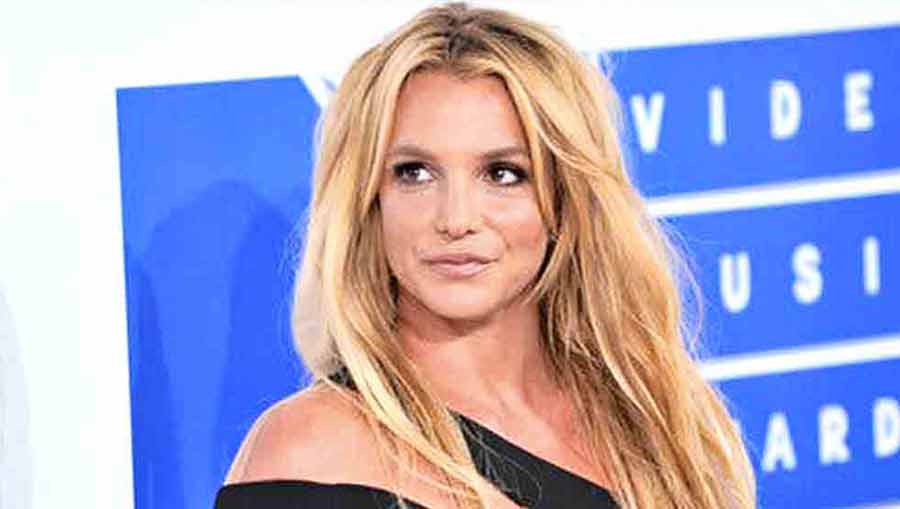 Conspiracy theories on Reddit suggest that Britney Spears' memoir will actually be ghost-written by all her ex-partners
TT Archives
Asauddin Owaisi hails Smriti Irani for addressing Indian students evacuated from Ukraine in multiple languages, before adding that "she should address the students in Urdu, too, as it is also a recognised language in our Constitution. My party is willing to pay for her Urdu course on Duolingo in case her own party is reluctant to do so".
March 3
Following his removal from all company positions at BharatPe, Ashneer Grover reveals his plans for a new startup called Bharat Dhol, where the entrepreneur will personally offer "state-of-the art lessons to budding entrepreneurs on how to beat their own drums and master monologues that make one a high-functioning business bully". Before signing up, each prospective entrepreneur will have to submit a video trying to convince Grover that they have more tenacity to withstand humiliation than the participants of Shark Tank India.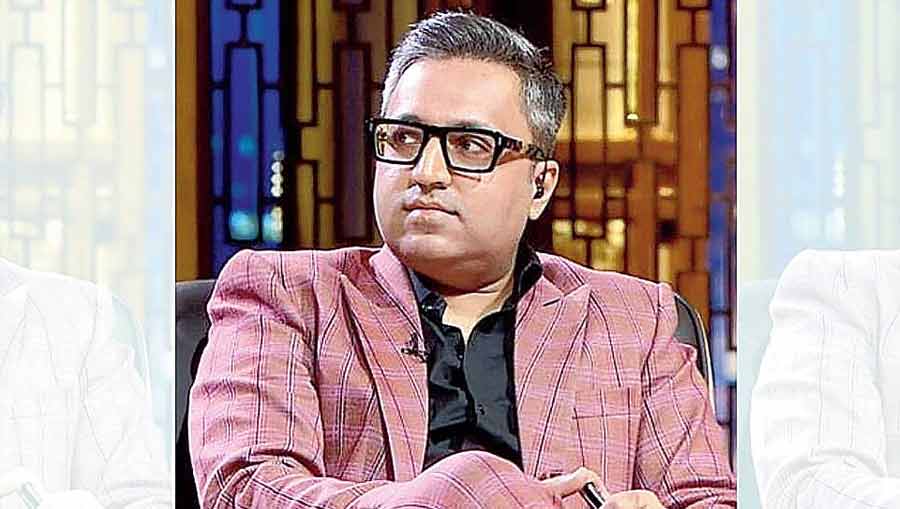 Ashneer Grover's previous interviews will be compulsory reading material for users of Bharat Dhol
TT Archives
Netizens share how an hour-long power cut that derailed large parts of Mumbai allowed passengers on the city's famous local trains to have wholesome conversations with their fellow travellers before the restoration of electricity saw them return to appearing busy.
March 4
American broadcasters and streaming services are dismayed after the makers of The Kardashians mention that the show will be streamed live in the form of one-minute episodes on Facebook Reels.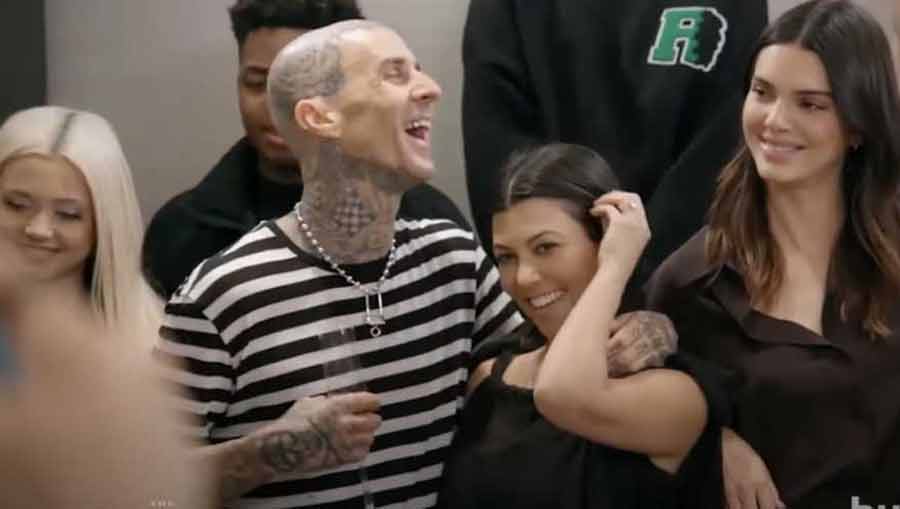 The season finale of The Kardashians is expected to feature the debut of the first phase of the Metaverse
TT Archives
FC Barcelona president Joan Laporta announces that his club will soon launch its own cryptocurrency to "outsource our massive debt to the intricacies of digital mining, which is understood by even fewer people than tiki-taka." ESPN's insider sources have revealed that Barcelona fans using the cryptocurrency will not be able to make transactions in Madrid besides having to pay a 15% tax on every purchase, which will go into crowdfunding a package to lure Lionel Messi back to the Catalan capital.