Nurturing dreams and keeping the motivation going in these trying times. That's the idea behind 'Chase Your Dreams', an initiative by friends Saurav Chatterjee, June, Gautam Bhimani and Rohan Gavaskar. Kids between the ages of six and 18 can record a talent of theirs and upload it on chaseyourdreams.org. The enthusiasm is palpable if you log into chaseyourdreams.org. From juggling with a cricket bat to rattling off alphabets, the kids are having fun. June and Saurav tell The Telegraph more about the ongoing programme.

What kind of a response have you got so far?
Saurav: We have started contacting the schools and we are going right across Bengal and most of eastern India and in Bengal, we are getting into the districts, sending mobile vans because not all kids have access to smartphones and Internet. So, we are helping them and assisting them, taking the videos and uploading them.

How was the initiative born?
Saurav: At Highlife (Management; a sports management company that focuses on grassroots development projects), we work with a lot of young and talented kids and what was disturbing was a lot of them had stopped training and competing and were depressed. The government did not allow any sporting activity (due to the pandemic). A couple of our talented kids who the coaches had said would win medals for India, had given up sports. One shot putter used to win everything she took part in, but she has given up athletics. And there was nothing we could do. We thought of this to encourage kids. Sixty per cent of the kids in India have gone through mental health issues, thanks to Covid. So, we felt we must do something to prevent them from going through this so as for them not to give up on their passion.
We believe every kid has some talent or the other. Thanks to June, Gautam and Rohan, we got 35 top celebrities to motivate them and tell them that don't give up on your dreams. Sharing is a big part of helping someone go through these problems. That is why we came up with this idea of uploading a video of whatever you enjoy doing and getting acknowledgement of your peers. This is not really a talent hunt. It's a programme to motivate kids and help them cope.
The response has been very good. All the Calcutta and district schools are supporting us and the kids have come out in huge numbers and sent us their videos. We are expecting at least 200,000 videos and I think we'll cross that number.

June, any video in particular that touched your heart...
June: There are so many of them and in each one you can see the passion. They have so much pent-up frustration that it is overwhelming. When we had initially ideated, I was asking them whether it is feasible... such a mammoth task. I am glad the parents have come forward and supported this. A kid taking part also involves equal participation from the parents. Teachers are calling, which is a very good thing. Let's hope for the best.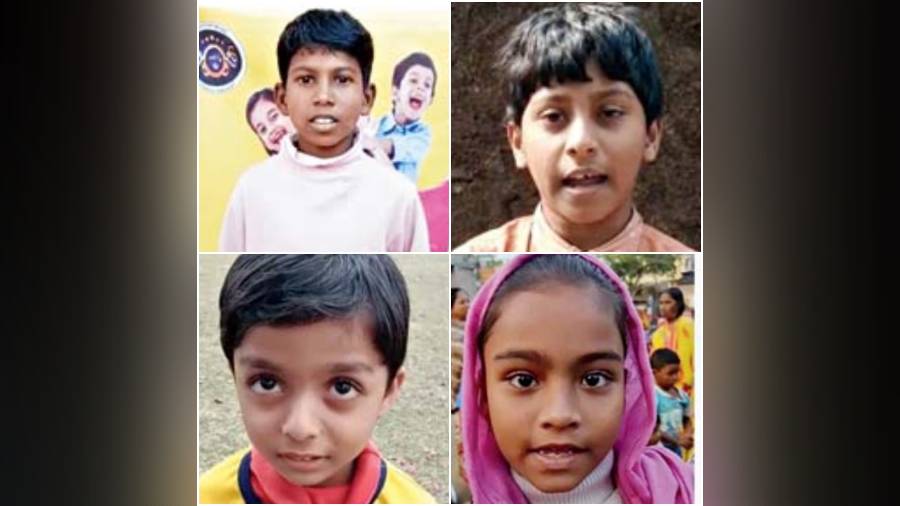 What were your dreams as a kid and what remains to be chased?
June: Oh, there remains so much to be chased! Ever since I have been elected as the representative of Midnapore, my dreams have become bigger because I am chasing the dreams of my people in Midnapore. I have never been an enormous dreamer, but I used to set goals for myself, which I still do sometimes, but my dream was to be this larger-than-life Kathak dancer. I used to train in Calcutta School of Music, but I landed up doing something completely different! (Laughs)

Have you thought of going back to dance?
June: Dancing runs in my veins, but anything classical needs a lot of dedication and training and most importantly, time. I still watch and have kept in touch with a few of my friends from Calcutta School of Music and it's still there in me somewhere.

What is your message for all the kids? What have you told your kids, Shivendra and Shivangini?
June: I would tell them to never stop dreaming even if you are 80! Shiven, poor chap, is going through a lot of crisis in life. He is a trained pilot and raring to fly. He obviously goes through a lot at times and I completely understand where it comes from. I keep telling both my kids that there is so much to achieve. Just chase it, manifest it and think positive. Even the most negative thoughts become positive if you give that energy to it. You can break walls.
MESSAGE BOARD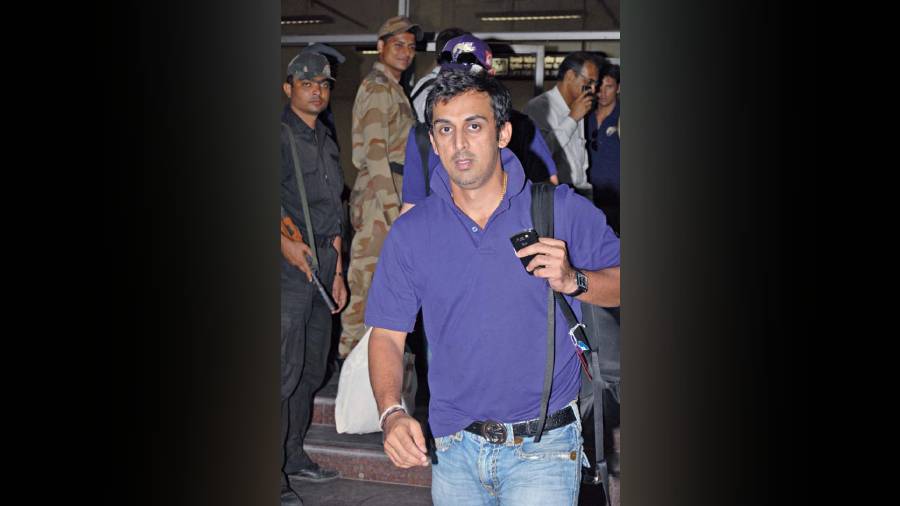 Rohan Gavaskar: The last 18 months have been tough on all of us, but imagine how tough it is for the kids. You know what, don't give up on that dream. Chase that dream, whatever it may be... I know dreams do come true if you work hard. So, all the best!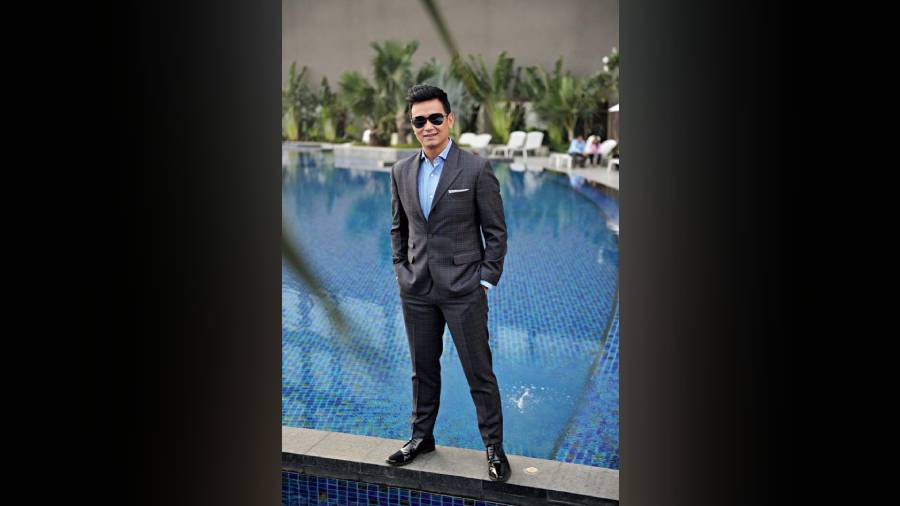 Bhaichung Bhutia: I know everybody is going through a difficult phase, but I want everyone of you to chase your dreams. Good luck!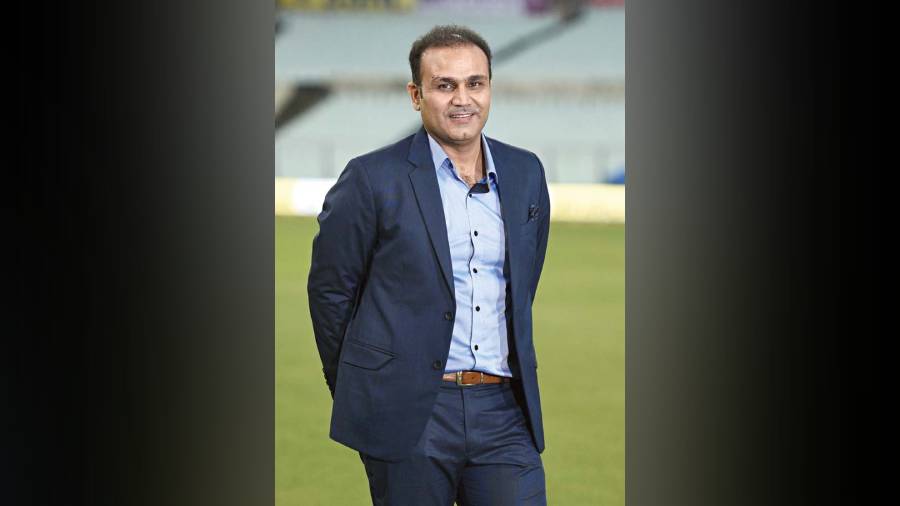 Virender Sehwag: Hello bachho! As a father and someone who has a school, I know how tough the last two years have been for all of you. Don't worry. Here is a chance to show your talent... chase your dream. All the best!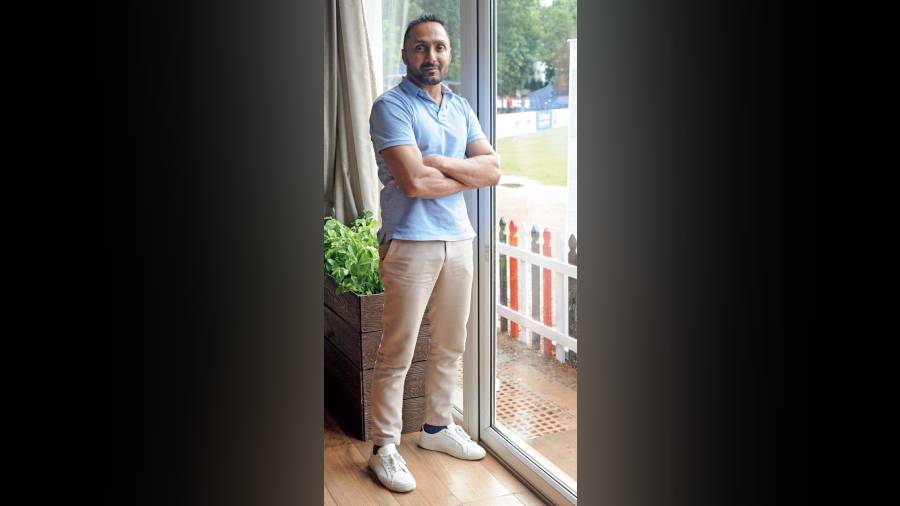 Rahul Bose: I know the last 18 months have been very tough for you. You haven't been able to go to school or meet your friends or play, but like all tough times, these times will also pass and very soon. We are here to help you chase your dreams because we know all of you have one special, magical talent.... Go for it. All the very best.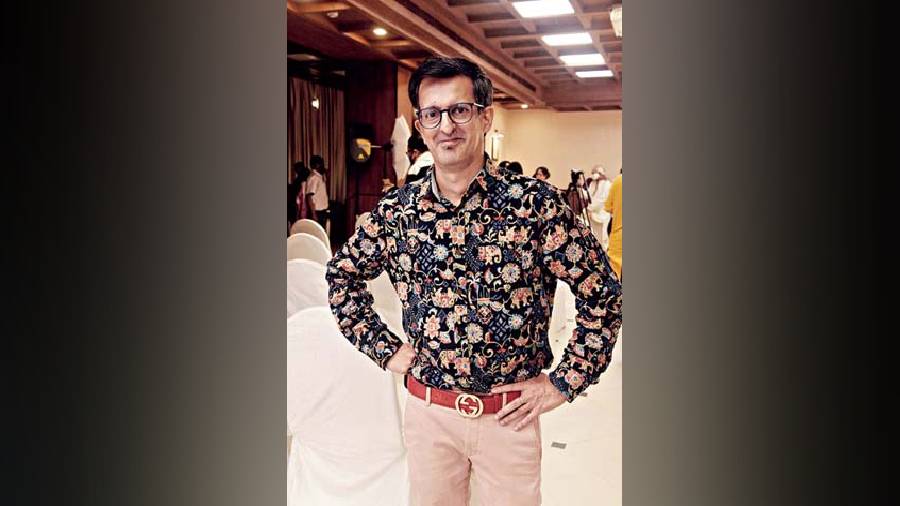 Gautam Bhimani: For the last 20 years, I have had the privilege of covering sports at arenas around the world, but for the last 18 months, a studio for me has been in a corner of my house or like where I am, in a hotel room. I know the same period for you has been a huge challenge, but here's your chance to showcase your talent.