The BJP has issued an unconditional apology to all those Indians who have been offended by the recent statements of a party spokesperson, clarifying that "your forgiveness is all we seek since you would never have voted for us in the first place". In the apology letter, the BJP has also resolved to try its best to send Sambit Patra for every single television debate.
Meanwhile, the suspended Nupur Sharma has landed a book deal and will soon write her memoir, From Fringe to Cringe: My Time as a BJP Talking Head. Sharma has confirmed that she will attempt to finish the book within six months, before the BJP decide to punish her further by giving her a Rajya Sabha seat.
Elsewhere, the Congress is in the middle of negotiating an agreement with Gulf countries that will see Shashi Tharoor promote the latter's cosmopolitan culture in flawless English in exchange for a critical tweet a month against the BJP by any Gulf member. Should this agreement come to fruition, Narendra Modi is expected to cancel his Gulf Yatra, as part of which he is supposed to hug 10 Gulf leaders in 10 days.
Wondering what else happened while you were forced to watch primetime shouting matches with your parents after exhausting your mobile data pack? Here's presenting the top stories from the week that should have been.
June 6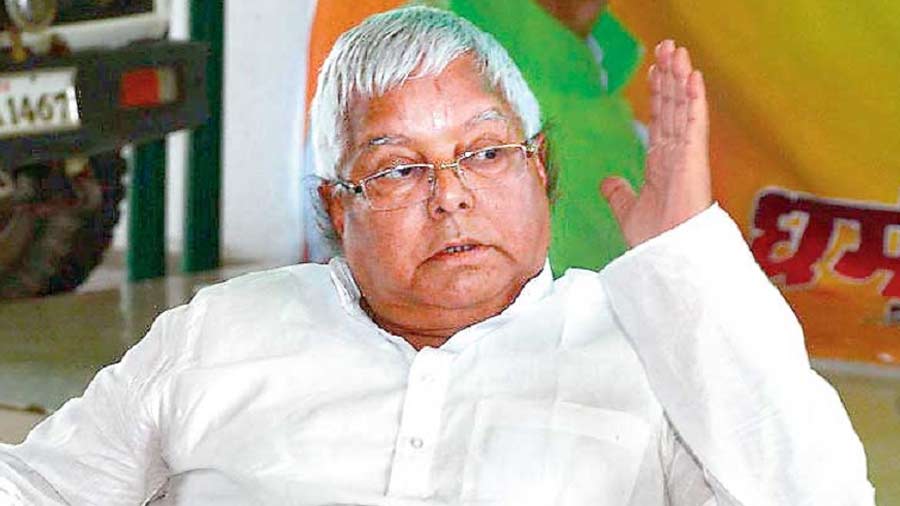 Maldives tops the RJD's list for Lalu Prasad Yadav so far, as two hospitals with a spectacular beach view have already been found
TT archives
Lalu Prasad Yadav, who wishes to travel abroad for a kidney transplant, has requested his most trusted party members at the Rashtriya Janata Dal (RJD) to draw up a list of the best hospitals in countries with whom India does not have an extradition treaty.
Lawyers representing the uber-rich Gupta brothers, who have been arrested in Dubai on charges of money laundering, have moved the UAE Supreme Court citing gross human rights violations against their clients. According to the complaints filed, the Gupta brothers "have had to endure malfunctioning WiFi and undercooked lasagna for three consecutive days in police custody".
June 7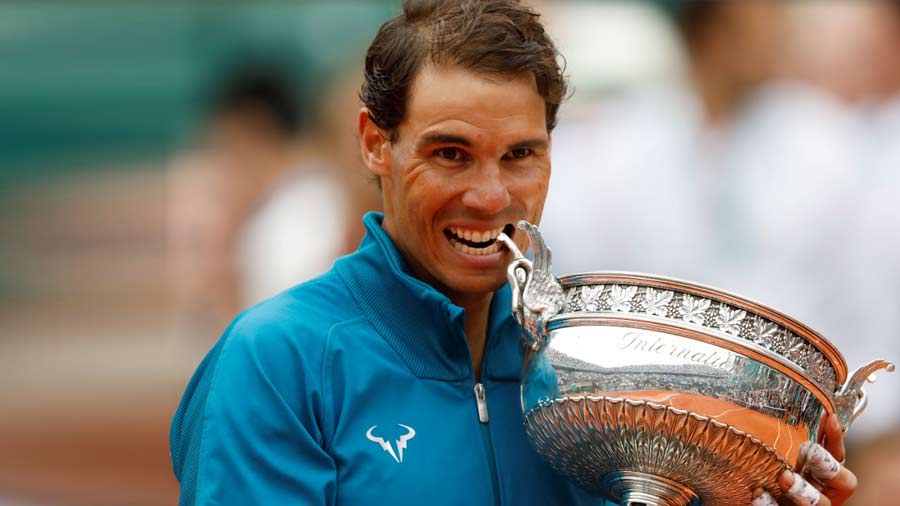 The new design for the French Open men's trophy will be subject to the Rafael Nadal bite test before being approved for use
TT archives
The Coupe des Mousquetaires, the trophy awarded to the men's singles champion at Roland Garros, will soon be redesigned as one of its swan-shaped handles has got bent out of shape after being bitten by Rafael Nadal for the 14th time.
Drowning in debt, FC Barcelona are letting the Camp Nou act as a wedding venue during football's off season on the condition that all couples getting married at the iconic stadium make the club a party to their prenups.
June 8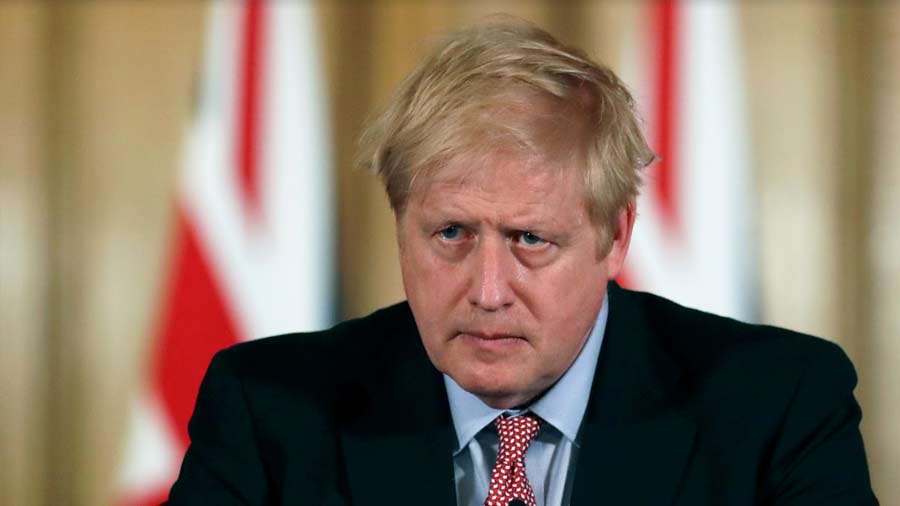 Boris Johnson wants his first lecture to take place at his alma mater, the University of Oxford, where it has long been his dream to speak about the art of not believing in anything
TT archives
Following a clear victory in the no-confidence vote in the UK, British Prime Minister Boris Johnson expresses relief at "getting some more time at 10 Downing Street to polish my notes before I leave Parliament to become a full-time public speaker on democracy, Churchill and promiscuity, both ideological and otherwise".
After Turkey's decision to change its name to Turkiye, Greece is following suit, since its present name has given the country a "slippery reputation". Suggestions for new names include The Republic Ruined by Barbarians (RRB) as well as The Republic Saved by Bankers (RSB).
June 9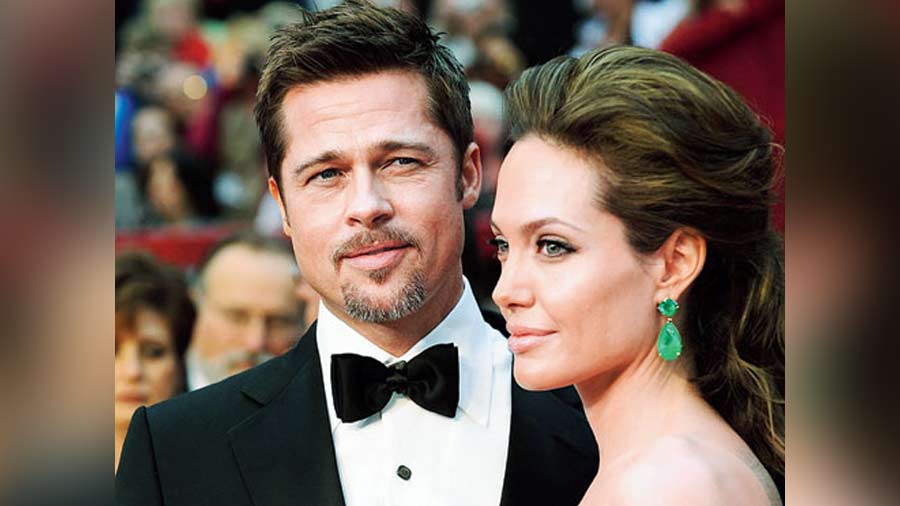 Angelina Jolie has explained that the only reason she sold her stake in the vineyard was because the wines produced there were ageing slower than her
TT archives
Brad Pitt decides to sue his ex-wife Angelina Jolie for selling her stake in the French vineyard they bought together in 2008 on the grounds that Jolie manipulated the ownership demarcations to leave Pitt with nothing but sour grapes.
As part of the Pride month, the Association of Misgendered Americans (AMA) has started a campaign to replace the plus sign at the end of the LGBTQI initialism with the infinity symbol.
June 10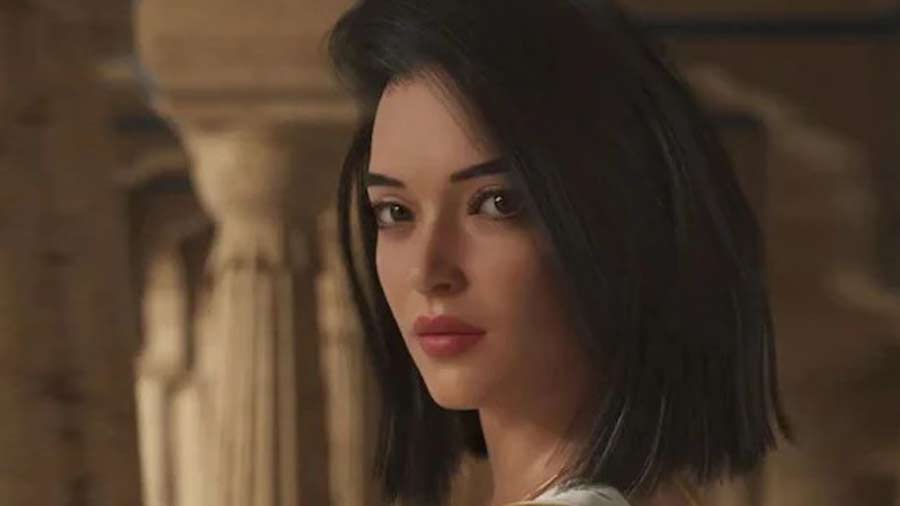 Glow & Lovely has asked the makers of Kyra to lighten her complexion by two shades so that she can endorse the brand's skin products
Instagram/KYRA
In an exclusive interview, Vogue India asks Kyra, India's first virtual influencer, about what makes her happiest. Kyra replies: "The fact that I'm a 22-year-old Delhite who'll always be 22 and never in Delhi."
Ananya Panday and Sara Ali Khan are reportedly annoyed with each other after each took to Instagram to call the other's dance act at the IIFA Awards the "greatest performance of her career".