Bappi Lahiri was at his melodious best when composing music for Bengali films and many of his songs remain popular among reality show participants as well as find 24x7 airplay during festive seasons. Here are a few personal favourites.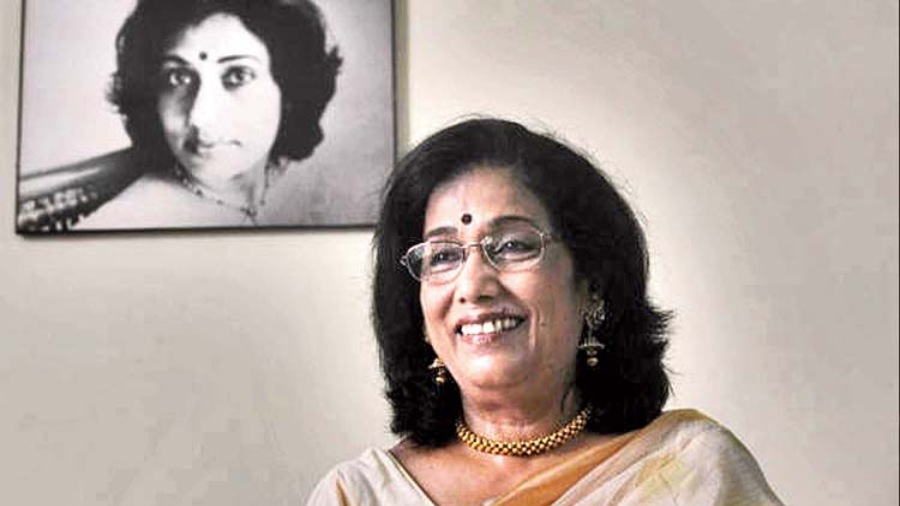 Tokhon tomar ekush bochor
Bappi Lahiri had several beautiful collaborations with Aarti Mukherjee in films (Manokaamnaa, Ek Baar Kaho and so on) but this Bengali non-film number caught the attention of the youth in the '80s and became a favourite on radio stations. Even today, young musicians on reality shows keep singing this number.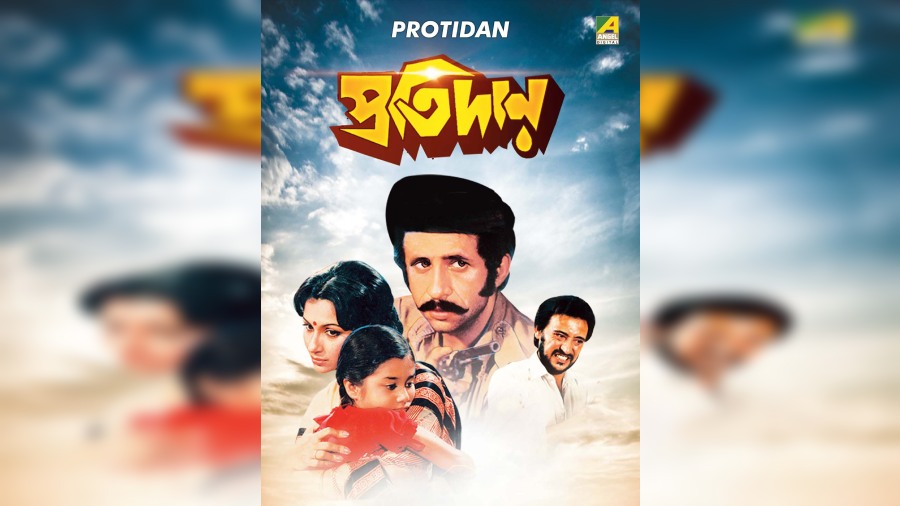 Mongol deep jwele
If this Sharmila Tagore-Naseeruddin Shah Bengali film (Protidan) is not remembered for its content, the Lata Mangeshkar number continues to find airplay and remains a popular prayer song, which upholds the lasting legacy of Lahiri.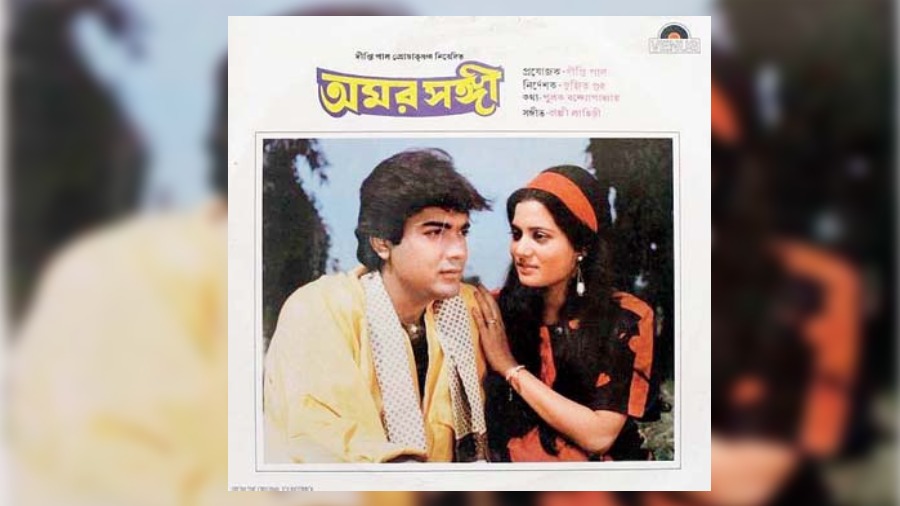 Chirodini tumi je aamar
The song from Amar Sangi has stood the test of time. It became an anthem as soon as the film released. Sung by legends — Kishore Kumar and Lata Mangeshkar — there is also a Hindi version (sung by Asha Bhonsle), which never got its due. The Bengali version continues to feature in concerts and music shows, clearly showing Lahiri's popularity.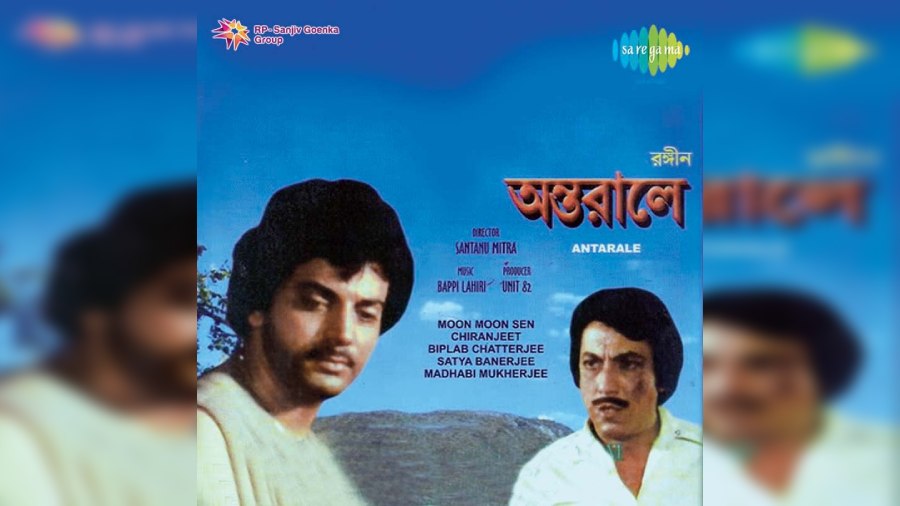 Aaj ei dintake
Another Kishore Kumar gem from the film Antarale, it continues to be played during festive seasons. All para loudspeakers play it, making us nostalgic about the Chiranjit starrer. Gouriprasanna Mazumdar wrote the lyrics, keeping nostalgia in mind.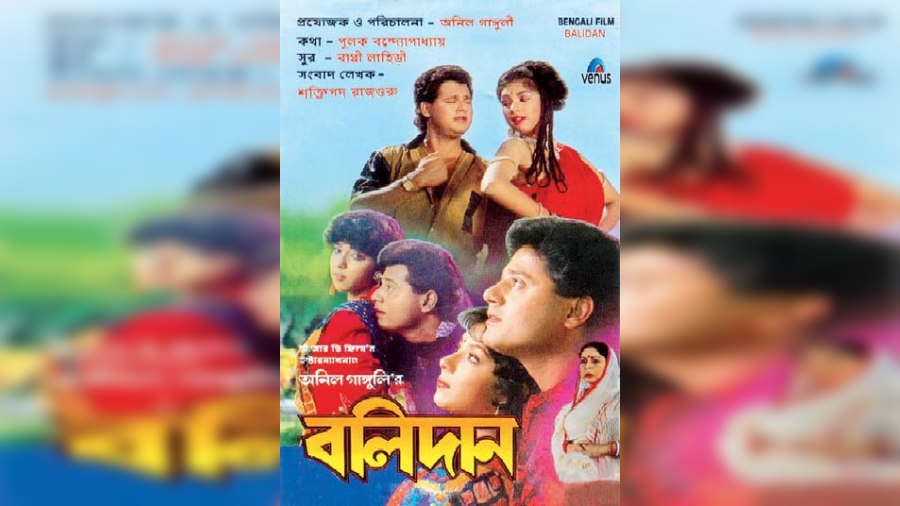 Uri uri baba
Perhaps no one used Usha Uthup's booming tenor better than Bappida. Her Hindi hits with him were fantastic and so was this racy number from the film Balidan. During festive seasons, this is a must-play number and provokes even those with two left feet to dance.