Bela Bose and Jayanti Das, residents of Lake Gardens and Park Circus, are both in their 90s, but if there's one memory from the past that stands out for them, it is the dawn of Independence. As India celebrates 75 years of Independence in 2022, My Kolkata revisits the first hours of the very first day of our free nation, in their voice…
Bela Bose, 90, reminisces…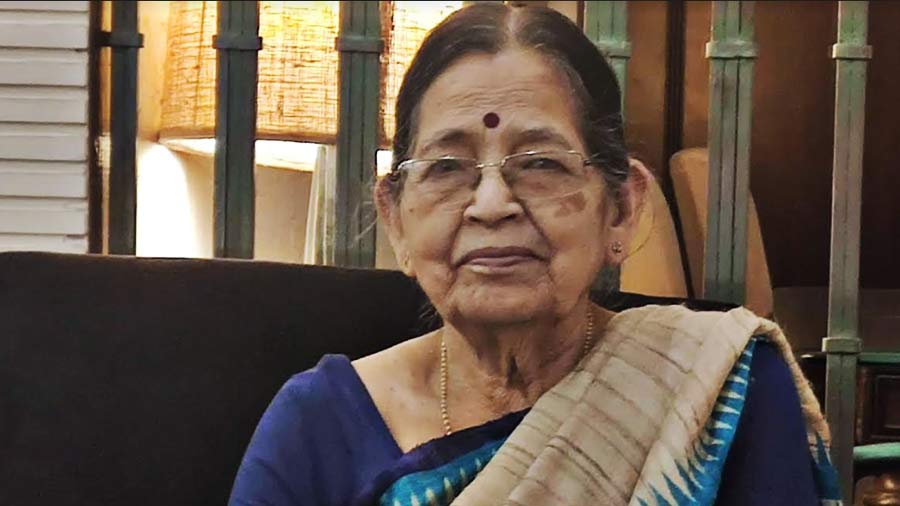 At the twilight of life, as I can hear "one clear call for me" for the journey to an uncharted sea, a few occasions dazzle bright in my failing memory! The brightest of all is India's Independence Day — August 15, 1947.
In 1947, I was a school student of Class X in (then) Calcutta. I hail from a family of freedom fighters in Chittagong, and was brought up with Tagorean ideals. I, along with my family members and neighbours, celebrated the day to the best of our abilities. 
We stayed awake till midnight of August 14, when in the midst of the blowing of conch shells we welcomed our Independence Day — the dream of many people who had sacrificed themselves at the altar of Freedom. My father, Kedareswar Bhattacharya, who spent seven long years in the Mandalay jail (Burma) for his love for freedom, was ahead of us, leading the team and singing patriotic songs early in the morning of August 15. We sang songs by Tagore, Kabi Nazrul, D.L. Ray and others while my father played the harmonium. Cheering crowds gathered around us and many joined our team as we slowly walked with tricoloured flags in hand, along the streets of Kalighat and Bhowanipur. 
Our joy and excitement knew no bounds when we were listening to the National Programme of Transfer of Power to the First Independent Indian Government. When the British Flag — which had been proudly flying for so many years at the Red Fort — was brought down and the Indian National Flag hoisted there, we cheered loudly. My father was in tears, as he felt his sacrifice, his long cherished dream had, at last, come true.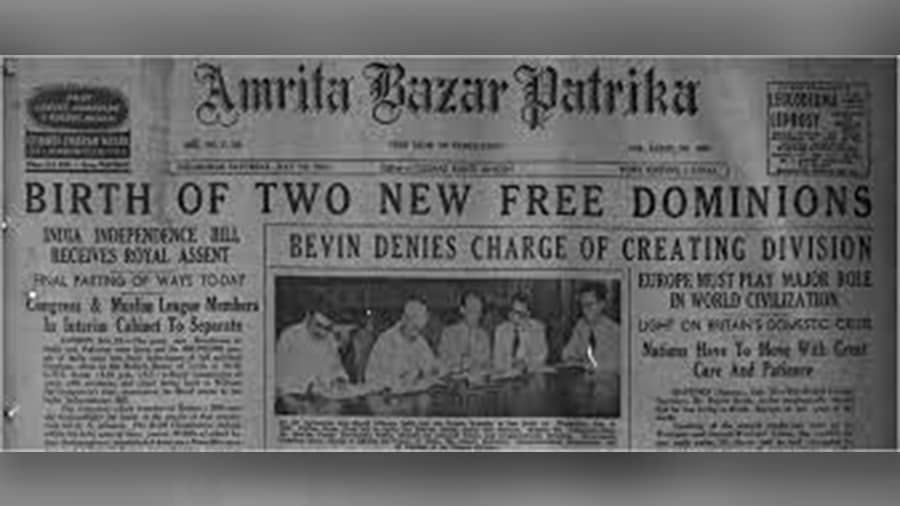 The news of India's Independence
TT Archives
Jayanti Das, 94, reminisces…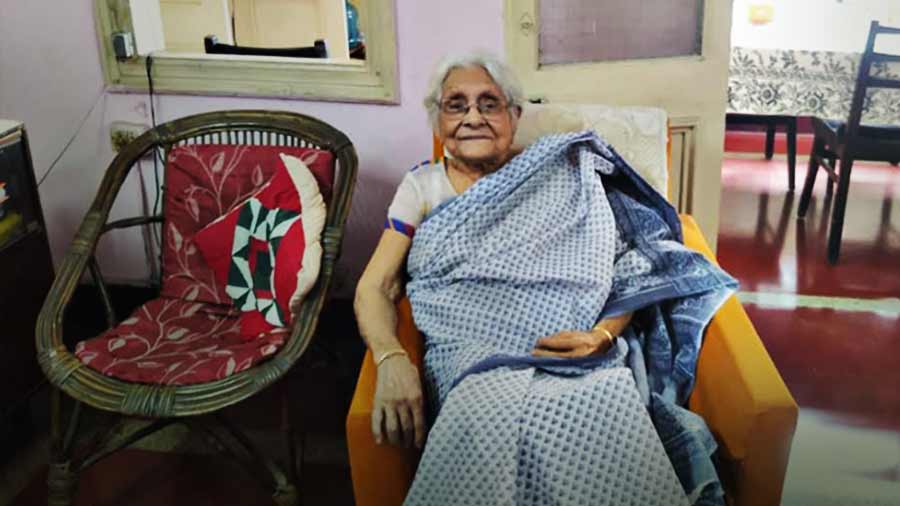 I was studying in Bethune College in 1947. The whole neighbourhood (Maniktala) was dressed up on the evening of August 14, 1947, ready to celebrate . As soon as the clock struck midnight on August 15, we all streamed out onto the road in excitement. Many of us were singing swadeshi songs. You could hear the sound of conch shells and ululation all night long. The streets were dazzling with light. By the time it was dawn, some of us neighbourhood youngsters launched out on a prabhat pheri, singing the Rabindrasangeet Ore nutan juger bhore. We stopped at a large pumping station where my father Phanindra Nath Seth, who had always been involved in the freedom struggle, was asked to hoist the Indian flag. But members of the local communist party were upset that freedom had come to us at the cost of Partition, and they chanted "Yeh azadi jhootha hai! (This freedom is false)" behind us. 
After the flag hoisting, a special Independence Day programme commenced for the neighbourhood.