With the Union government refusing to extend the deadline for filing Income Tax Returns (ITR), overworked chartered accountants across the country experience their dose of annual regret at having abandoned literature, music and a nightlife in their 20s in favour of listening to their entire extended family.
Meanwhile, Akshay Kumar, recognised as India's highest taxpayer once again, has been urged by his critics to pay additional taxes for severely discounting Indian history, the romantic age gap and common sense in his films.
Elsewhere, inspired by the first sighting of Umar Khalid in months, a section of India's young taxpayers has filed an RTI enquiring whether any fund has the right to be exempt from taxation on the singular condition that it "CARES" about Indians. 
Wondering what else happened while you asked your non-existent CA if your bank account can tax you for inaction? Here's presenting the top stories from the week that should have been.
July 25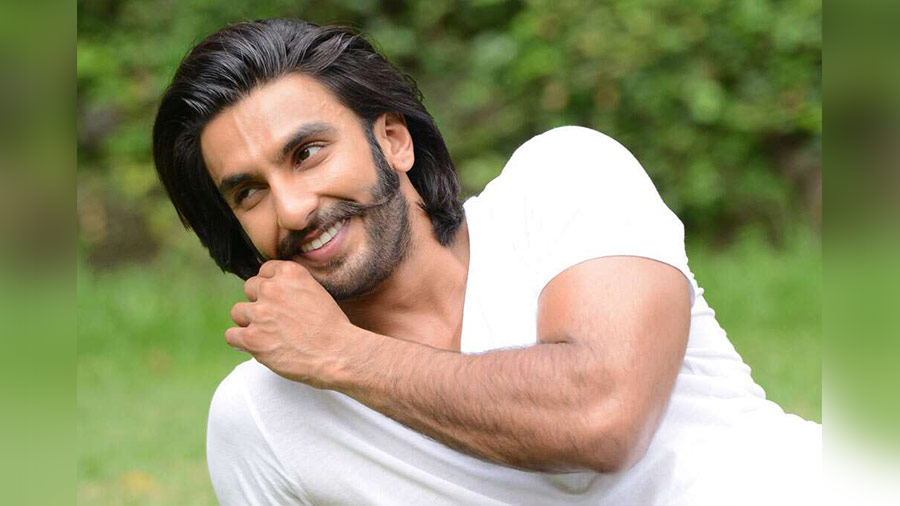 According to a poll on its WhatsApp group, 92% members of ASUI believe that Ranveer Singh's most shocking attire till date is his own skin
TT archives
Following Ranveer Singh's nude photoshoot for Paper, the Association of Sexist Uncles of India (ASUI) has filed an FIR against the actor, accusing him of "beating decades of catcalling, stalking and groping to successfully outrage the modesty of women". 
Smriti Irani is left furious after Adhir Ranjan Chowdhury addresses President Droupadi Murmu as "Rashtrapatni" since Irani was under the impression that the epithet in question was already reserved for Tulsi from Kyunki Saas Bhi Kabhi Bahu Thi.
July 26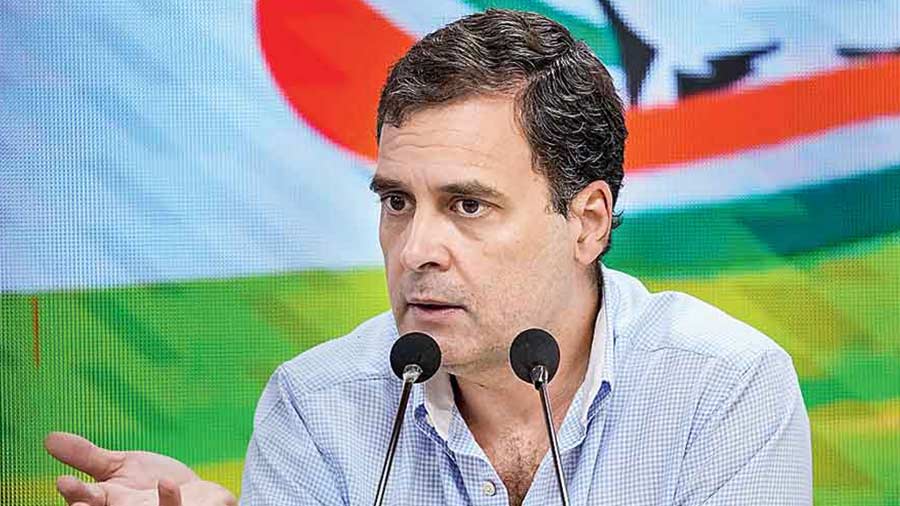 Rahul Gandhi remains silent when asked if the Congress's Twitter team decided the timing of his latest protest
TT archives
After being detained for protesting against everything he forgot to speak about in Parliament, Rahul Gandhi requests the police to repeat the drill since the first round of his protest and detention pictures did not quite resemble Indira Gandhi's from the 1970s.
Partha Chatterjee, who has been digging up his medical records in search of serious underlying conditions, is left baffled after his calls to Kalighat from ED's detention centre keep getting rerouted to some ramshackle office on Alimuddin Street.
July 27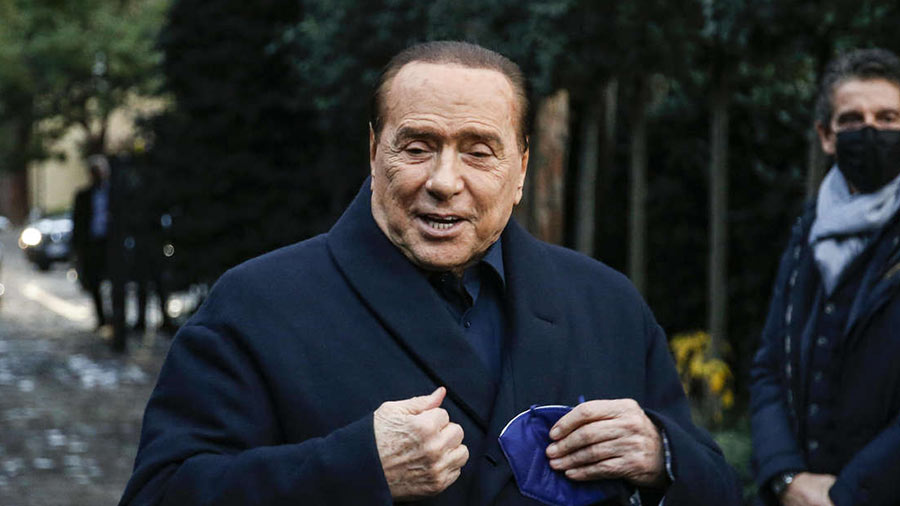 Silvio Berlusconi chastises Mario Draghi for being "too efficient and scandal-free to govern Italy"
TT archives
After the resignation of Mario Draghi in Italy, whom the EU referred to as "Super Mario" on their Slack chats, former Italian Prime Minister Silvio Berlusconi is back in contention to take charge, based on his proven model of running the country exactly like a football club.
Elon Musk admits that he has no intention of converting his friendship with Nicole Shanahan, the estranged wife of Google co-founder Sergey Brin, into an affair as long as Google search results show him to be the world's richest man-child.
July 28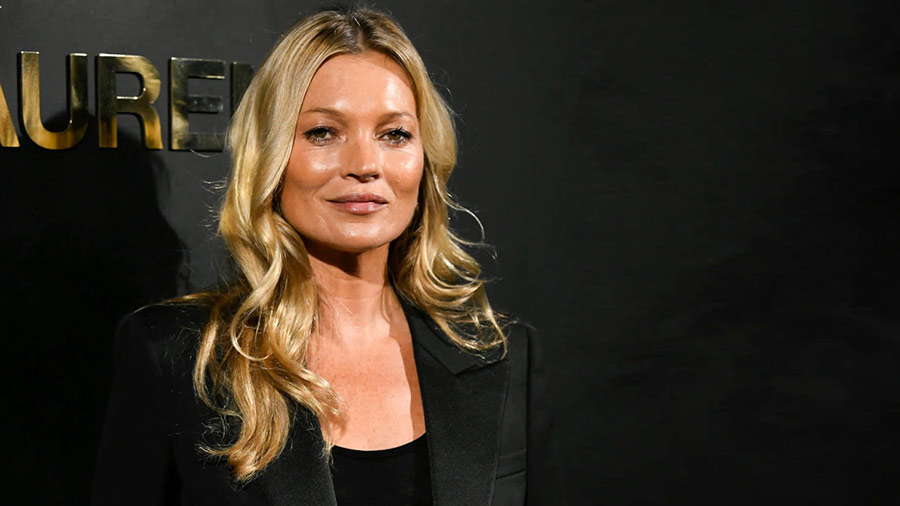 British tabloids reprint pictures of Kate Moss from the '90s in order to "liberate Moss from the male gaze and reimagine her in the context of open vulnerability"
Pinterest
BBC reports that more than 75 per cent of British men who grew up in the '90s adoring Kate Moss more than Manchester United and Oasis combined, have started questioning their teenage upon realising that Moss actually has a voice. 
In order to generate buzz for the Commonwealth Games, the organisers have started a social media campaign called #TakeOverBirmingham. Indians and Pakistanis have been left out of the campaign since many of them are used to taking the hashtag literally.
July 29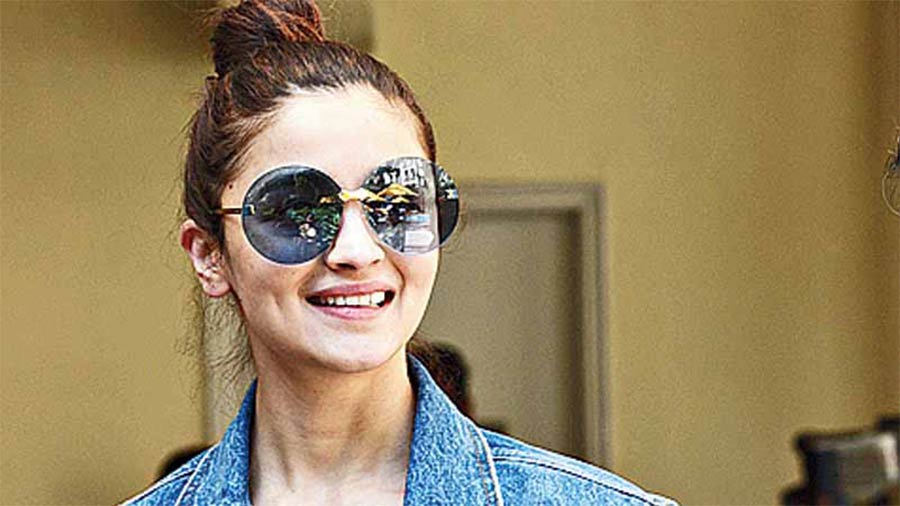 Alia Bhatt denies requesting Kangana Ranaut to lambast 'Darlings' so that it can trend faster
TT archives
At the trailer launch of Darlings, Alia Bhatt says that an "s" was added to the original title of her new film since co-producer Gauri Khan wanted to avoid the recall factor of a superhit song of the same name.
In a case of diplomatic schizophrenia, Olena Zelenska, the first lady of Ukraine, is congratulated by Asma al-Assad, the first lady of Syria, on being featured in a cover story for Vogue. Al-Assad says that "Olena deserves the highest praise for showing enormous courage to step out for a photoshoot when the rest of the country is busy in another kind of shooting". She goes on to add that "it's my earnest hope that unlike my Vogue profile, Olena's isn't taken down the moment Americans lose their sympathy for Ukraine".